And so today I flew to San Francisco for one night only to attend a concert with long-time blogging buddy, Jester.
Needing to kill ten hours before the big event, Jester drove us up to Marin County. Believe it or not, the only part of the region I'd ever visited was Sausalito at the bottom-most tip. Everything north of that was a mystery. A MYSTERY IN THE FOG...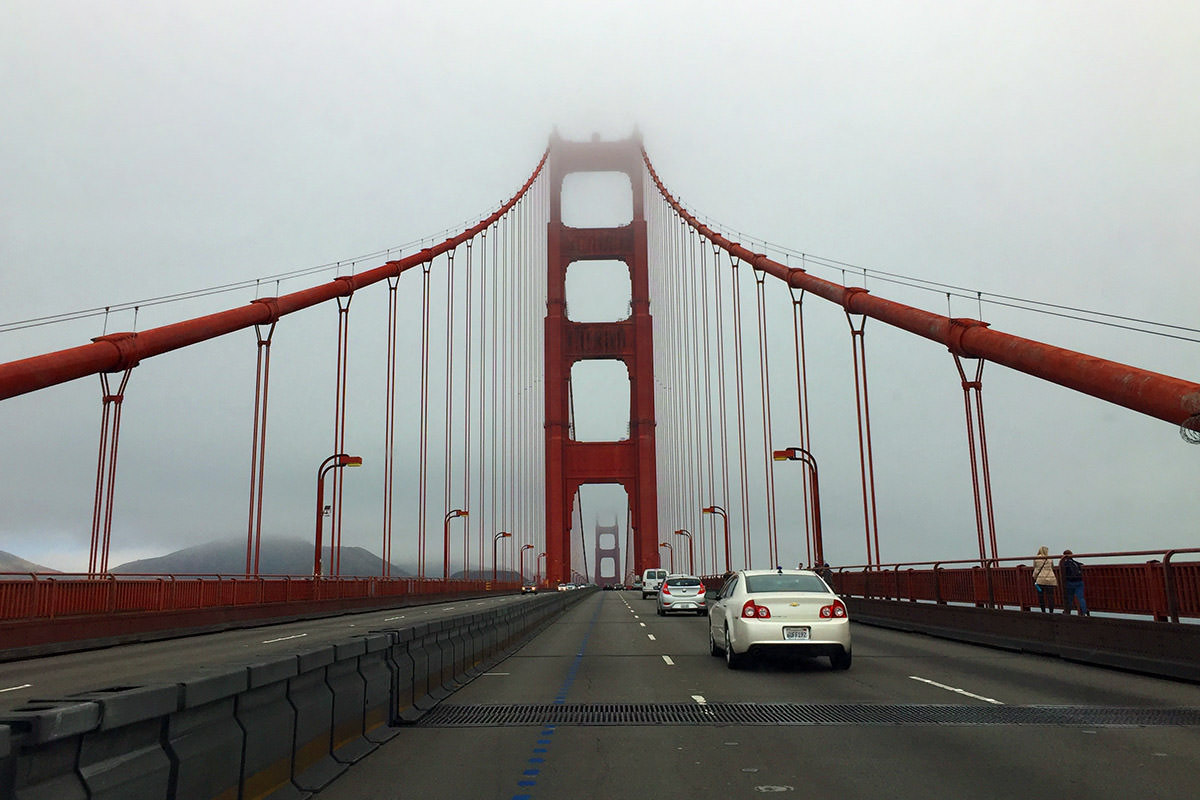 Our first stop was a pumpkin patch because Jester wanted to make pie...
Pumpkin measured $12... including tax!
Further up the coast...

And finally we arrived at out destination, Point Reyes and the Point Reyes Lighthouse...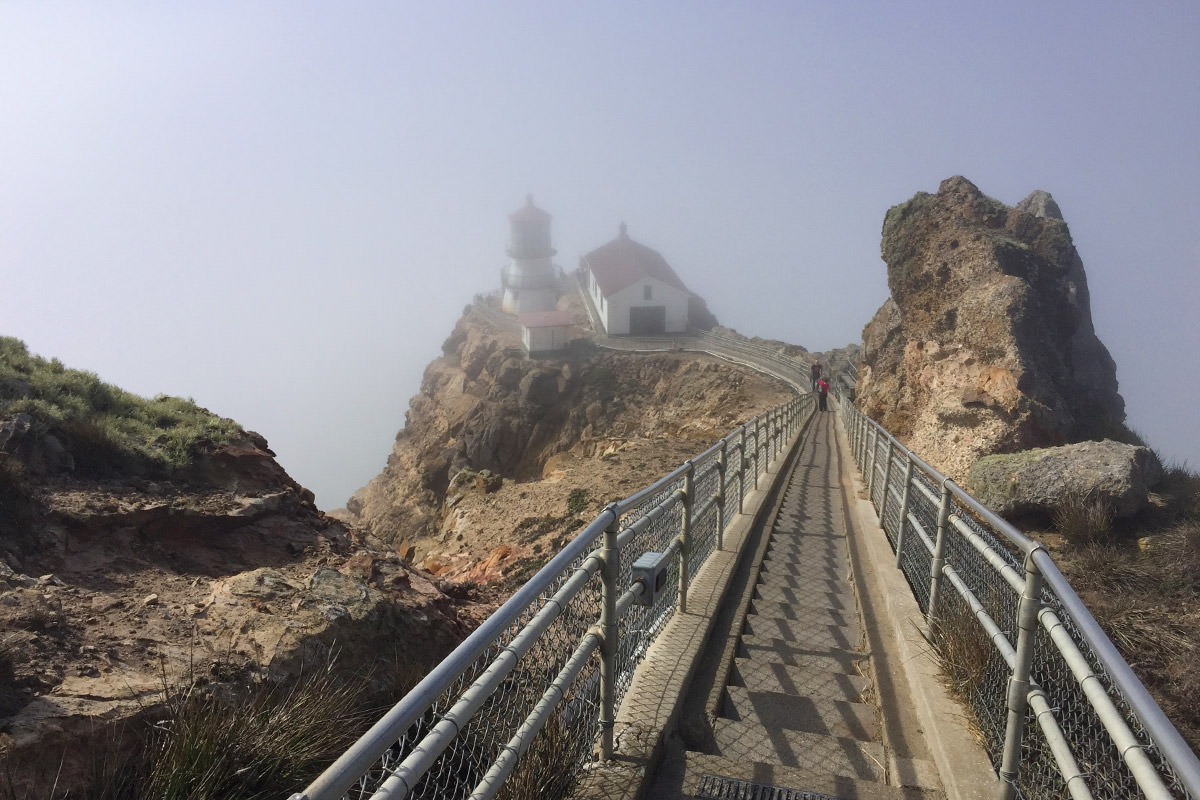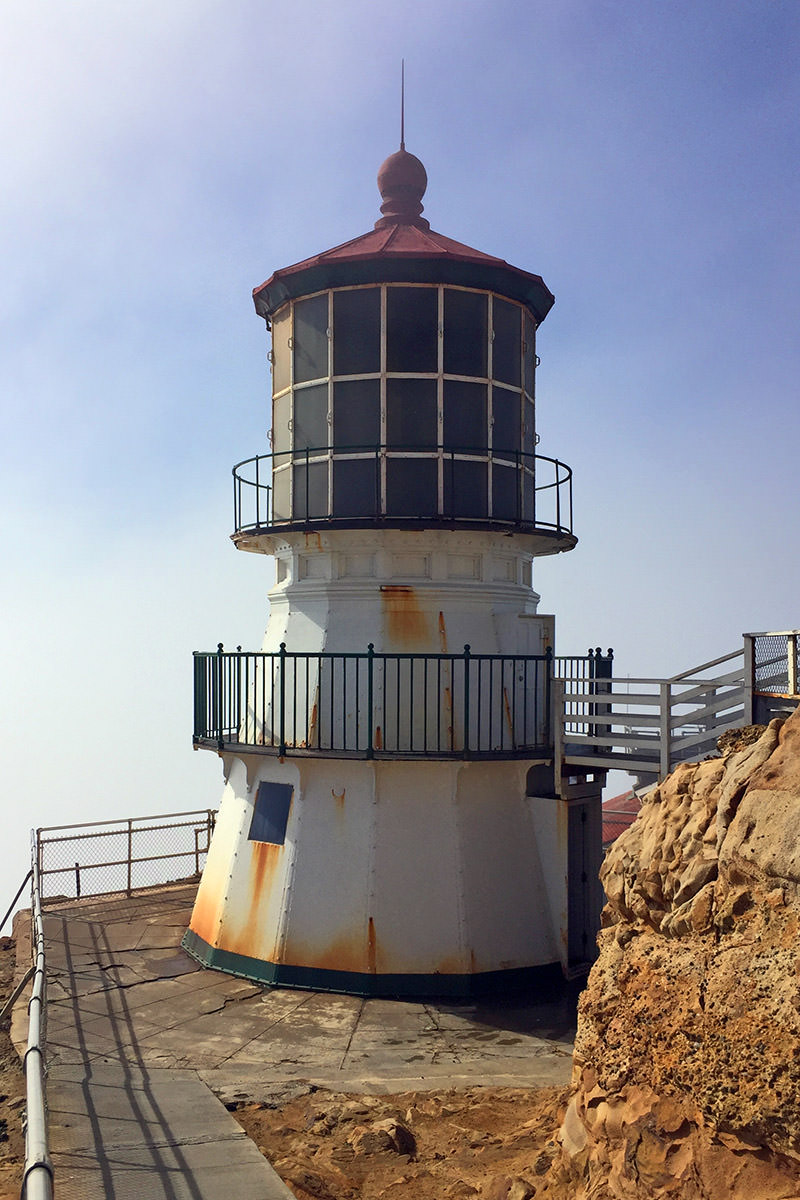 The hundreds of stairs down weren't a big deal... the thousands of stairs back up was agony for an out-of-shape bastard like me...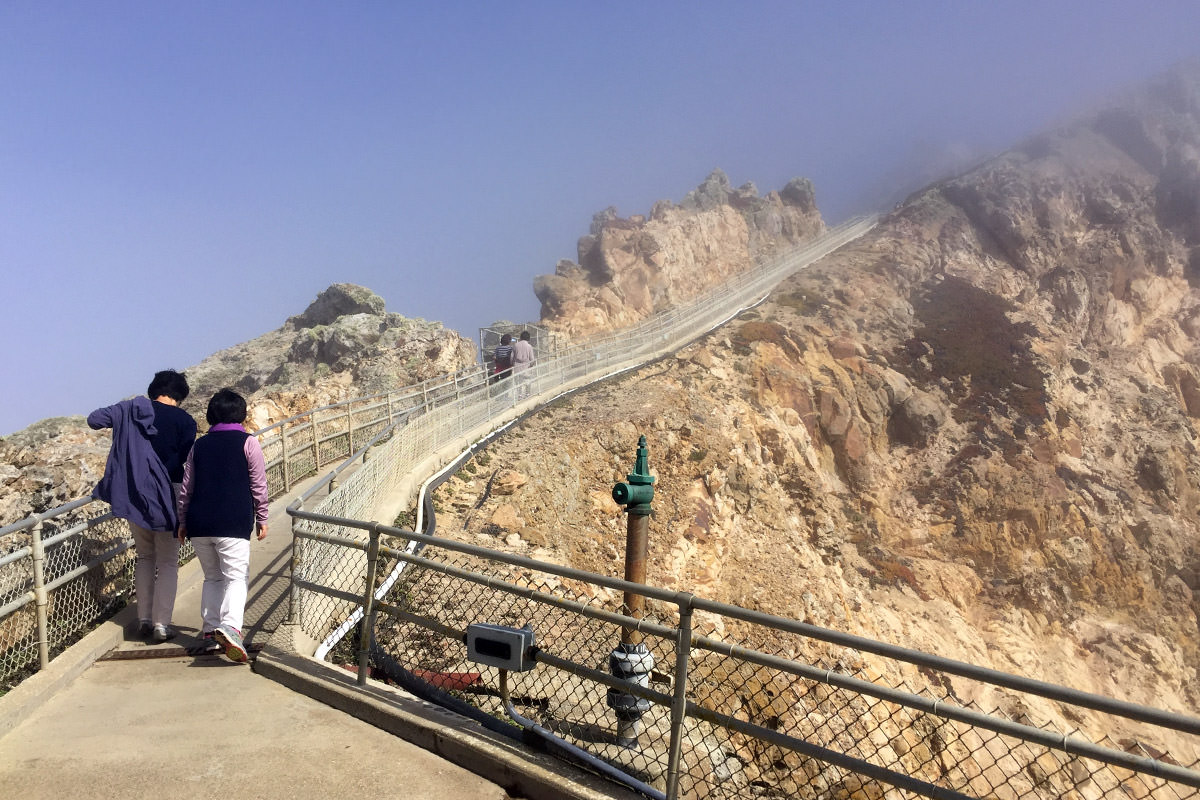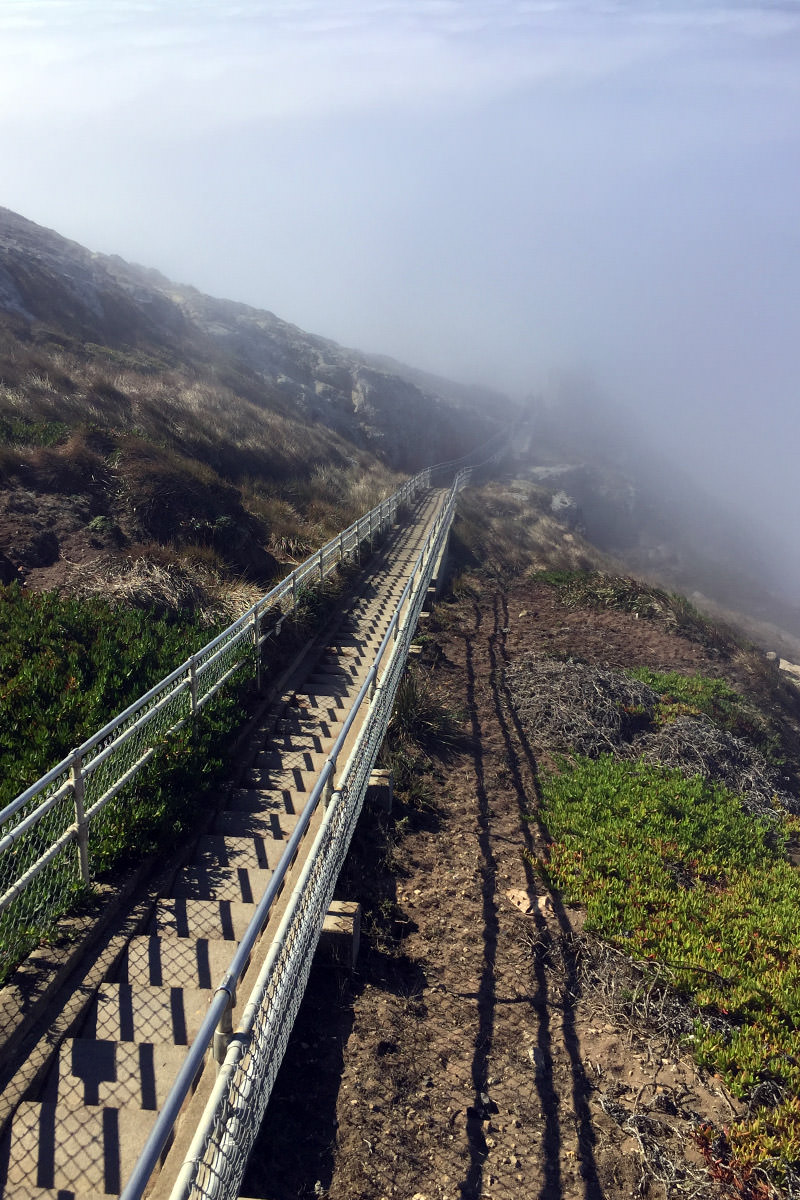 On the way back, Jester and I saw something odd. A kind of weird machine or something...
A stop at Olema Farm House Restaurant for mac & cheese lunch...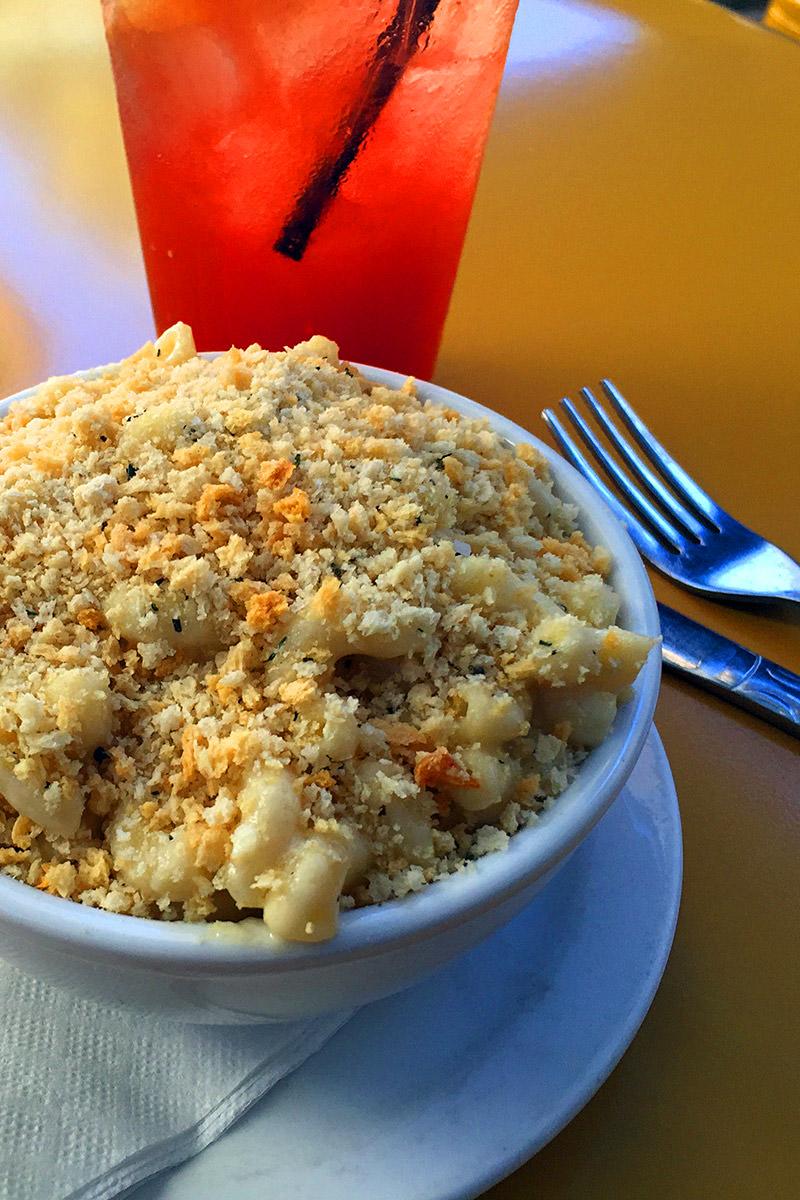 And then... a quick stop at Stinson Beach before heading back to the city...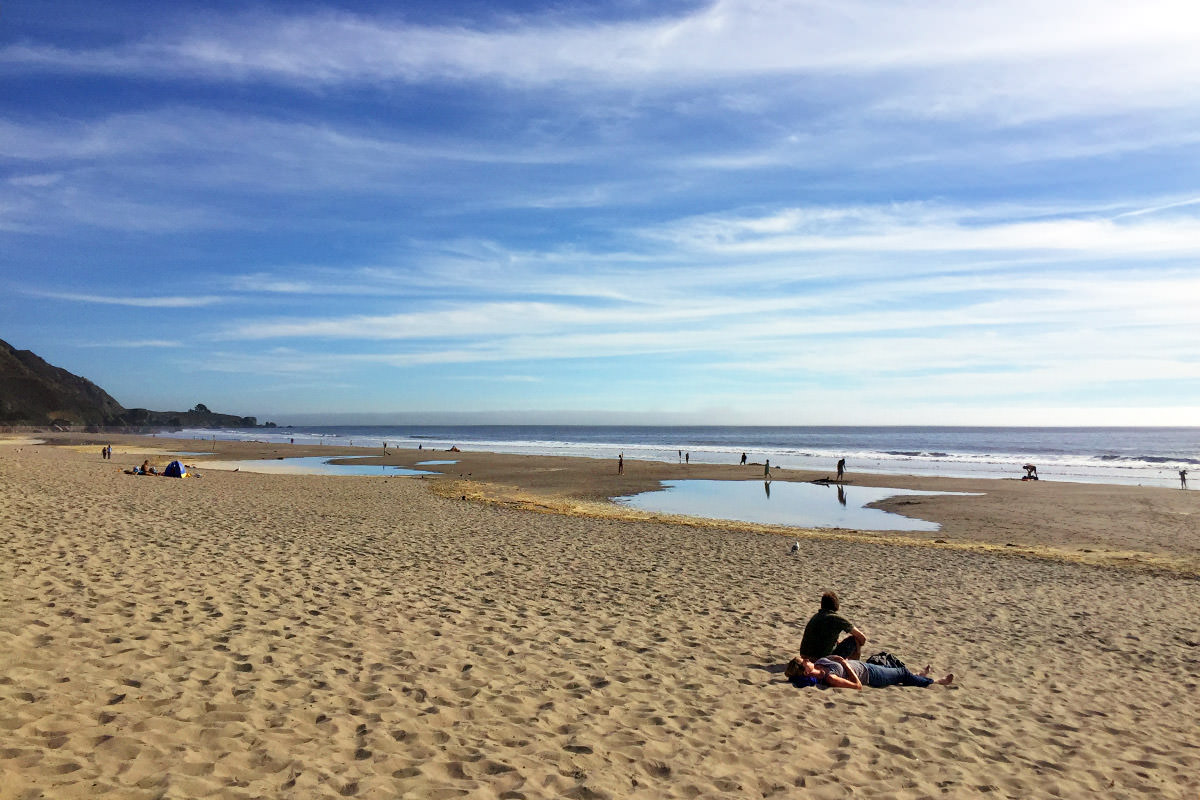 Where we saw a seagull hauling off a whole crab...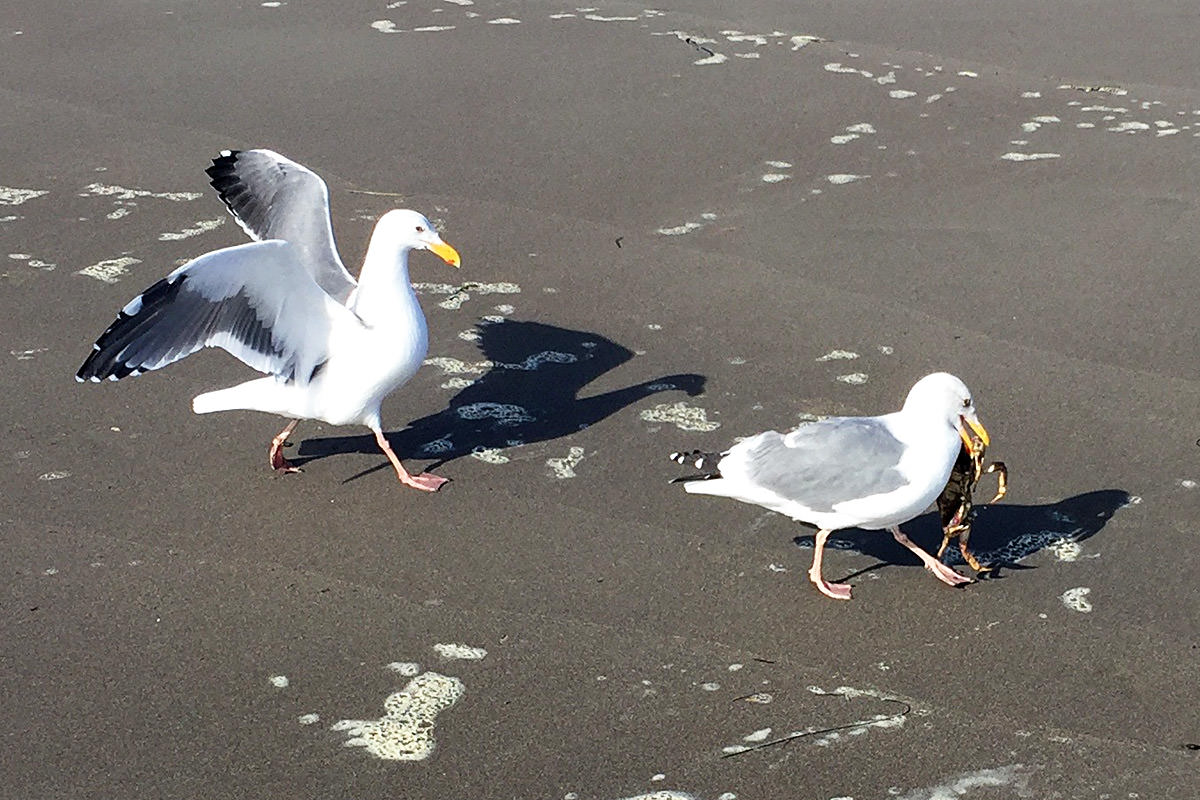 A great day, and the main event hadn't even started.