Another difficult day.
Most of which was thinking about how I would give anything... anything... to be back in Africa just now. It's the travel experience that just won't leave me. And my new go-to place any time I dream of escaping life.
Not hard to see why when my memories are filled with this...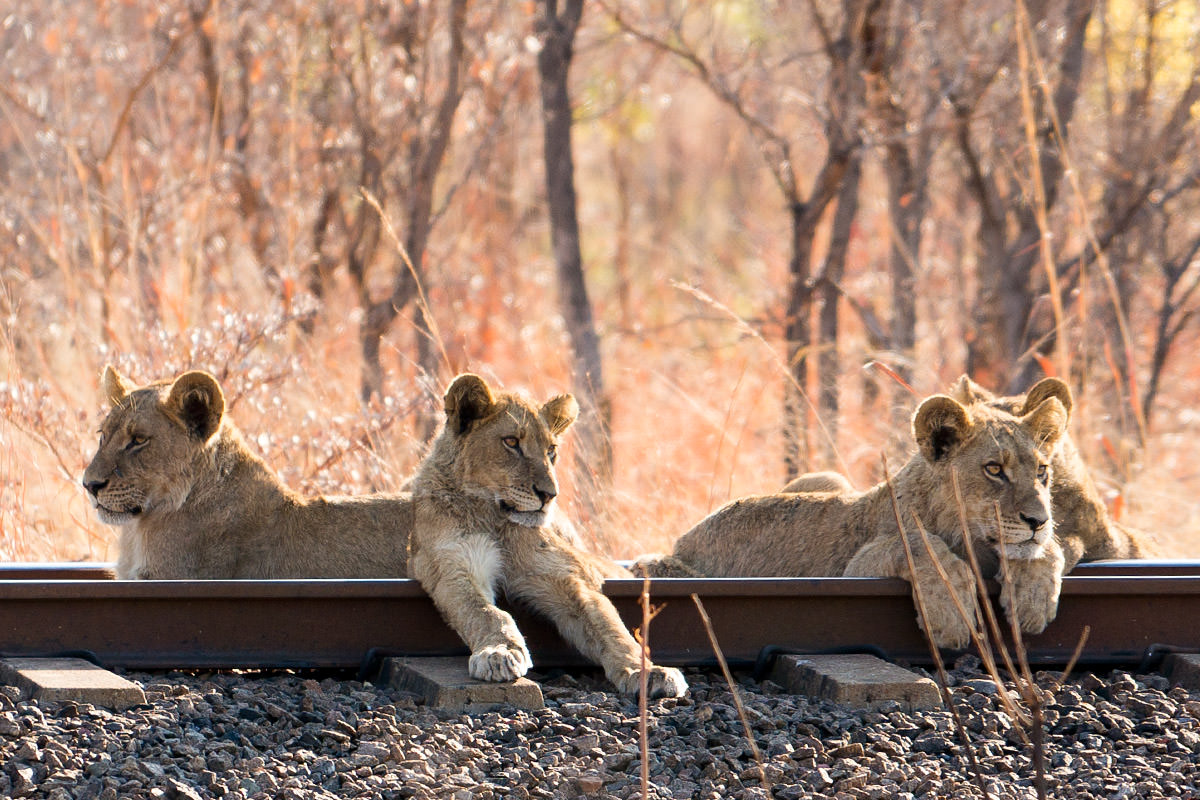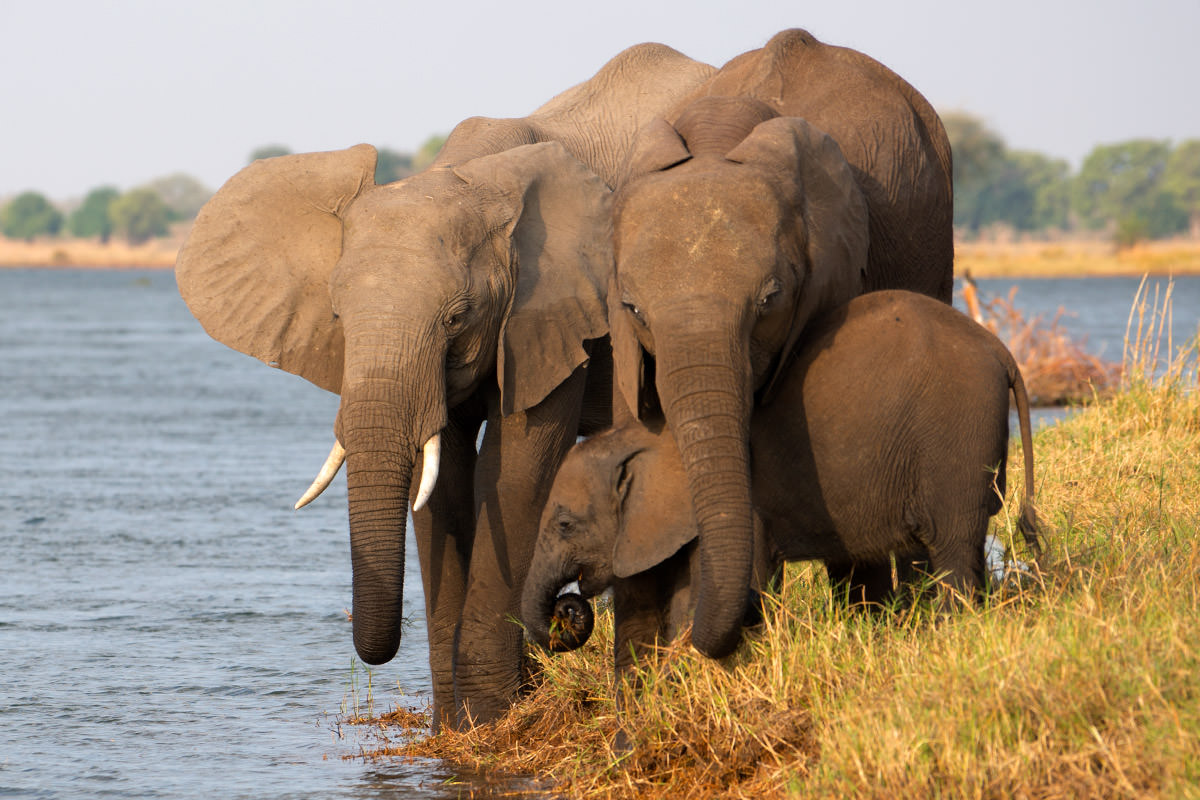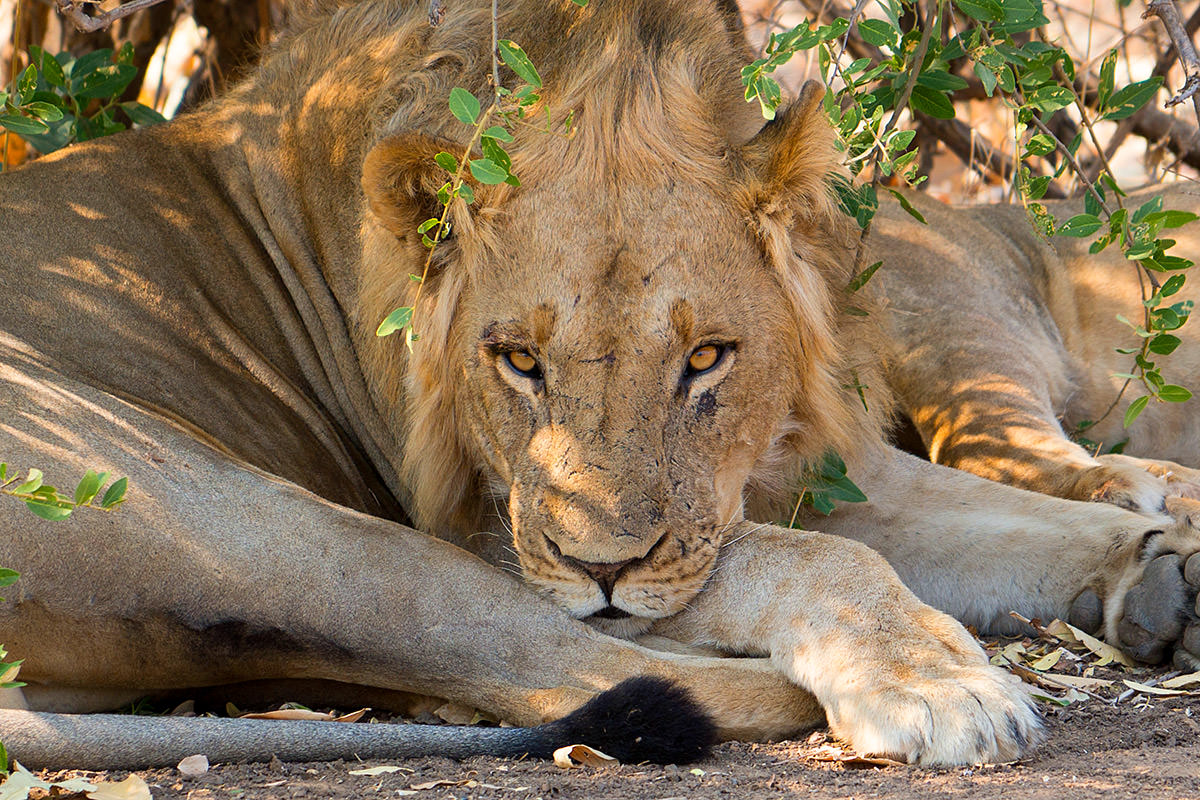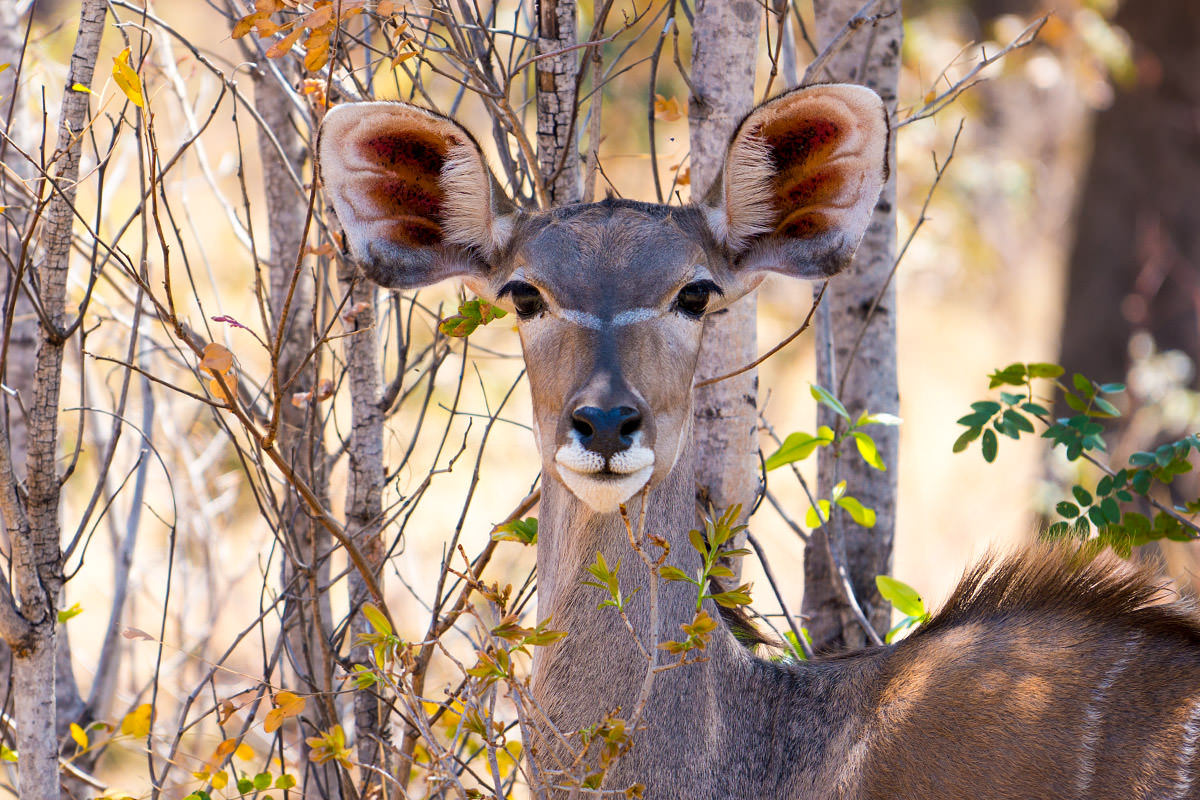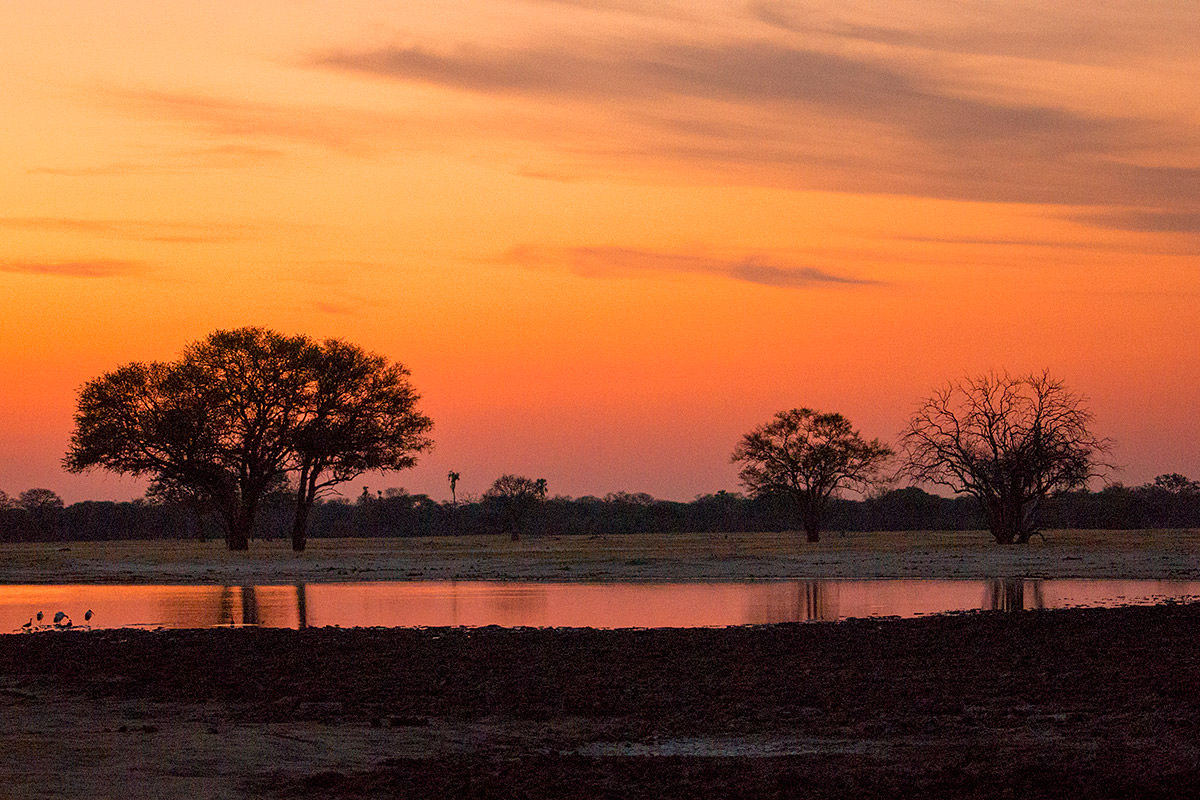 Here's hoping for a better tomorrow.