And so the hype machine is starting to ramp up for Ant-Man.
Nice to know that Marvel Studios isn't losing their touch...
"I think our first move should be calling The Avengers" — Ha!
Nice to know the film will be buying into the Marvel Cinematic Universe. It's only fitting considering that in the comic books Ant-Man was a founding member...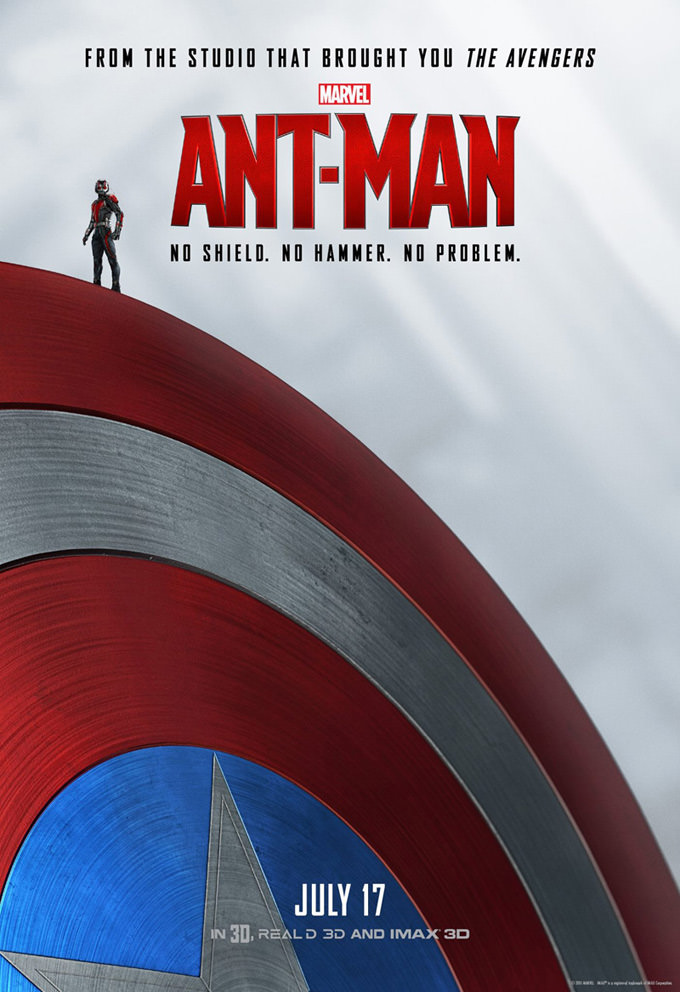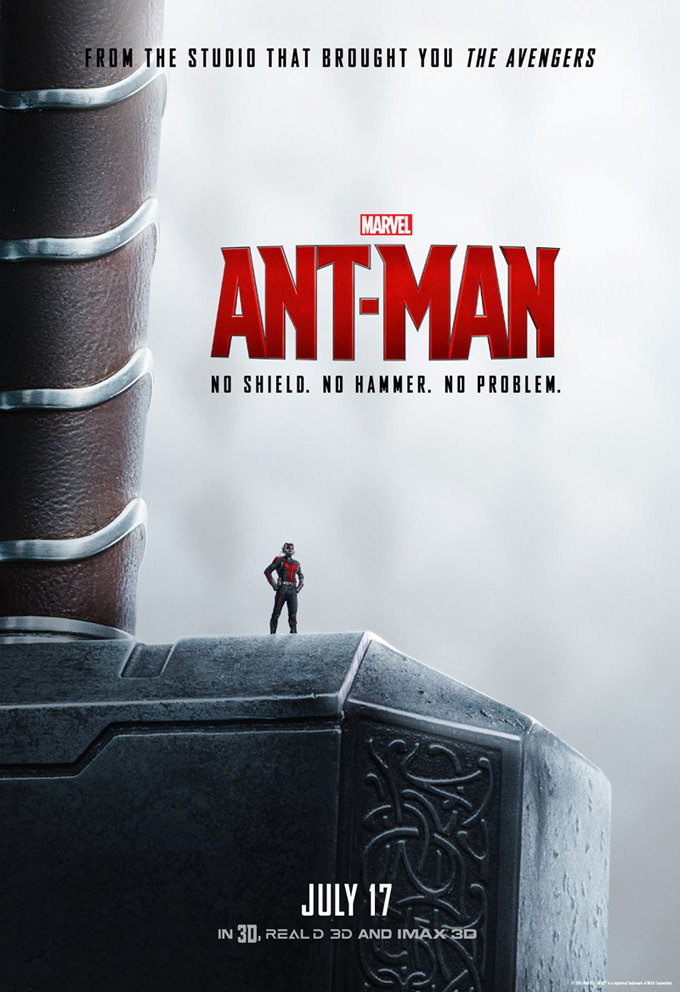 Now I'm more excited for this movie than I thought I would be.