A much nicer day today than yesterday.
Probably because I had to leave this morning!
Since my "lakeview" room at the Hard Rock didn't have a view of the actual lake, I stopped off at a "viewpoint" along the way to see if I could get a photo of Lake Tahoe. Sure enough...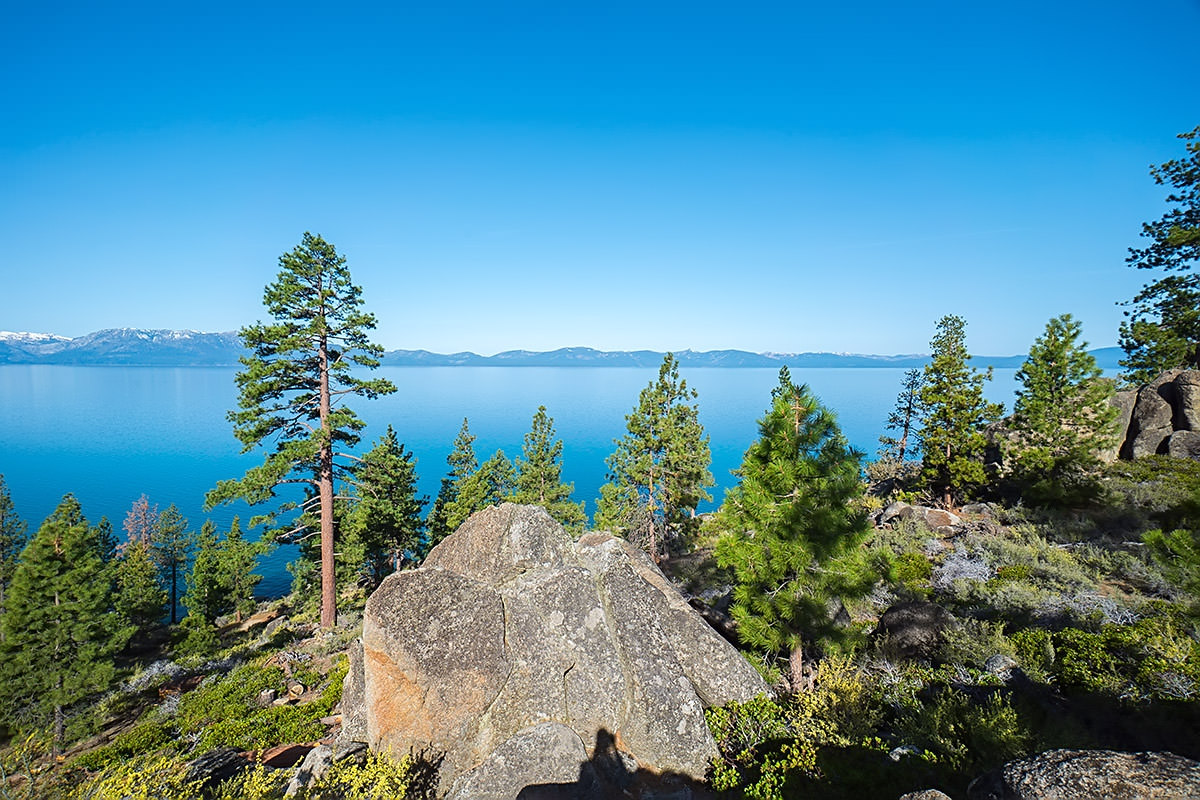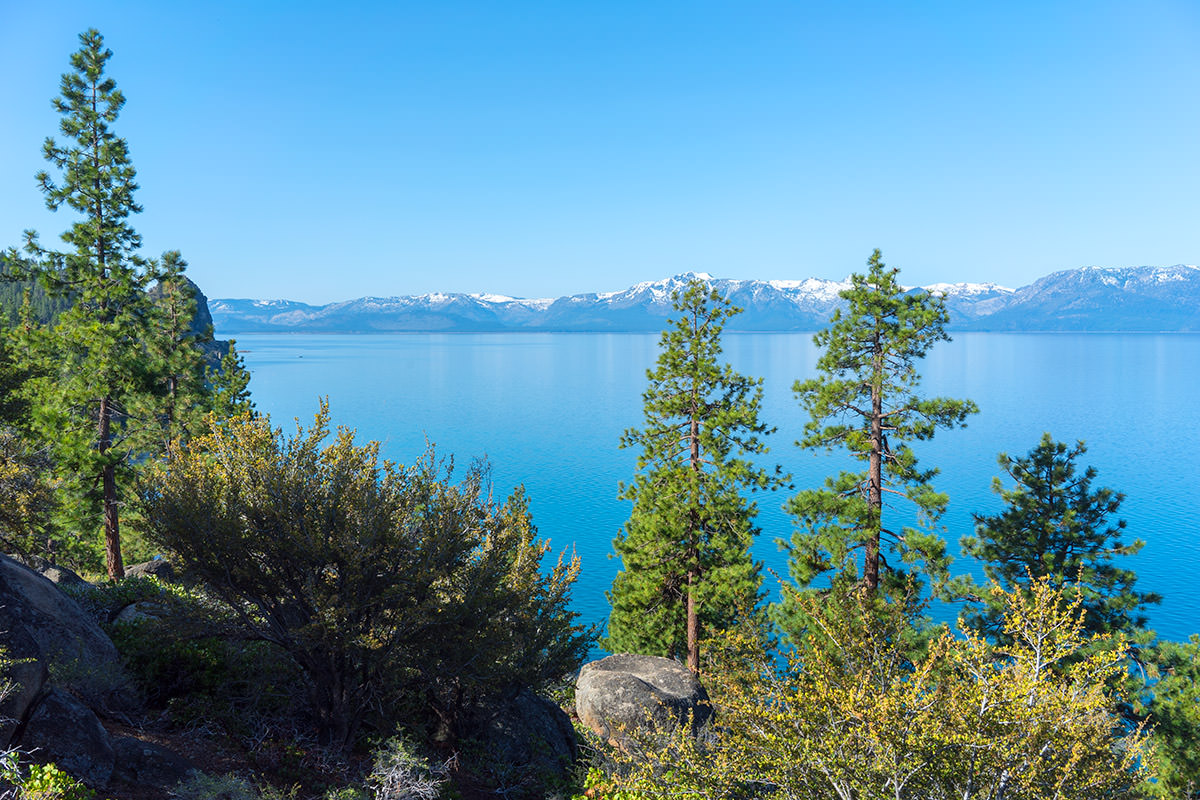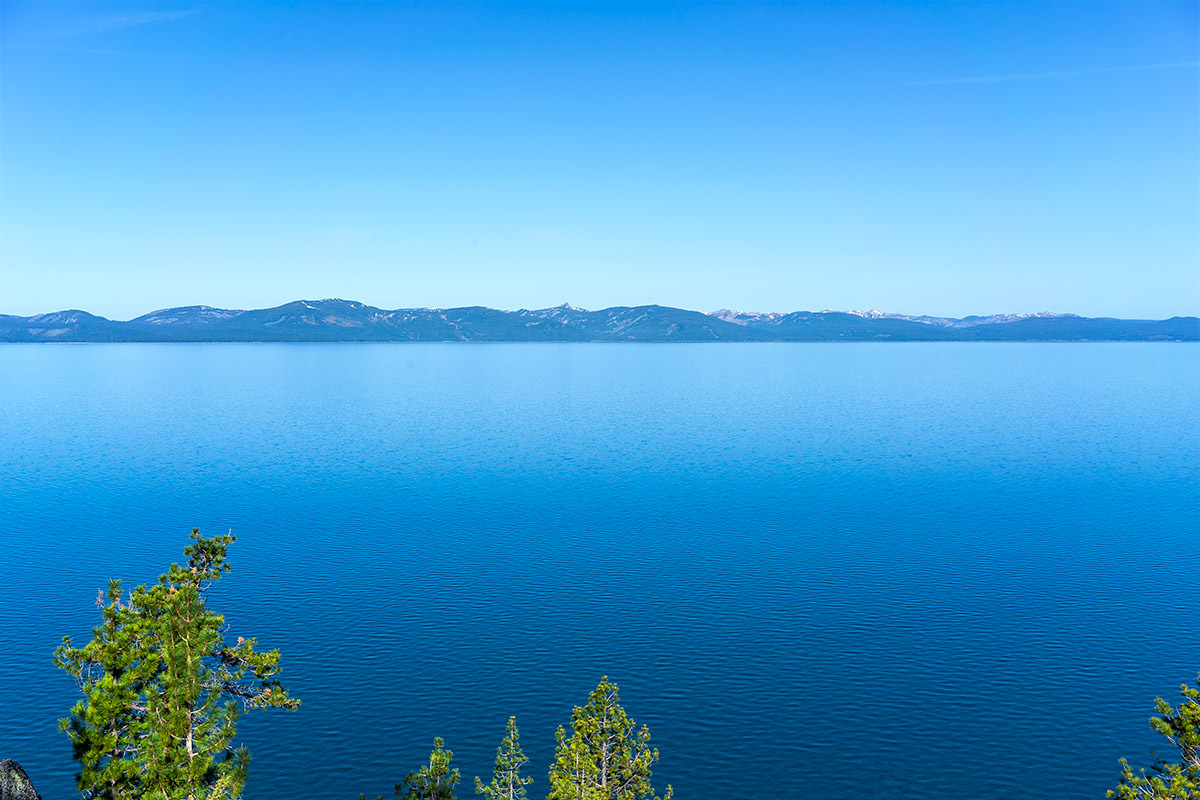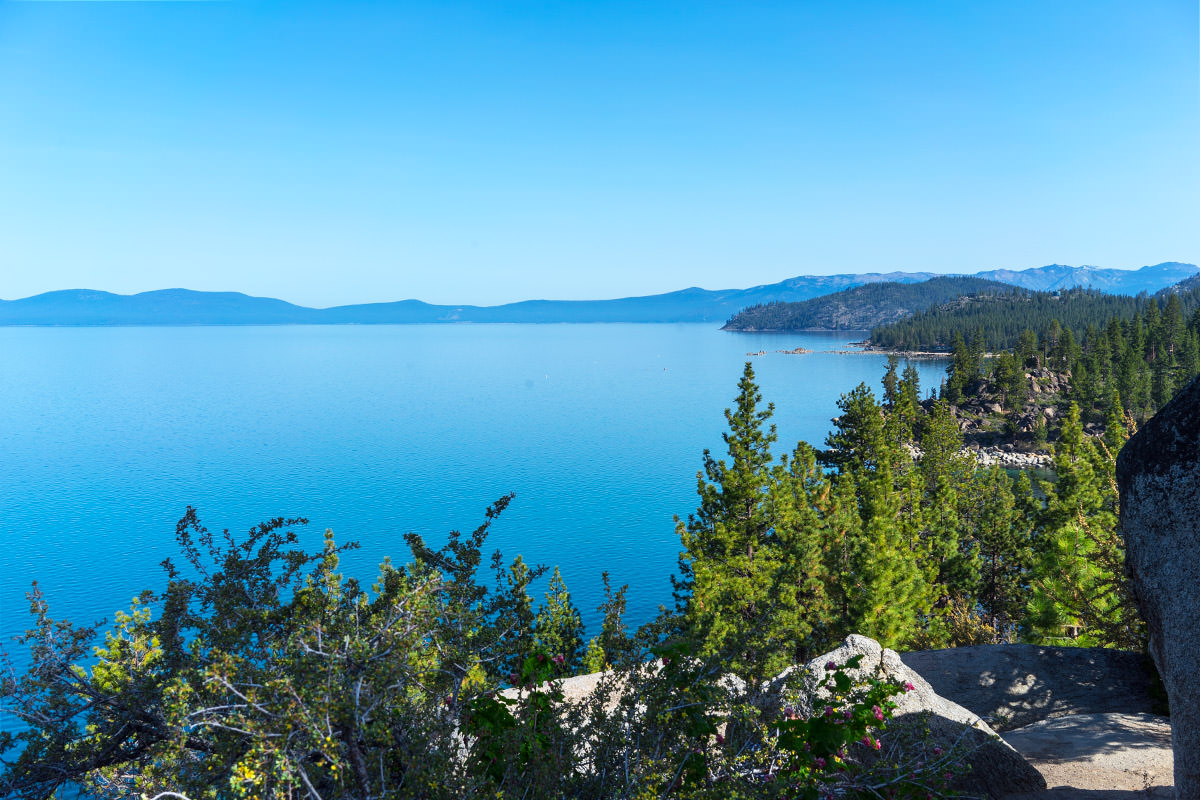 And here's a pano of the whole schebang...

Beautiful, right?
But before I drove back to Reno, I returned to the Lucky Beaver for a fried egg and avocado breakfast sammy... which was amazing. Even though I had to get up at 7:00am to get one...
Anyway...
The drive was fairly uneventful. Though I did run across somebody who loves A) Scotland... and B) Clifford the Big Red Dog... very, very much...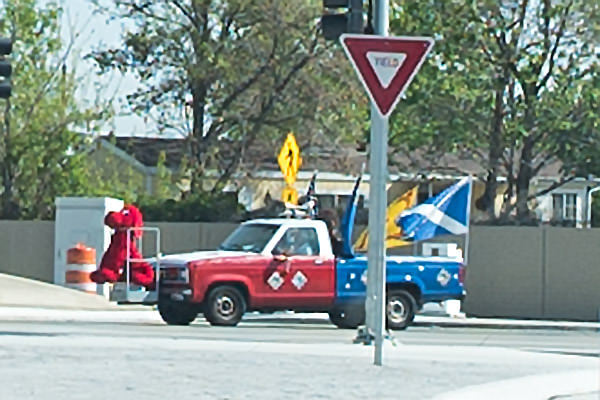 Much to my surprise, I ran across a Back to the Future slot machine at the airport. I refused to waste more than $10 on the thing, so I didn't get to see much... but it was very cool just the same...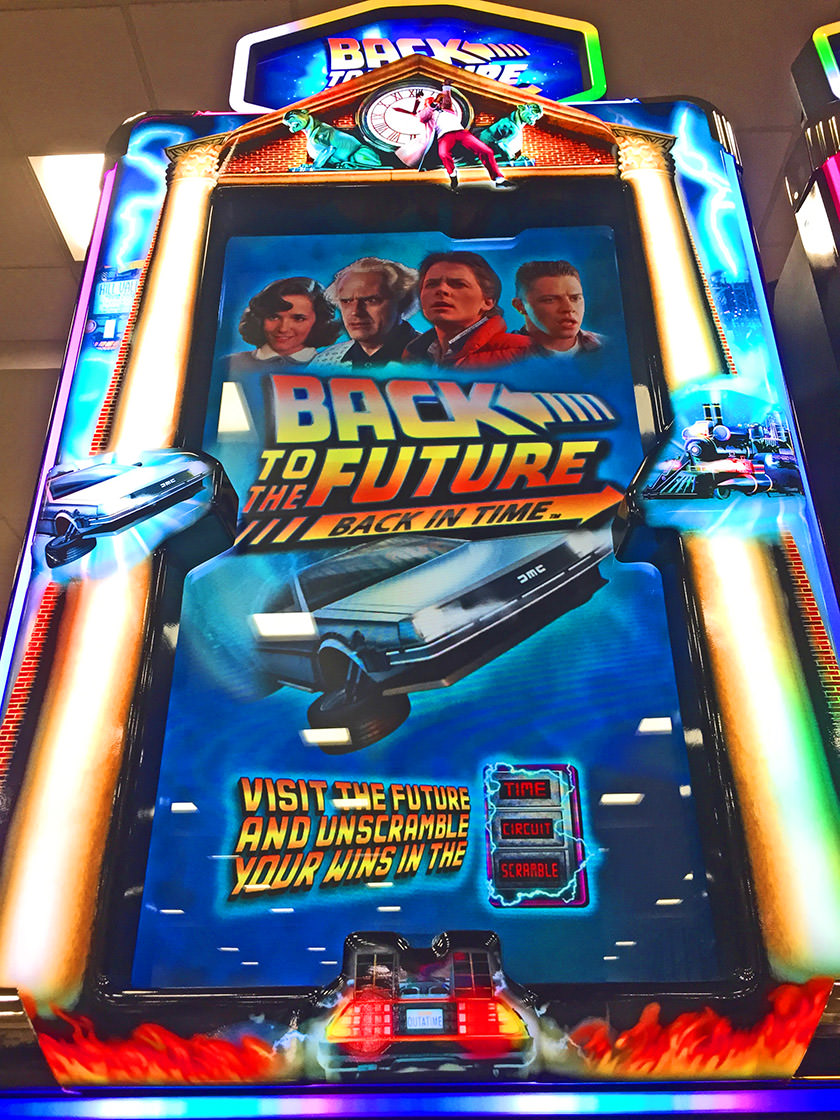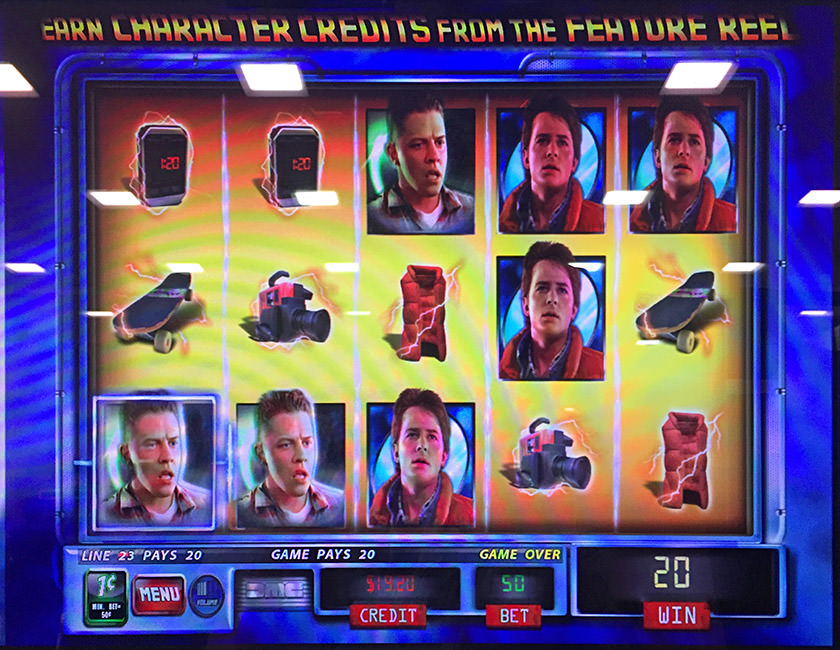 What are you lookin' at, butt-head?!
Annnnnd... so much for my trip to Reno and Lake Tahoe.