Beautiful. Magical.
Big Hero 6 is a movie well worth a look.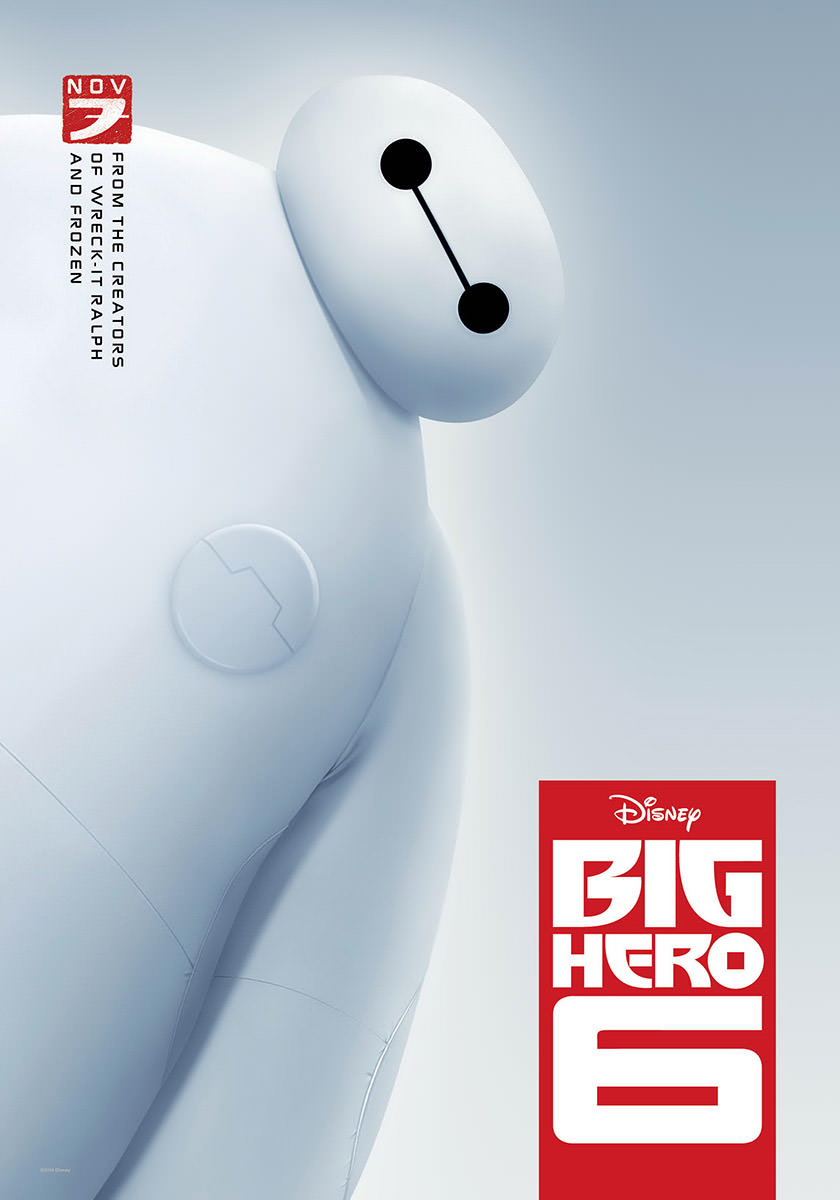 And, if you're a fan of the film like me, I'd recommend checking out the art book. Disney usually does a great job on these, but this is above and beyond...
If ever there was a reason to celebrate Disney buying out Marvel Comics, this would be it. Hopefully this isn't the last animation collaboration we'll see.