David Sedaris is my favorite living author.
Not just because his wry humor, observational wit, and charming self-deprecation is about the funniest stuff I've ever read... it's because David Sedaris is an exceptional writer. His prose is so flawlessly constructed... so beautifully realized... so wonderfully clever... you don't just read it, you let it wash over your senses like a warm bath from which you never want to leave.
And, as good as an adventure as reading his work may be... it's not even the best way to experience it. Having David Sedaris read his writings to you adds an entirely new load of genius to an already brilliant work. Which is why I always buy the book and the audiobook of everything he releases...
I also try to attend his readings, so I can listen to him live and in person, which is about the best entertainment ever. Sadly, it's never easy with my crazy schedule, and I've only heard him speak once before. But there was no way I was going to miss this event given that it was a mere two-hour drive away.
Especially since I finally got to meet him up-close-and-personal to get his autograph... complete with a bloody tomahawk...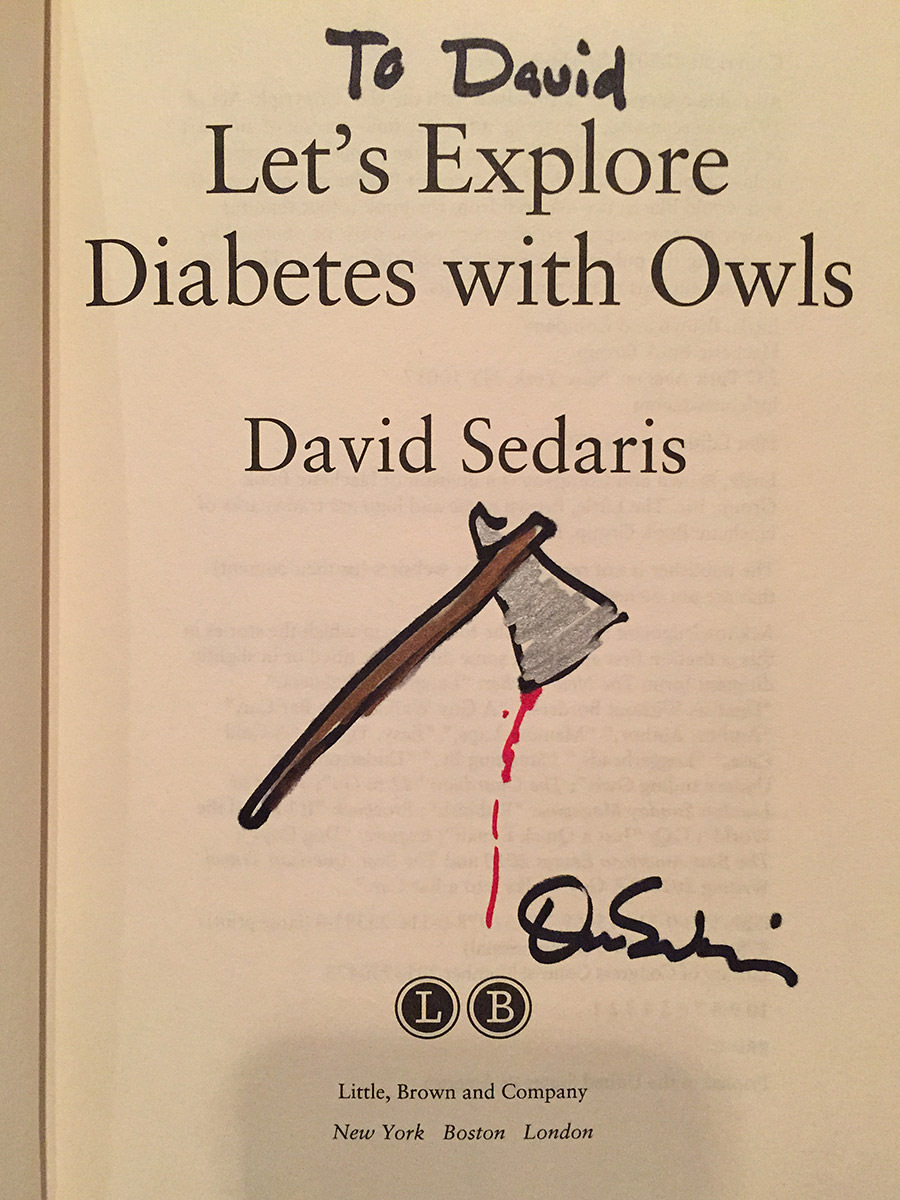 Benaroya Hall, which is truly a lovely space with fantastic acoustics, was completely sold out for the event...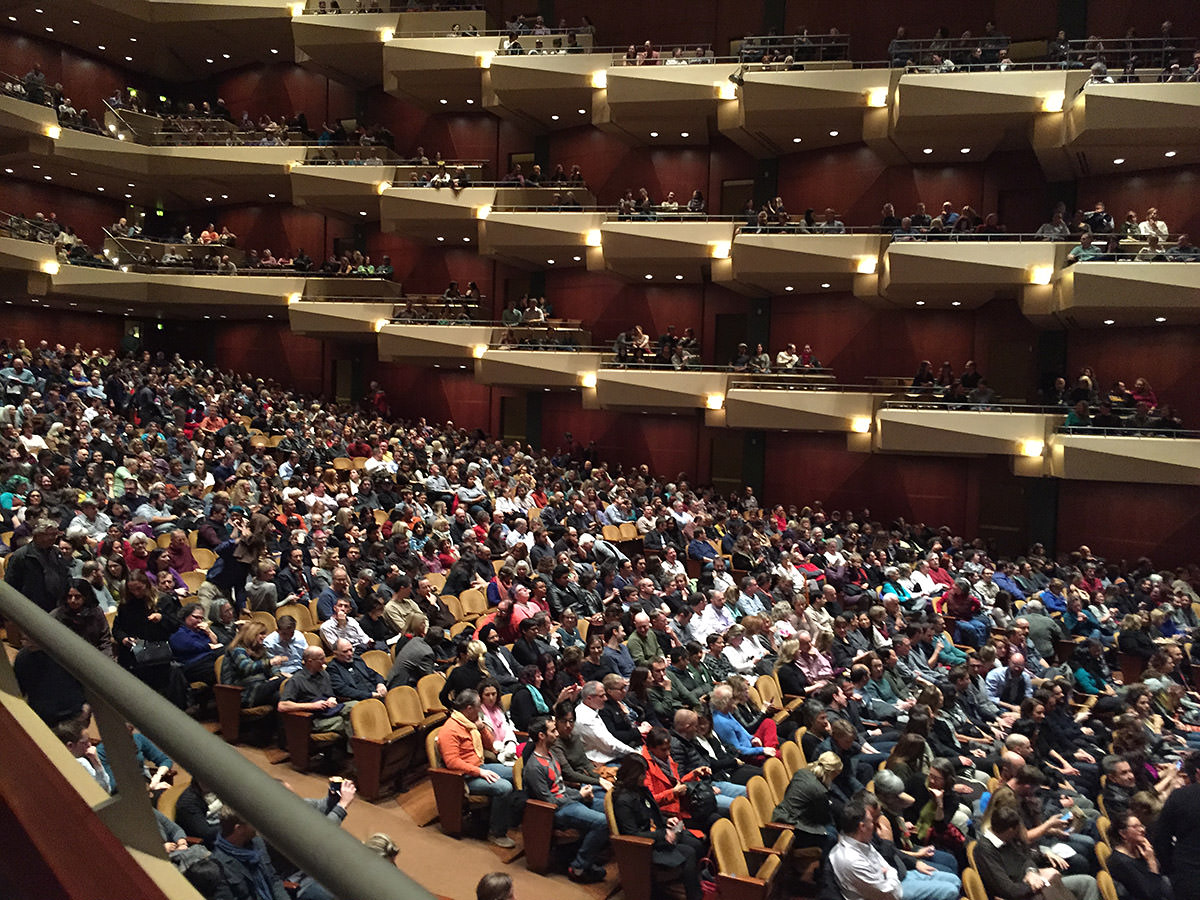 I couldn't have had a better seat. Right on the first level in the second balcony...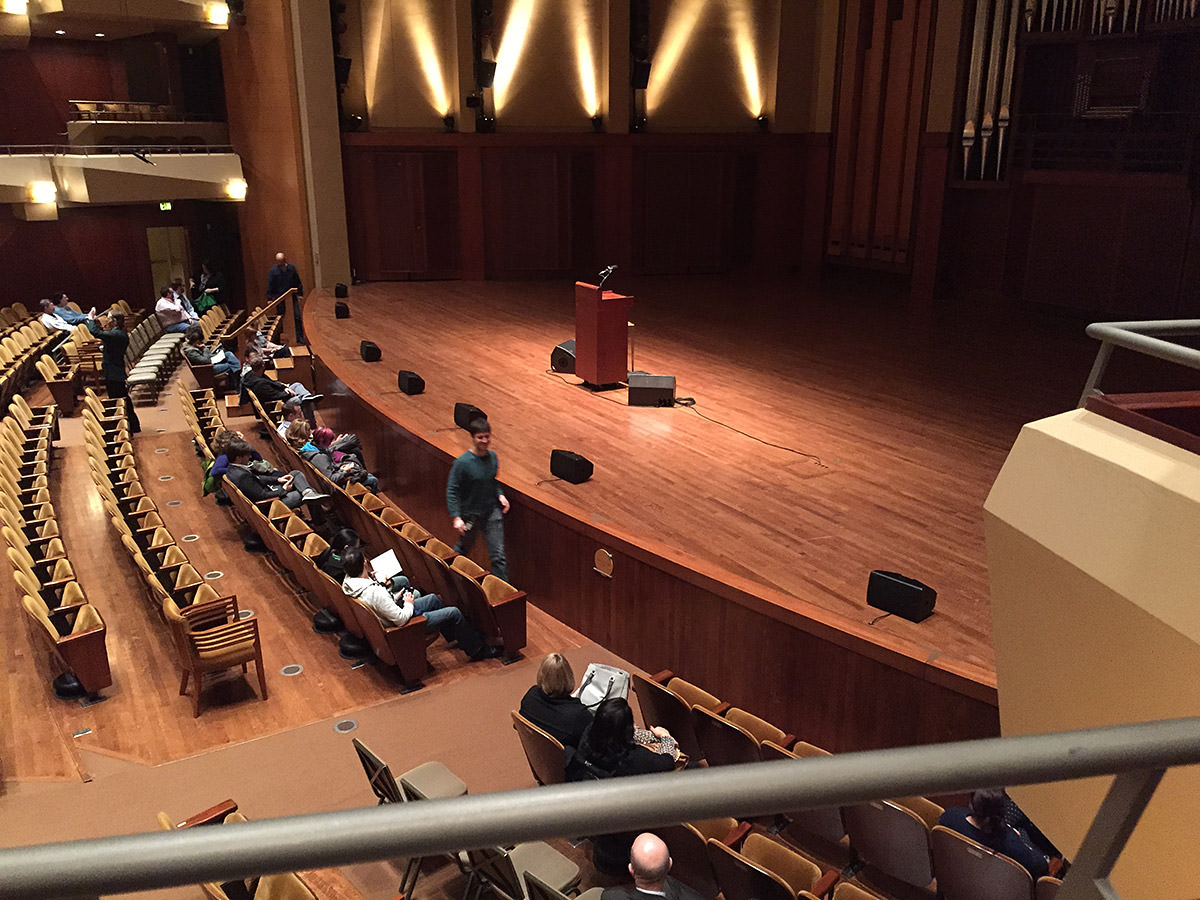 Mr. Sedaris was, as expected, completely worth the trip.
Smart, witty, charming... and utterly brilliant in every way... it was an evening I'll not soon forget.
Oh yeah... earlier in the day I also went to go see Big Hero 6 again. Such a great film. And this time I saw it in a pretty great theater. Not for screen size or anything... but for comfort...
The iPic Theater in Redmond is more comfortable than my bed. It doesn't help that people are waiting on you hand and foot. Want a beer and some Junior Mints? Your wish is their command...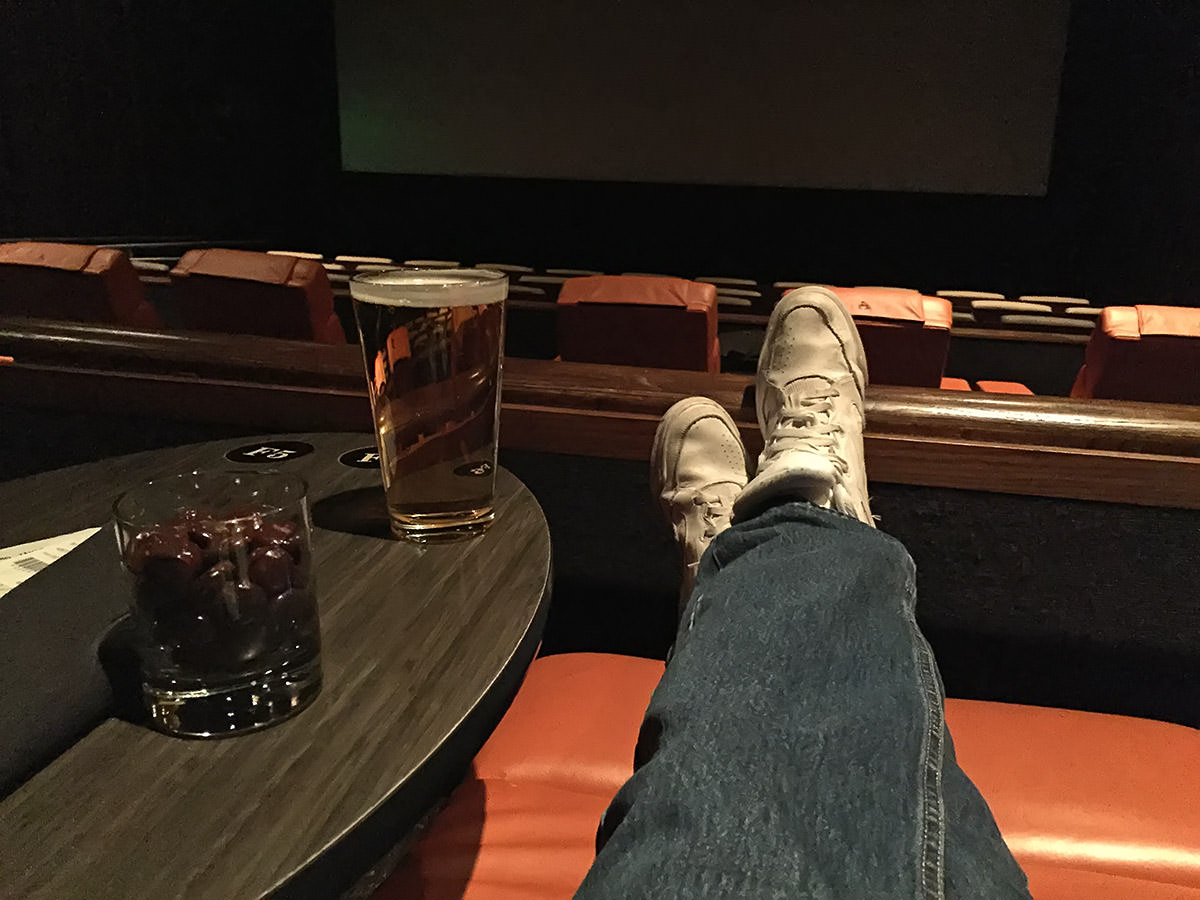 Sure it's expensive... but "expensive" means that people won't waste the money to bring their bratty kids along so you won't have to listen to their bullshit. My first time seeing Big Hero 6 was pretty much ruined by kids who would rather be playing video games than stuck in a theater for 105 minutes being quiet. Not this time, baby.
Oh... and I stuck around for the post-credit sequence of the film, which was kinda nice.
Almost as nice as my Big Hero 6 Funko POP! Baymax figure that finally arrived...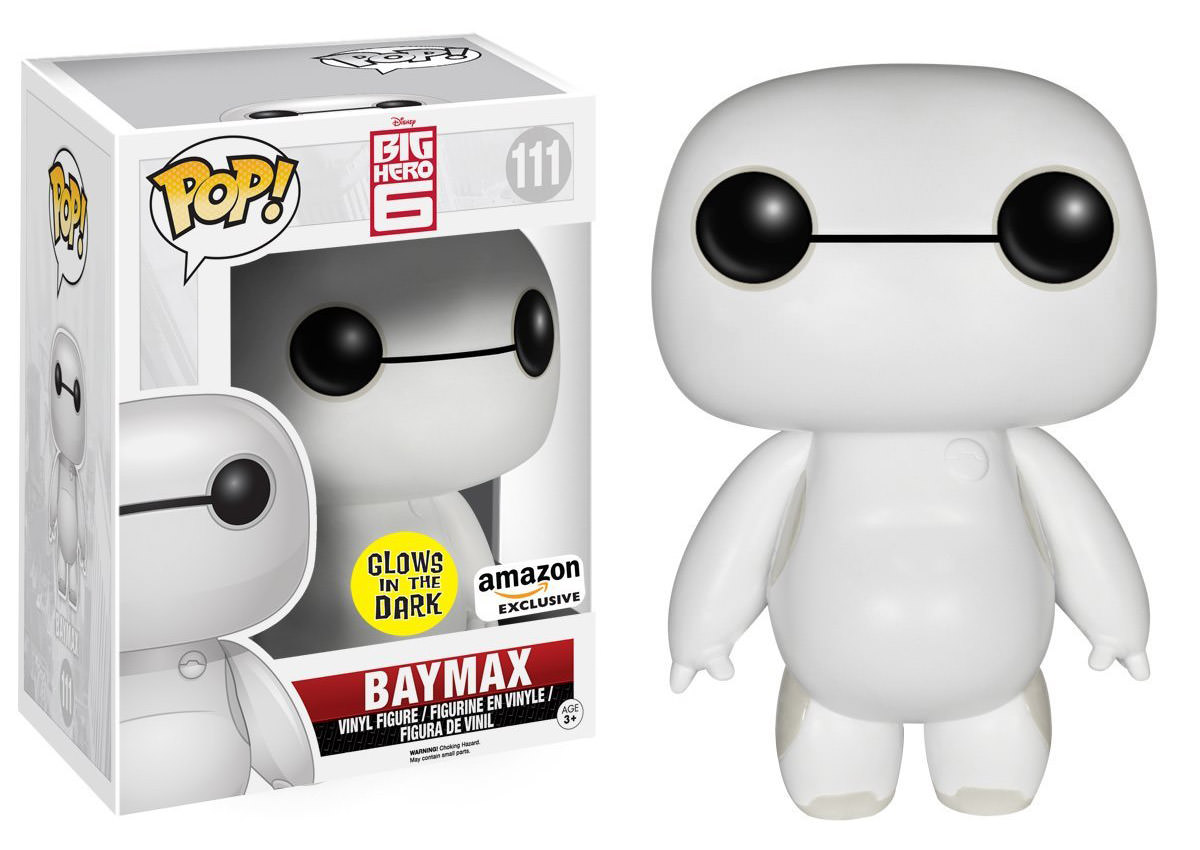 I got the "Amazon Exclusive" so he glows in the dark.
Just like a playtime pal should.