Time to take responsibility for all your terrible decisions... because Bullet Sunday starts... now...

• Wall. The Wall Street Journal has some fantastic photos showing scenes from Berlin "then and now" in celebration of the 25th anniversary of the fall of the Berlin Wall...

Photo from The Wall Street Journal
There's not many shots... well worth your time to visit, which you can do by clicking here. As if that weren't enough, they also have a fantastic interactive timeline of events leading to The Wall being torn down.

• Bats. I have loved bats for as long as I can remember, and my heart always goes out to these misunderstood creatures. All too often they're seen as disease-bearing bloodsuckers instead of the beneficial animals they are. Which is why this story of a bat hospital on Bored Panda makes me so happy...

Photo by Tolga Bat Hospital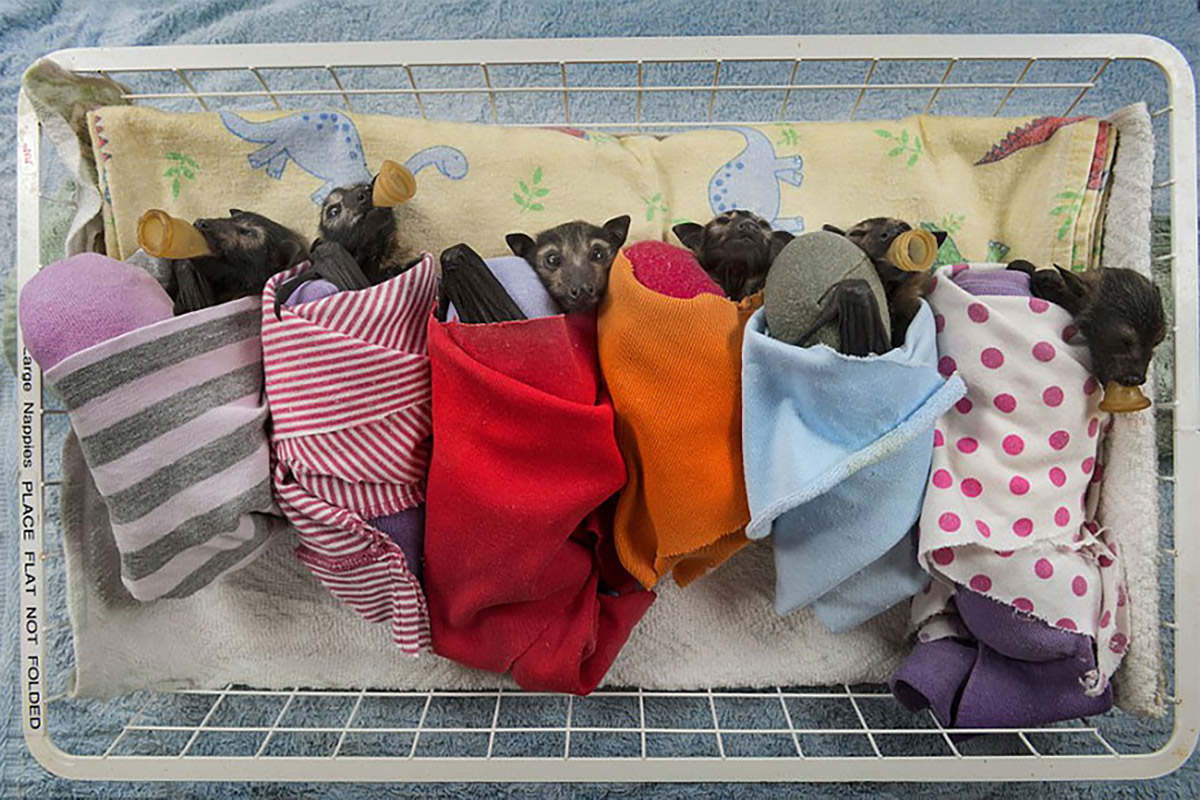 Photo by Caters News Agency
Cutest babies ever. How anybody could hate on something so adorable is beyond me.

• DST. IT'LL BE THE DEATH OF ALL OF US!
It's true. It's all true..

• Trek! My inner Star Trek geek loves stuff like this...
More of a Star Wars person? No worries... I got you covered.

• Cooks. I've watched this amazing opening credits sequence all the way through to the end twice (WARNING: NSFW in spots)...
It may be a parody. It may be for a show that doesn't even exist. And yet it's still vastly more entertaining than most sitcoms on the air today. If you've already seen it... have you read the "behind the scenes" article that talks about what went into making it?

• Murder! What happens when Shonda Rhimes says "You think that SCANDAL is messed up? Well get a load if THIS!" And then unleashes Viola Davis and How to Get Away with Murder...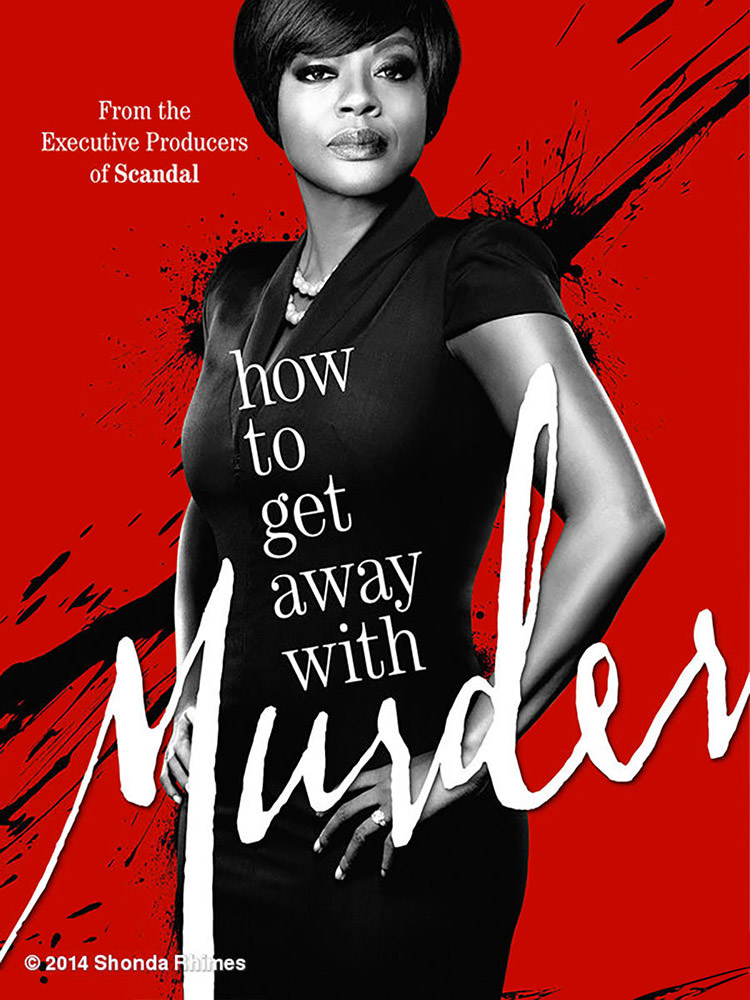 The show is all kinds of freaky soap opera /slash/ legal drama goodness, and is quickly becoming one of my new favorites this season. The thing that makes me appreciate Ms. Rhime's shows is that they're so well thought out. Unlike crappy series like Lost that introduced twists and turns with no fucking clue how to tie everything together, Shonda's writers have their shit together. Everything happens for a reason and they know exactly where they're going with each new turn. Refreshing!

Night night.