The drive home from Seattle-side was uneventful. Mostly.
There was that time the car ahead of me ran off the road while texting or eating or whatever the hell it is that people do while they're supposed to be paying attention to the road. At first I thought maybe they had a heart attack or something, so I pulled over and started getting out of my car to help... but by the time I got one foot on the ground, they had already recovered and blown past me.
You're welcome!
When I got home, I was positively unshocked to find out that I had no internet. If I had a nickel for all the times it goes down, I'd probably have enough to pay my internet bill.
After work I was entirely too tired to troubleshoot my internet, so I decided to go through all the photos I took on my trip and delete all the crap I don't need. As I was culling photos to keep, I ran across this one...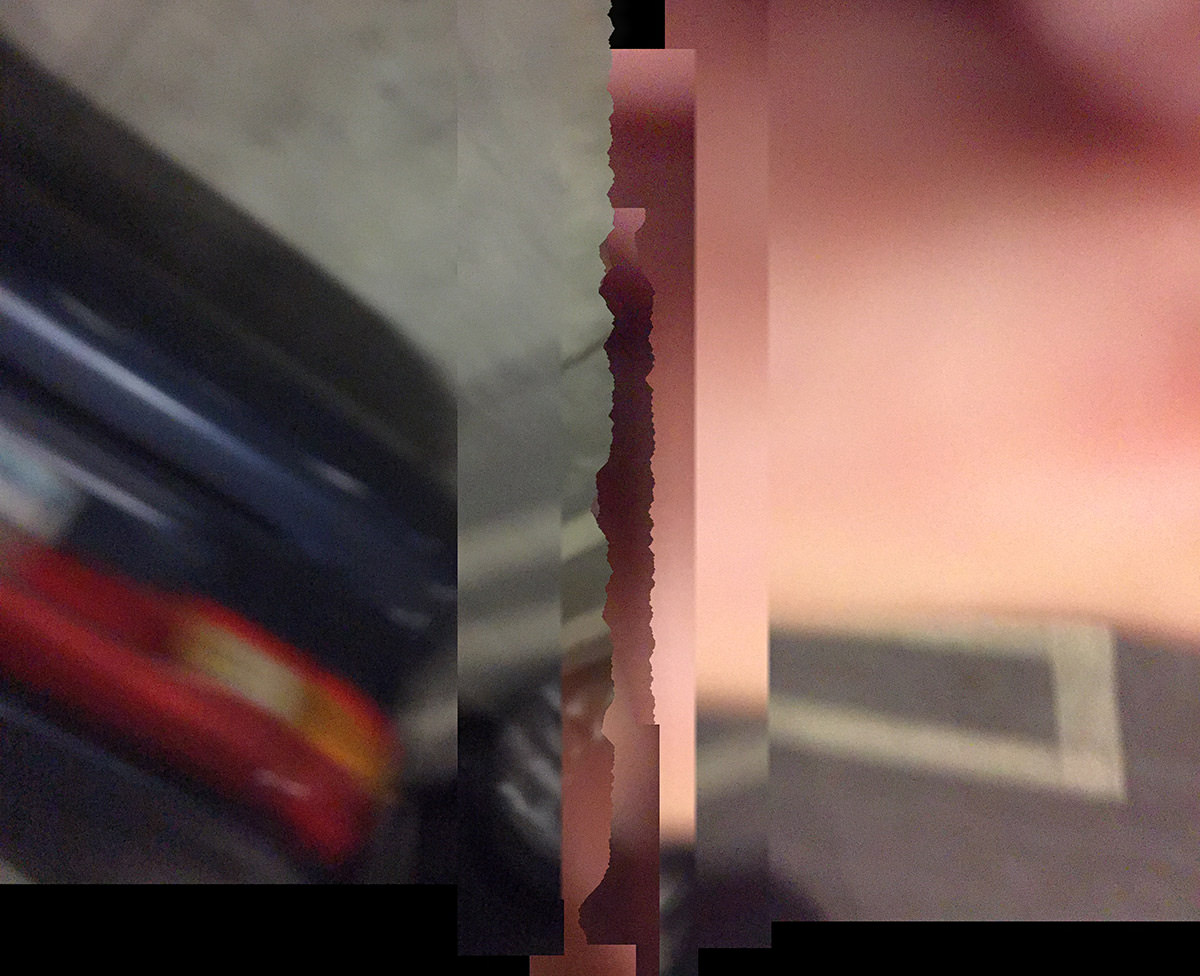 That's the back of my car on the left... I have no idea what's going on there on the right. I don't recall taking this photo, nor do I know if it's a combination of two images... or (more likely) something that got shot while rapid movement was going on.
Regardless, it's actually pretty cool. Add some filters and you've got instant art!
Guess I need to experiment with my iPhone and try and create something like this on purpose.
Maybe I could do it while driving. Apparently that's all the rage now.