Put down that pumpkin spice latte... because Bullet Sunday starts... now...

• Fall? Somehow Autumn got here and I missed it. Time to get the blankets out of storage, I suppose.

• Astrophotography. After my happy accident in discovering astrophotography in Africa, I spent my evening Googling about it. Turns out there's an entire site devoted to the hobby called Lonely Speck. Very cool. Ironically, there's a review of my new Sony A7s camera there... for astrophotography...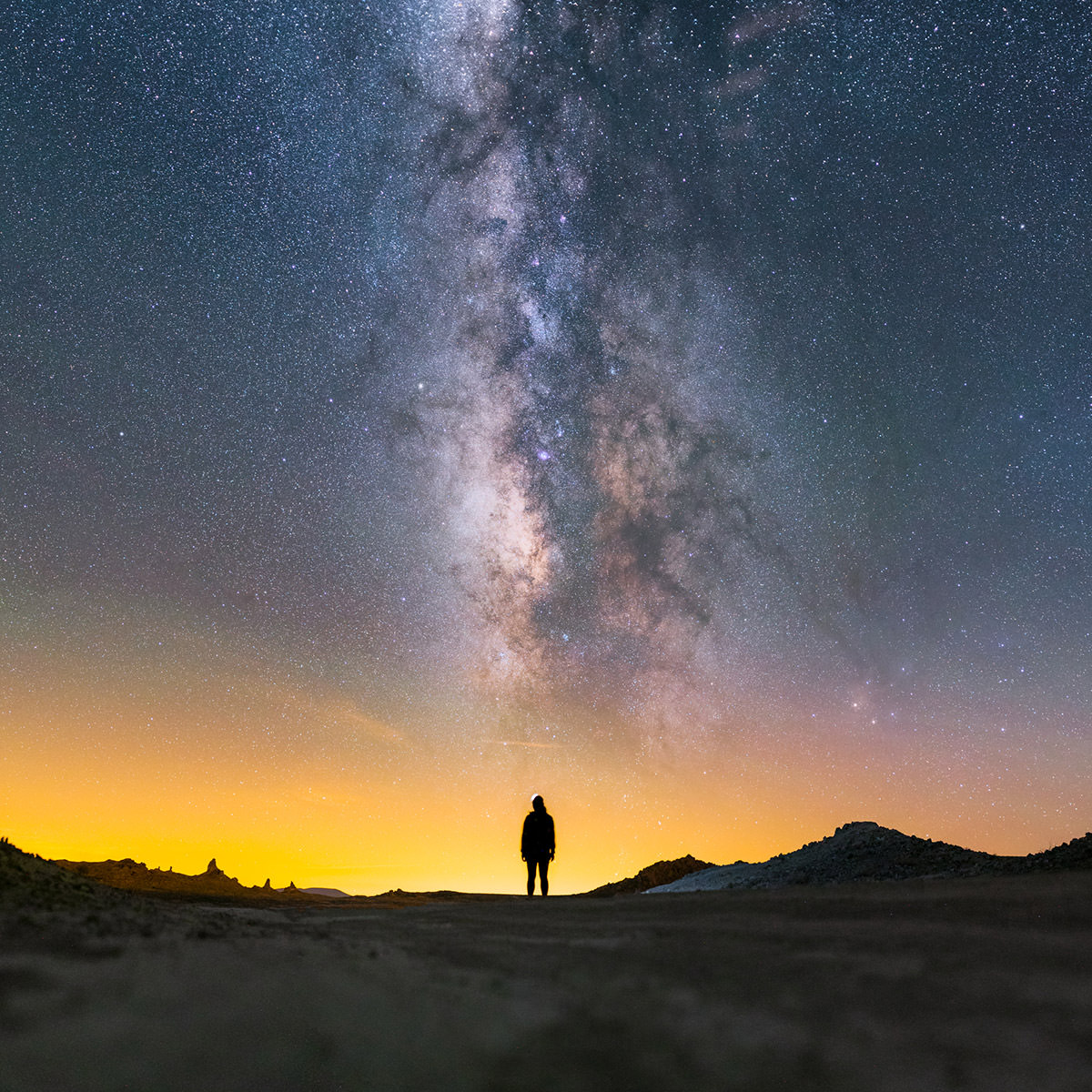 Image by Ian Norman of Lonely Speck
Now I wished I lived in an area where there's no light pollution so I can shoot the stars.

• Tasty! And now... BIG CATS EATING MARMITE!
Borders on cruelty to animals, I say.

• Kick Drum Heart. It's not the chase that I love....
...It's me following you.

• Gum! Ooh! Please! Please! Please! Let this be happening.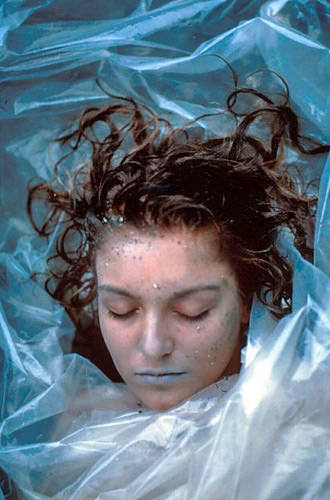 SHE'S DEAD! WRAPPED IN PLASTIC! Again?

• Fall Season. And so here's my assessment of the new Fall shows so far...
A to Z. Not my thing, but cute. I could use a little more "cute" in my life, so I'm going to keep watching until I can't take it any more. Probably three episodes.
Bad Judge. Bad. Every joke is so forced and horrifically telegraphed as to make me feel insulted as a viewer. Kate Walsh is not unlike-ably like-able... she's unlike-ably unlike-able. How in the hell did this pilot go to series?
Black-ish. Funnier than I expected. A terrific cast with stories that actually have something to say about race. What's not to like?
Forever. Boring. I liked it better when it was called New Amsterdam.
Gotham. I'm obligated to watch because I'm a huge Batman fan. Surprisingly, I didn't hate it despite the complete re-write it does for the Bat-Universe origins.
How to Get Away With Murder. Viola Davis killing it. But with a show premise that seems destined to fade. Guess we shall see.
Madam Secretary. A show that feels like it's composed of all the mundane bits scraped off the floor of the writer's rooms for The West Wing and Scandal. Still... I do like Tea Leoni, and she's not terrible in this. Guess I'll give it a couple more episodes to see if that's enough.
Manhattan Love Story. Not my thing, but oddly appealing. Well, half of it is. What I don't understand is why the guy is written so cool, together, and funny... while the gal is written as a flighty, neurotic, gullible mess. Is that supposed to be funny? Who would want to date that?
Scorpion. How can a show about geniuses be so damn stupid? Nothing makes sense. Nothing is even remotely grounded in reality. Nothing is appealing enough to make you overlook just how outrageously asinine this show is.
Selfie. Lord save us. How did Amy Pond get HERE?
Transparent. Holy crap. Television doesn't get more original than this. Which explains why it's on Amazon Prime Streaming.

And... I'm spent. No more bullets for you.