I've never been much of a "telephoto guy." My favorite photography has always been landscapes and architecture, and these subjects have dominated my photos since Day One. With this in mind, I only rarely invest in telephoto lenses... often preferring to sink my money into the best wide-angle glass I can afford. Any lenses I've ever bought with any reach to them have been the cheapest of the cheap. While I may need a long lens one day... I know full-well that it will probably sit in my camera bag unused. They always do.
But with Sony's newer full-frame sensor mirrorless cameras reawakening my love of photography, I've found myself wanting to explore telephoto shooting for some reason. Throwing caution to the wind, I decided to get a seriously expensive lens (for me anyway) in the hopes that I'll actually want to use it.
Enter the $1,500 Sony FE 70-200mm...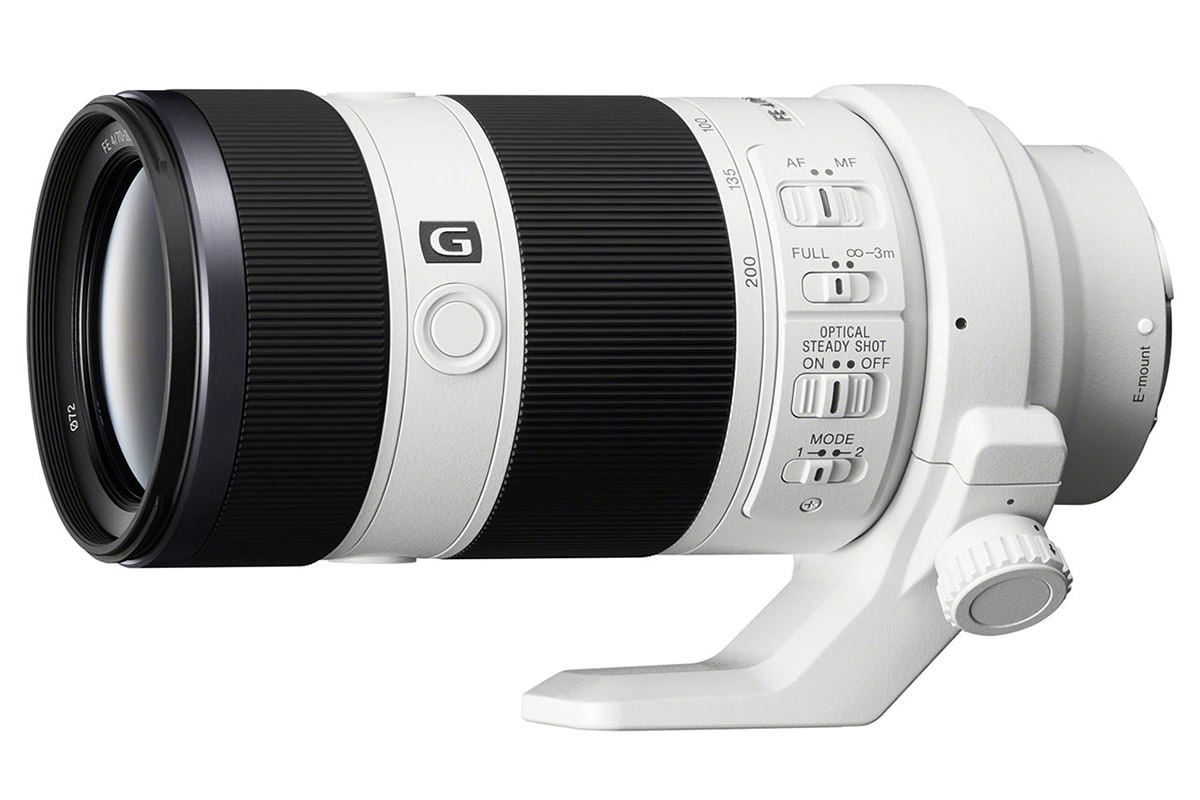 You know it's serious when it's painted white to dissipate the heat it generates with such big glass!

Now, let me preface the rest of this entry by saying "I know."
I absolutely know that 200mm seems like a pathetic amount of zoom in an age when even cheap hand-helds are sporting 60× lenses that blow in to a remarkable 1200mm. I mean, shit, 200mm can barely be considered "telephoto" any more, right?
Except...
These handhelds get their astounding reach because they have tiny sensors. A telephoto lens doesn't have to be very big at all to fill them up. Couple that with the slow, cheap optics these cameras use to get to 1200mm, and the quality of photos you're going to see may be decent enough for a hobbyist... but I wanted something more.
And with a full-size sensor, "more" and "quality" translates into a big, big lens. If you've ever watched a pro sports game, you occasionally see the photo-journalists covering the event as they stand behind these massive $10,000+ lenses that are so big and heavy that a tripod is required. And just look at what my little Sony NEX-6 looks like with the 70-200mm zoom...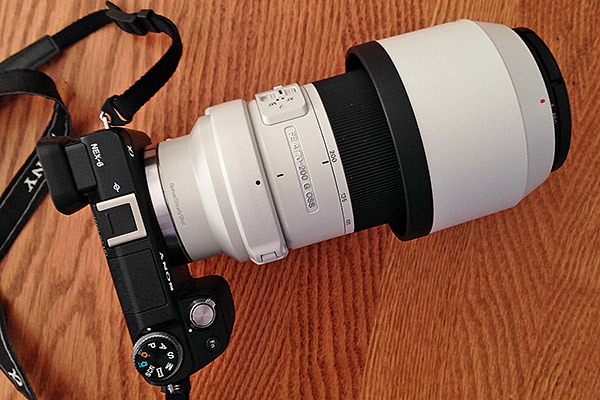 Can you imagine what a quality 400mm or 600mm lens would be like... assuming Sony ever bothered to build one for these cameras?
Anyway...
Over the past couple days I've been goofing around with my new FE 70-200mm and have been loving every minute of it. Yes, the 200mm seems a little short on my Sony A7-S with its full-frame sensor... but on my NEX-6 with its smaller sensor I get 105-300mm, which is actually a pretty good range for a telephoto lens. Even at the low-end...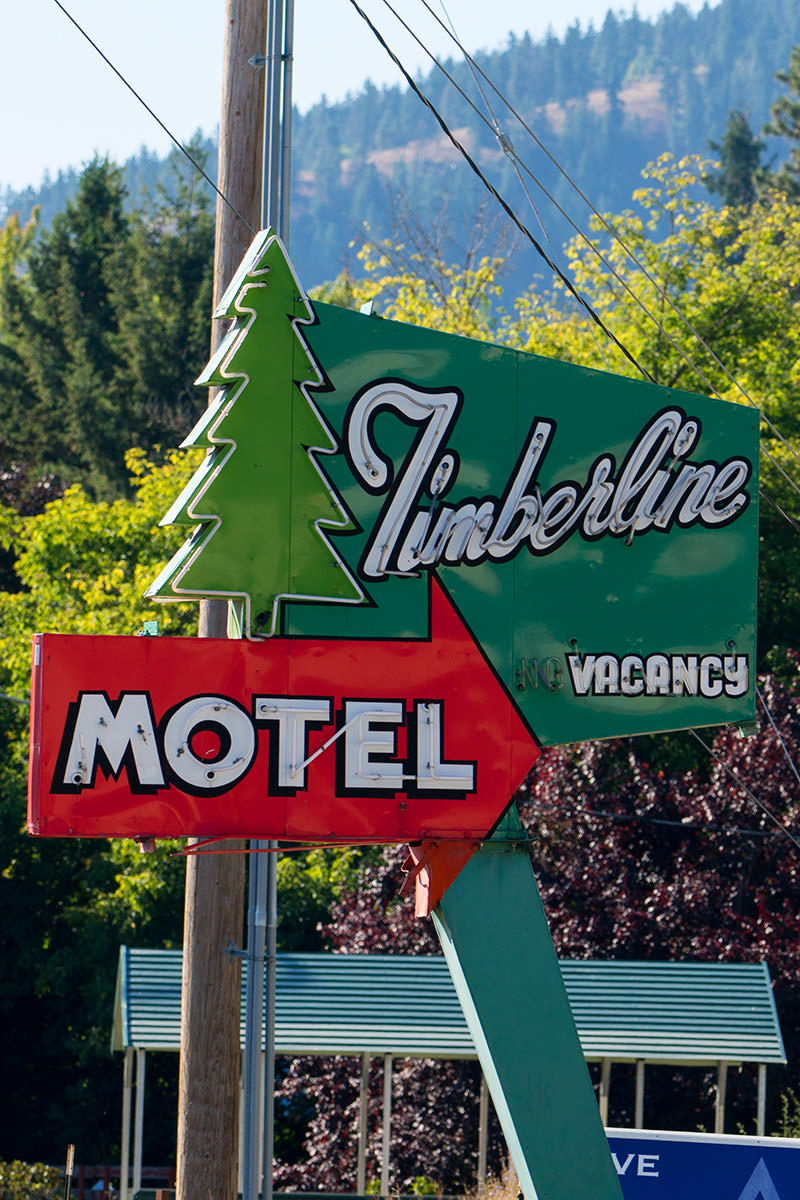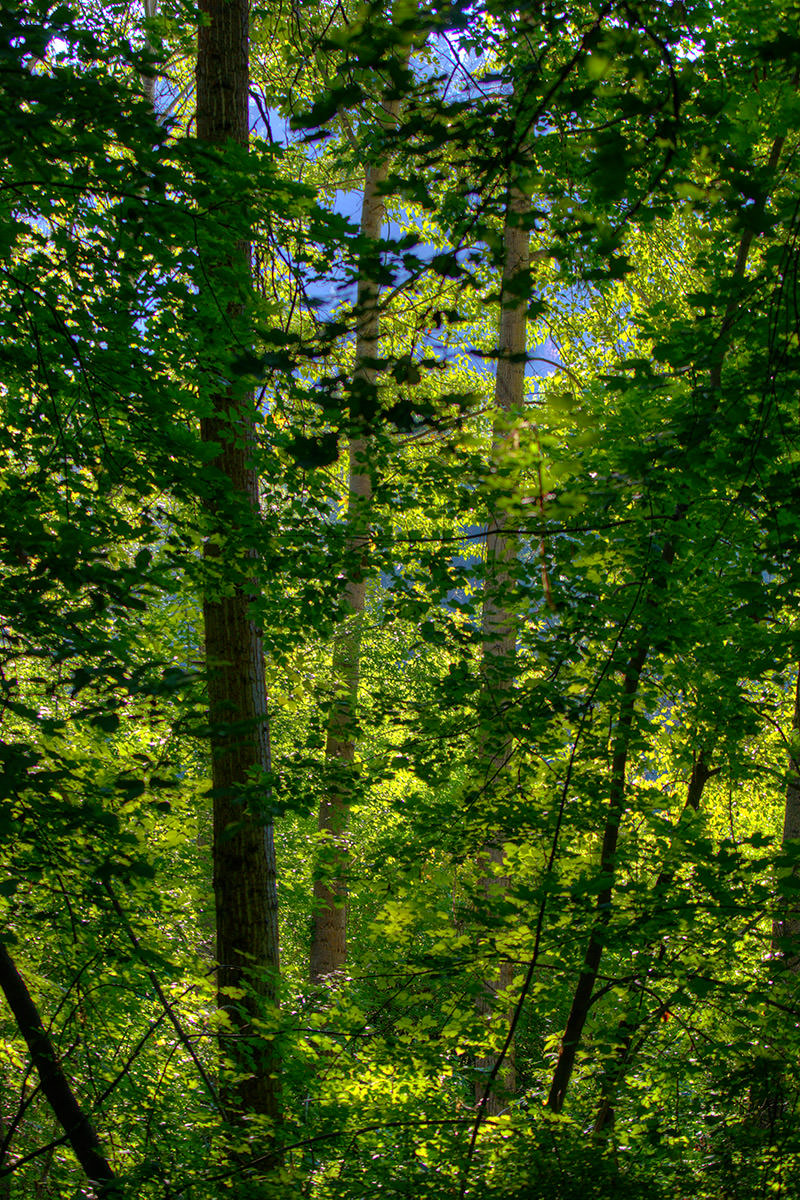 But it's the high-end that really matters, right? Zooming in to the full 200mm (which is 300mm on my NEX-6) can get me fairly close. Close enough that a good-quality crop is available for 8×10" prints...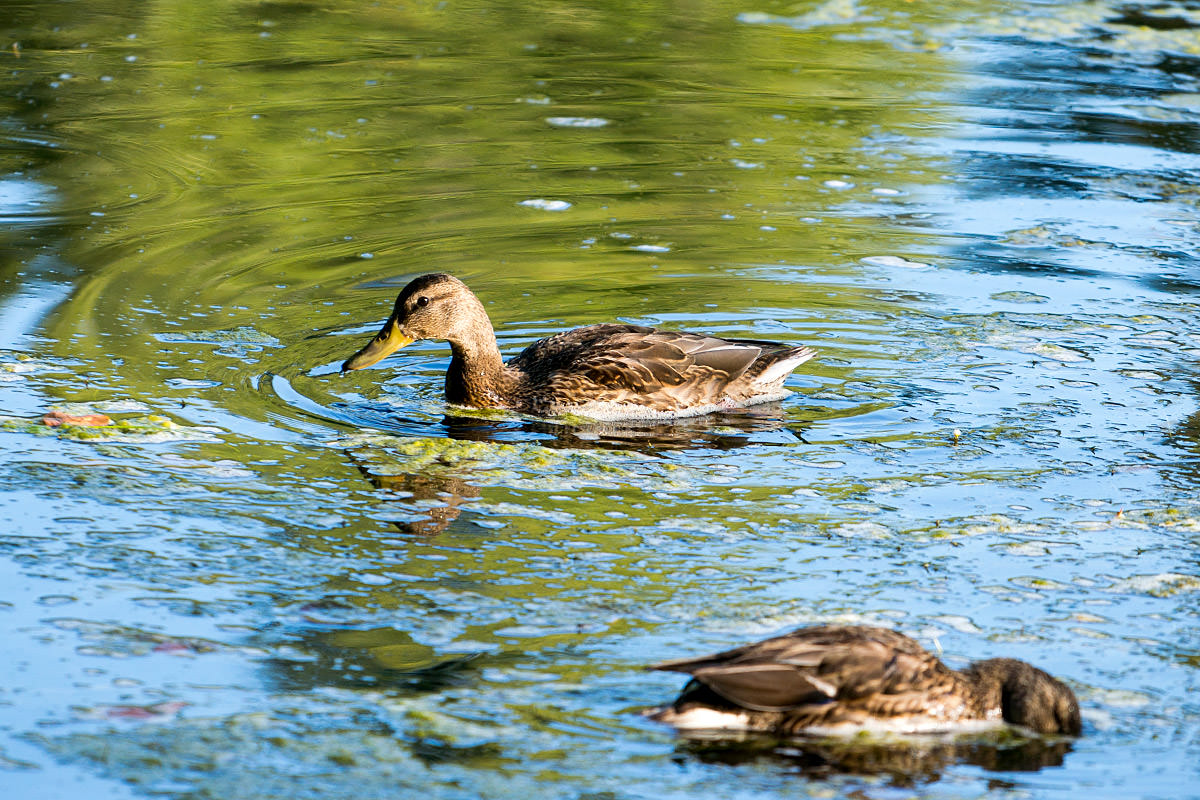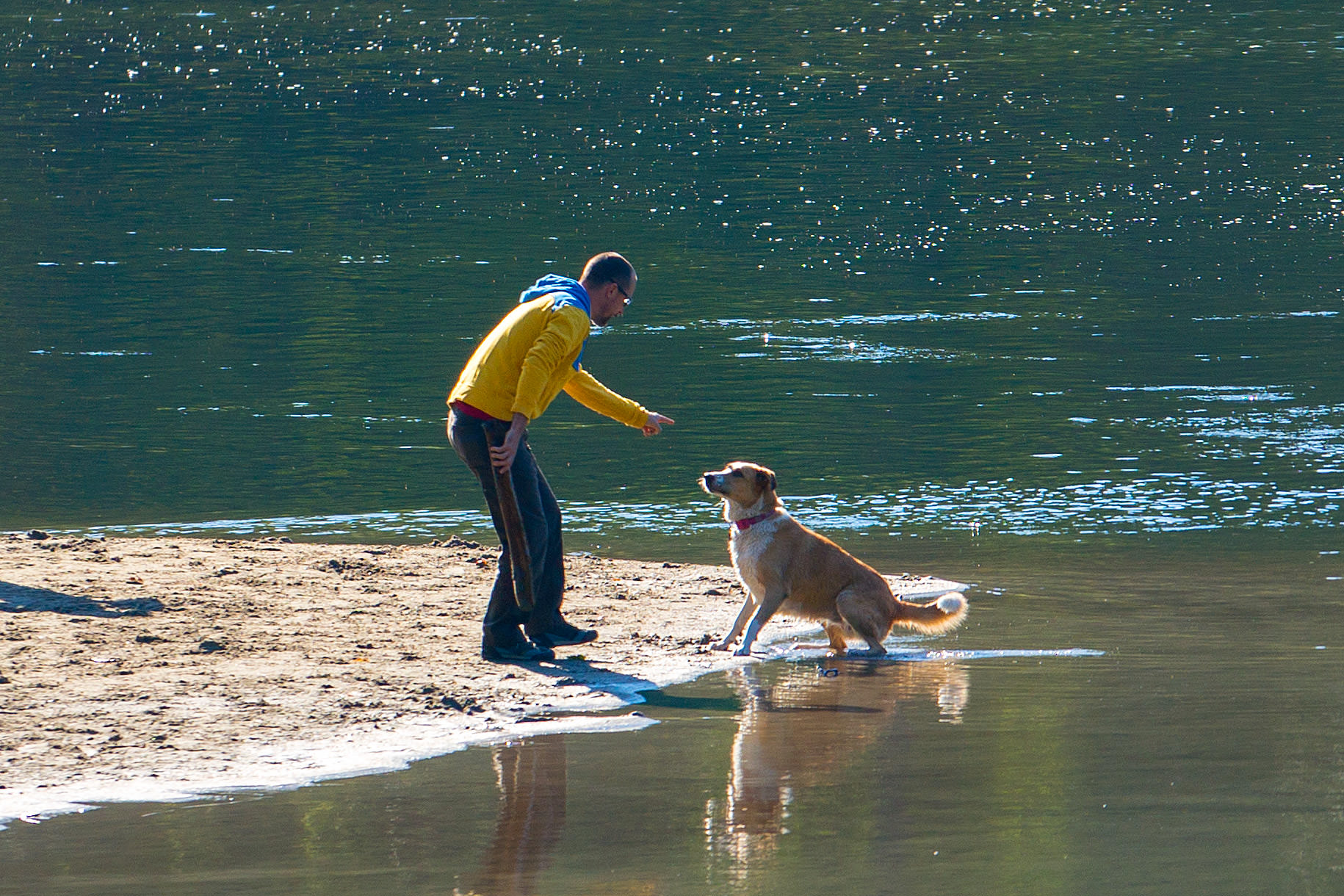 And you might need to crop in some cases because the corners can get a little soft at 200mm. Not so much that you're going to balk... or possibly even notice (this lens has amazing-quality optics, after all)... but it's worth noting.
As expected, the FE 70-200mm comes with Optical SteadyShot (image stabilization) built-in. Hand-held shooting would be really tough if it didn't. Overall, I'm happy with the quality of the OSS in this lens, and most of my shots were rock-steady despite my not being a very steady shooter.
Auto-focusing is generally fast and accurate, but can be frustrating at times. In some cases when I was getting close, the lens was simply incapable of pulling focus, even though what I was aiming at had no obstructions to confuse the contrast sensor... and I was outside the minimum the focusing distance of the lens (1m). I honestly don't know what that's all about, but it's something I'll be keeping an eye on.
The aperture runs f/4.0-22, which is fairly respectable. Though I admit I would've be happier with a maximum of f/2.8, which seems to be standard for this zoom range in other brands. I can't complain too much though... overall I find it plenty bright enough for daylight shoots.
And you can still get a nicely narrow depth of field, if you're into that kind of thing...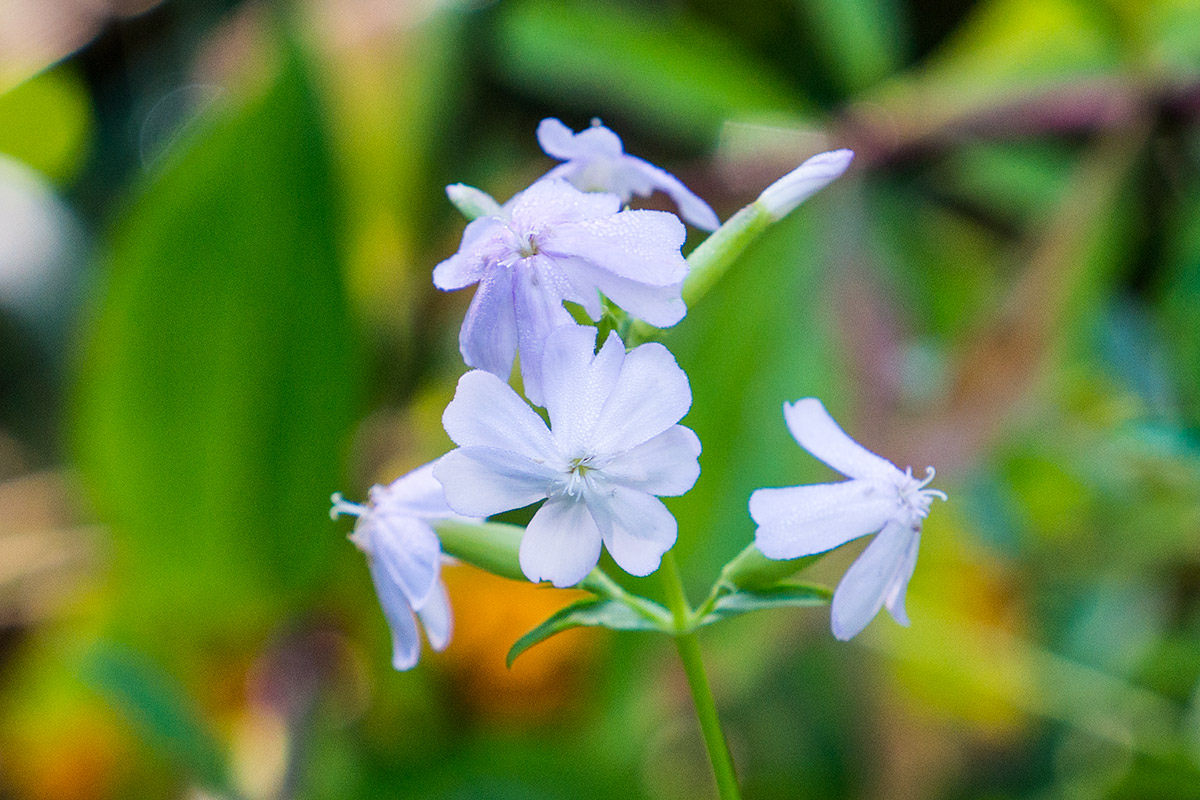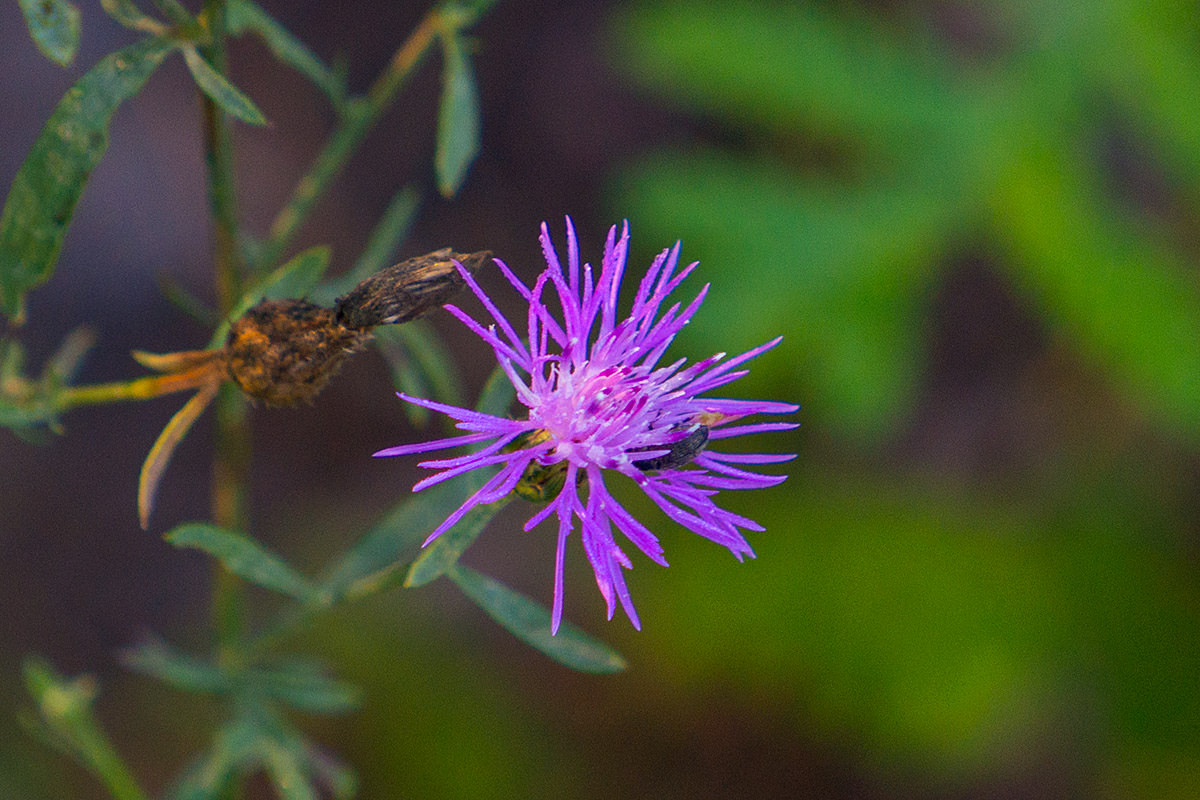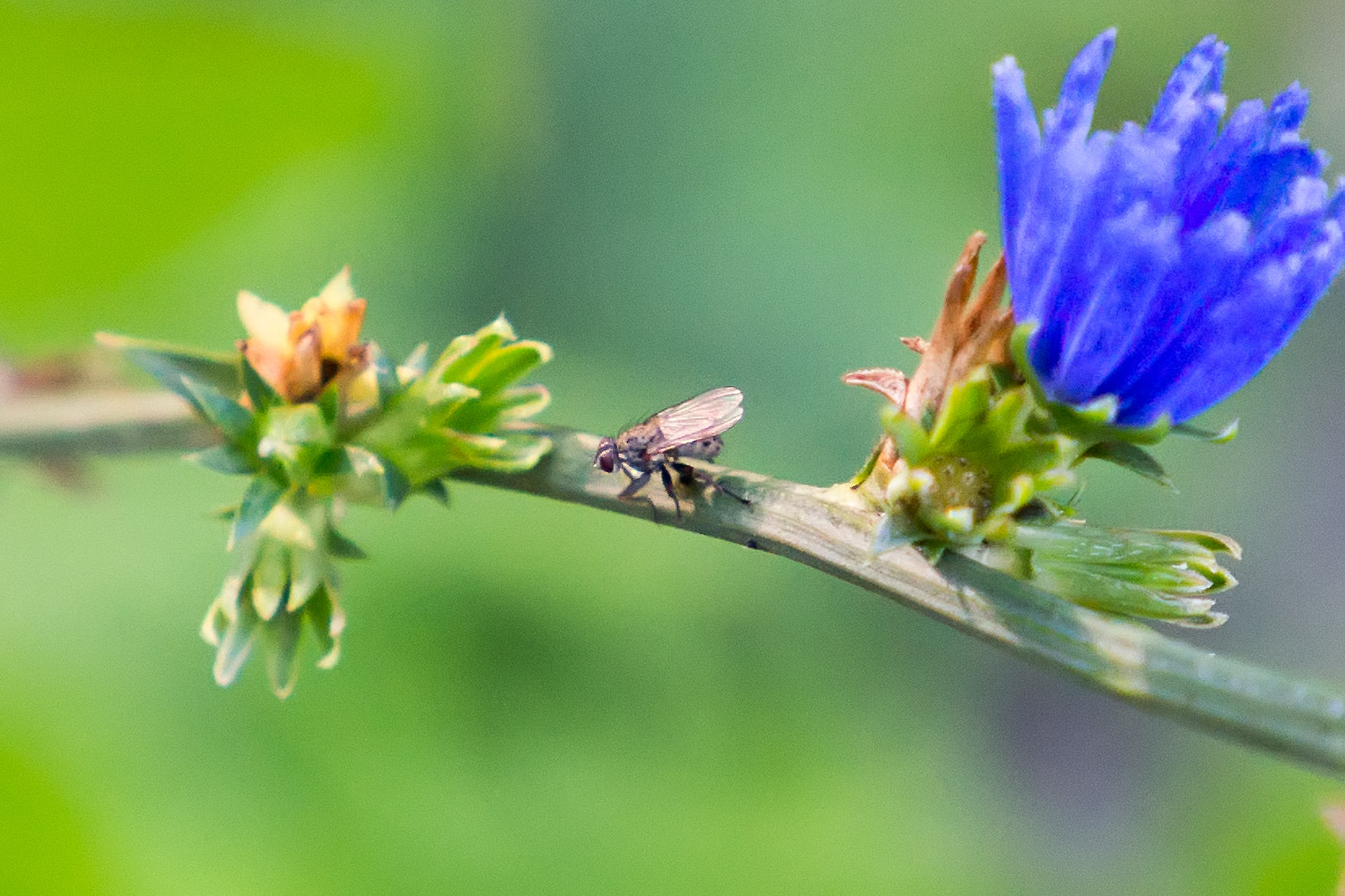 These were all hand-held with no shake and very good sharpness. Which is pretty darn cool, if you ask me.
You have to be careful though. In full-auto, my NEX-6 made some poor choices that resulted in occasional depth-of-field wackiness...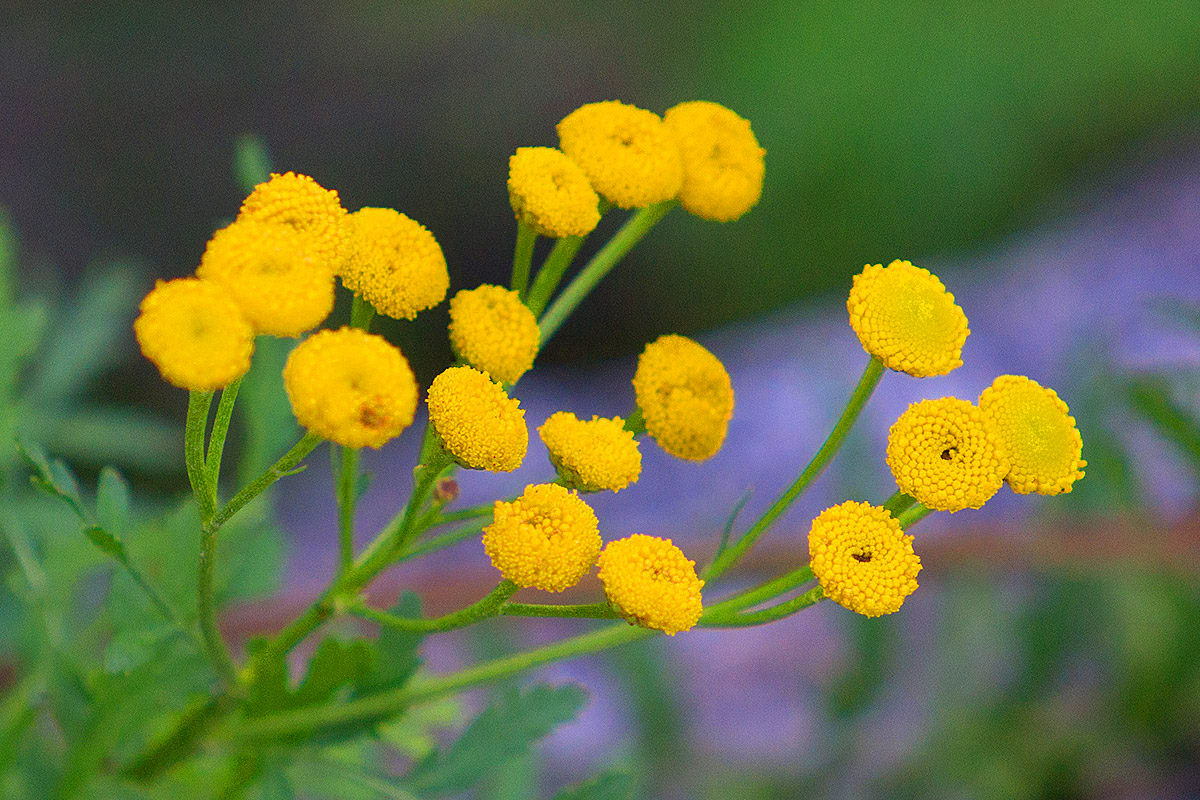 Which sometimes ended up being a good thing...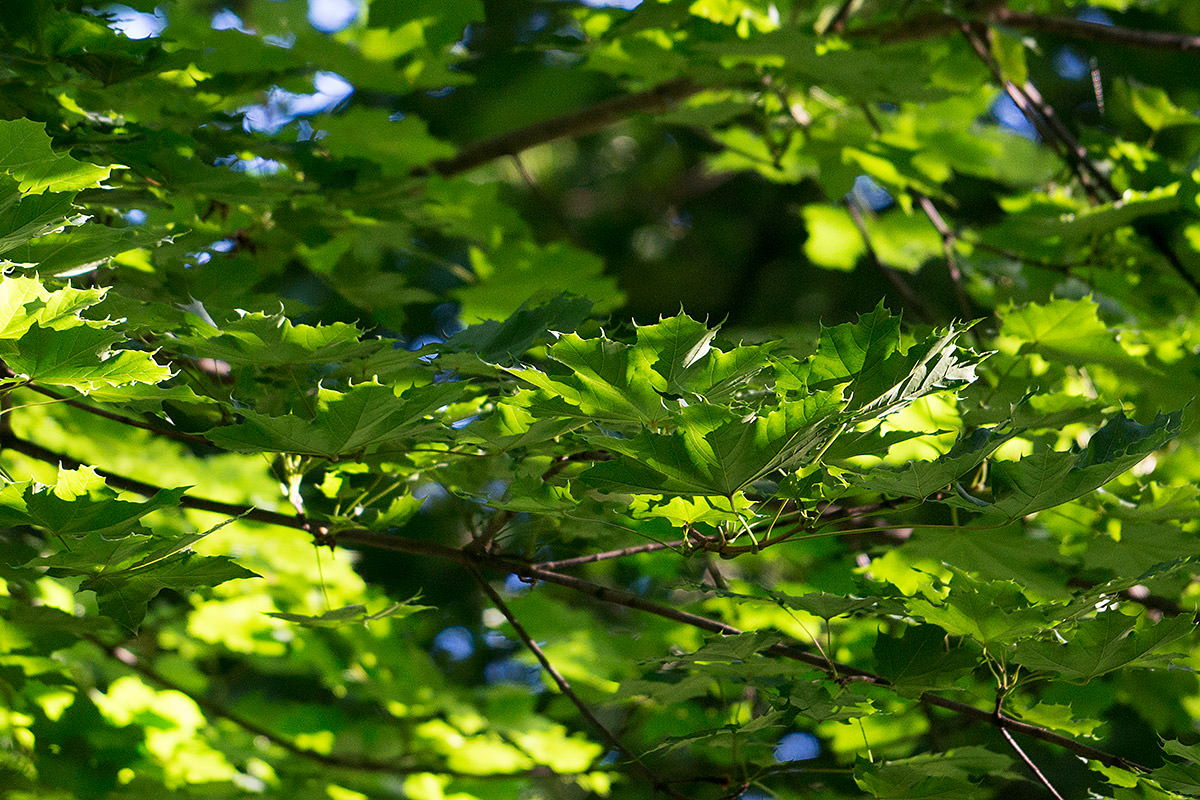 Something I was not expecting was the bokeh you get with this lens. It's round! And really beautiful. The specs say that Sony used a 9-blade rounded aperture, which looks more natural to my eye than the typical polygonal patterns I'm used to seeing.
The size/weight of this lens is either really good or really bad, depending on your perspective. At 29.63 ounces (1.85 pounds) it's pretty light when compared to other zooms. But on a small mirrorless camera like my NEX-6, it feels absurdly heavy and positively massive (see photo above).
Other than that, there's not much to tell. I've noticed no chromatic aberration at all. Naturally, it comes with a lens hood and tripod collar. The build quality is very nice, and the lens is sealed to help keep out dust and moisture. Filter size is 72mm, which doesn't seem very common, but I don't have an inventory of anything that large, so it's not a big deal to me. There are four focus-hold buttons around the lens which is always good. You can limit the focal range to increase auto-focus speed at a touch of a switch. Lastly, there's a "panning mode" switch that adjusts the image stabilization to accommodate horizontal movement/tracking (a nice feature, but I honestly couldn't tell the difference when I tried it?).
Given the whopping $1500 price tag, I was prepared to be underwhelmed. How could it be worth that kind of money? But now that I have the Sony FE 70-200mm in my camera bag, I'm not underwhelmed at all. This is a quality lens that shoots beautiful images and provides good value for the money on both Sony's full-size and cropped-sensor cameras. It's also the only choice you have without going with an adapter, as native FE lenses are pretty rare at the moment.
Now I just need to get out there and take some pictures with it.