After what I can only describe as "Shitty Monday," it's the little things that make me want to keep going.
Like the news that Funko will indeed be making a dancing Groot Bobble Head toy from the amazing, must-see-in-theaters Guardians of the Galaxy movie.
Sadly, he's not available until January, but he is coming...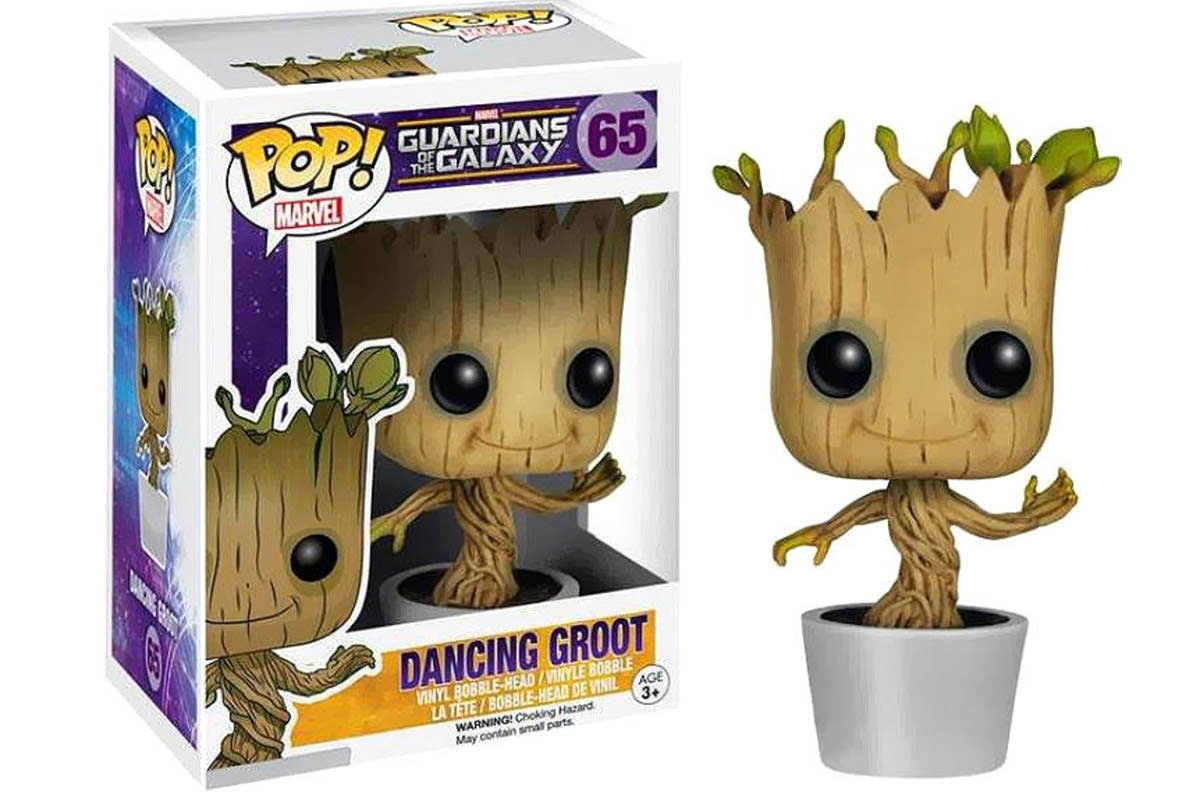 You can pre-order one of your vey own at ToyWiz.
In the meanwhile, you can just watch this over and over and over again...
All I need now is a LEGO Guardians of the Galaxy video game for my life to be complete.
Dang. Now I want to see Guardians again.