Don't you dare despair... because Bullet Sunday starts... now...

• The Ramones! HOLY CRAP! If this is true... IF THIS IS TRUE... wow.

• Fun! Funko Pop! finally announced that they are releasing some Firefly characters in their line of vinyl pop culture figures...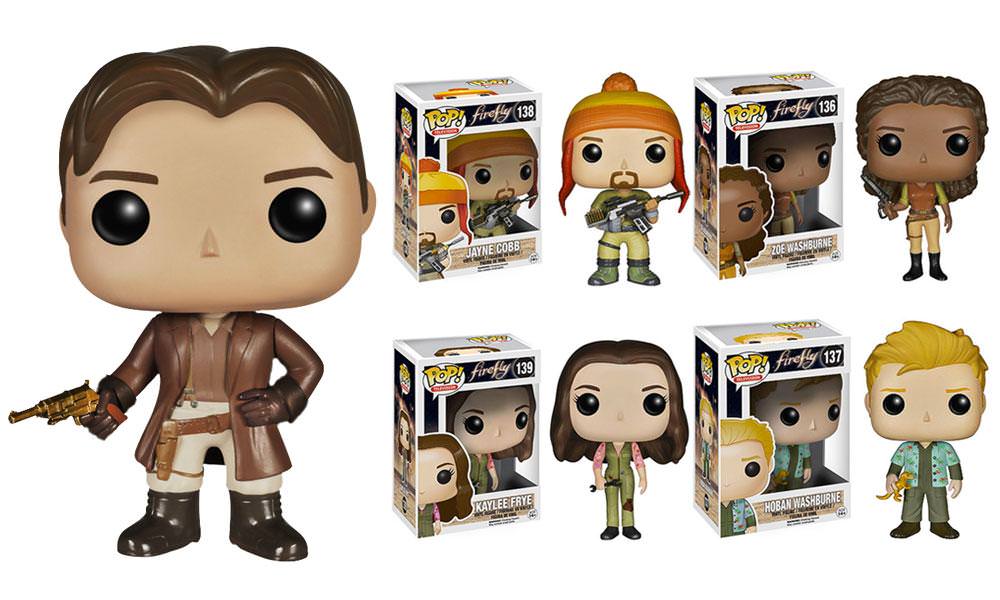 I, of course, was compelled to pre-order my favorite character, Hoban Washburne, complete with one of his toy dinosaurs...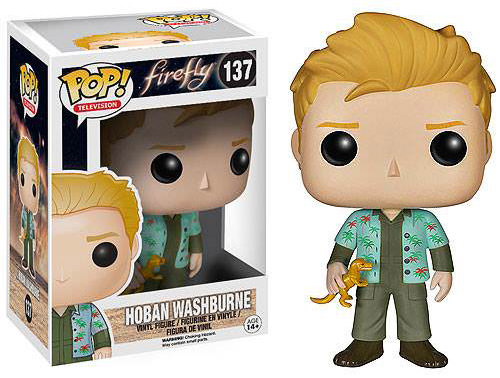 You can get your own over at ToyWiz.

• Dreamy! The entire Skyer album by the Swedish dream-pop group Postiljonen is achingly beautiful... but this song is just... beyond. How they managed to create such a lovely song around Whitney Houston's How Will I Know? is a mystery...
Though if forced to pick a favorite off the album, Plastic Panorama is absolute magic...
Of course, I'm a sucker for anything that quotes The Princess Bride.

• Cancelation. With quality television being a rare thing indeed now-a-days, I was disturbed to see that the A&E series Longmire has been canceled...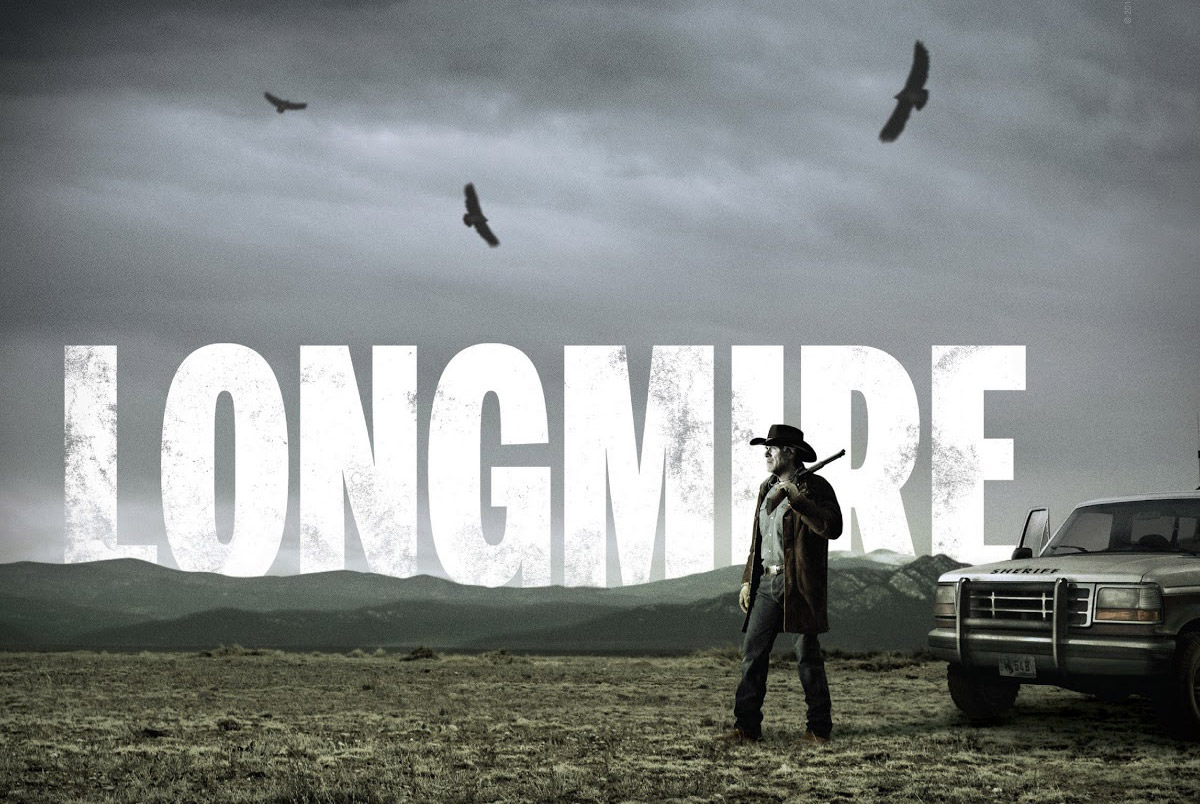 What's interesting in this case is that the show is being canceled despite pulling big ratings. The studio is shopping the show around to try and keep it on the air, which is encouraging, but it's hard to take news like this given the overwhelming amount of crap clogging network schedules.

• Roofs! If you have a head for heights, Vadim Makhorov and Vitaliy Raskalov have posted a stunning set of sphincter-puckering photos from Hong Kong on their website...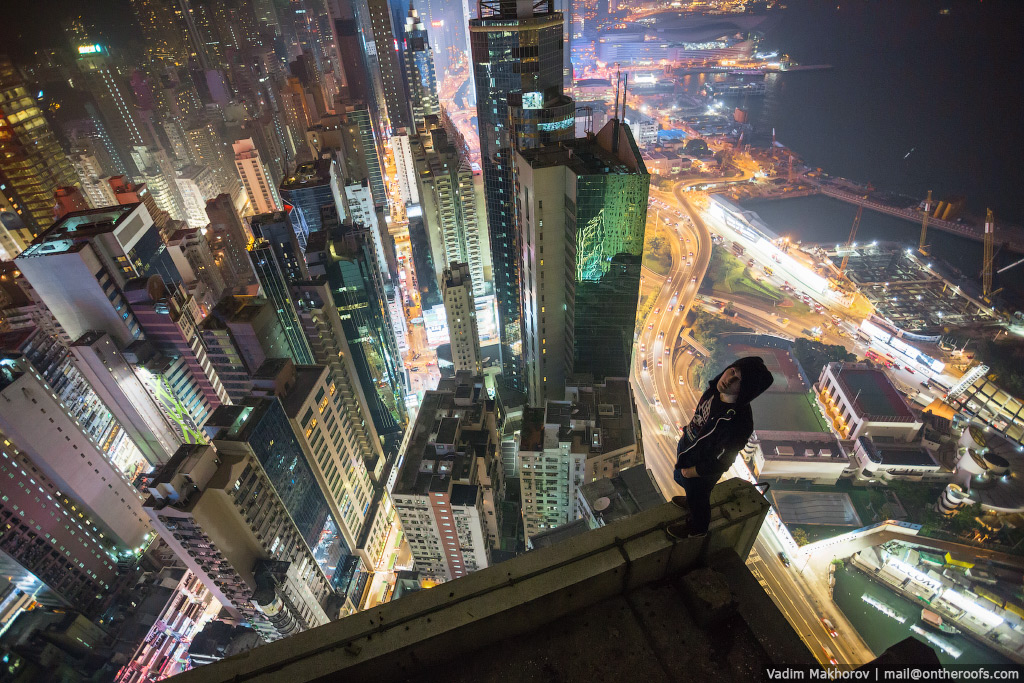 Actually, "stunning" is under-selling it.

• Diane! A big thank you to Diane Sawyer for five years anchoring ABC's World News Tonight. I've been tuning in throughout her run and have become a fan. I look forward to future appearances as a "special correspondent"...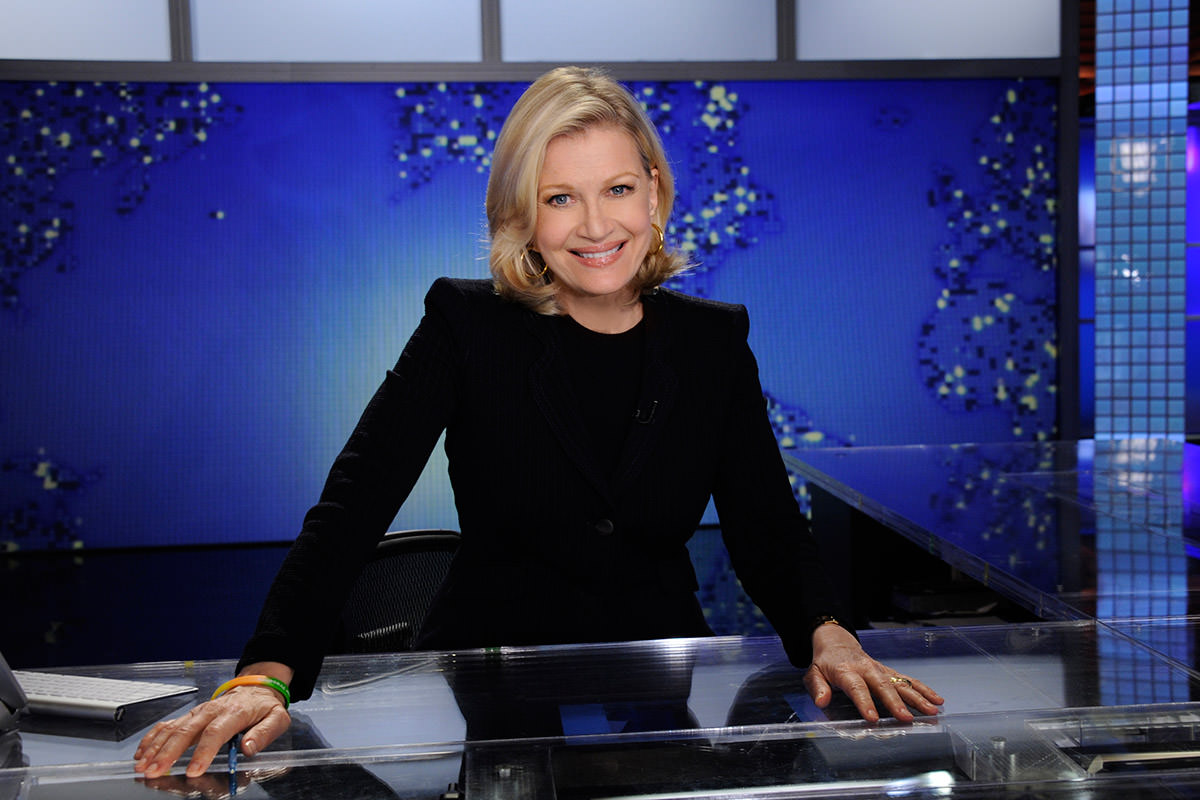 The diversity was nice while it lasted. Now the "Big Three" networks are all once again being safely anchored by white guys.

And... my six-shooter has done ran out of Bullets.