And... time to head home.
But not before I see one last lighthouse... and perhaps the most famous in Maine due to its proximity to Portland... Portland Head Light State Park.
All things considered, it's a nice lighthouse. Albeit a little more crowded than the others I visited this trip...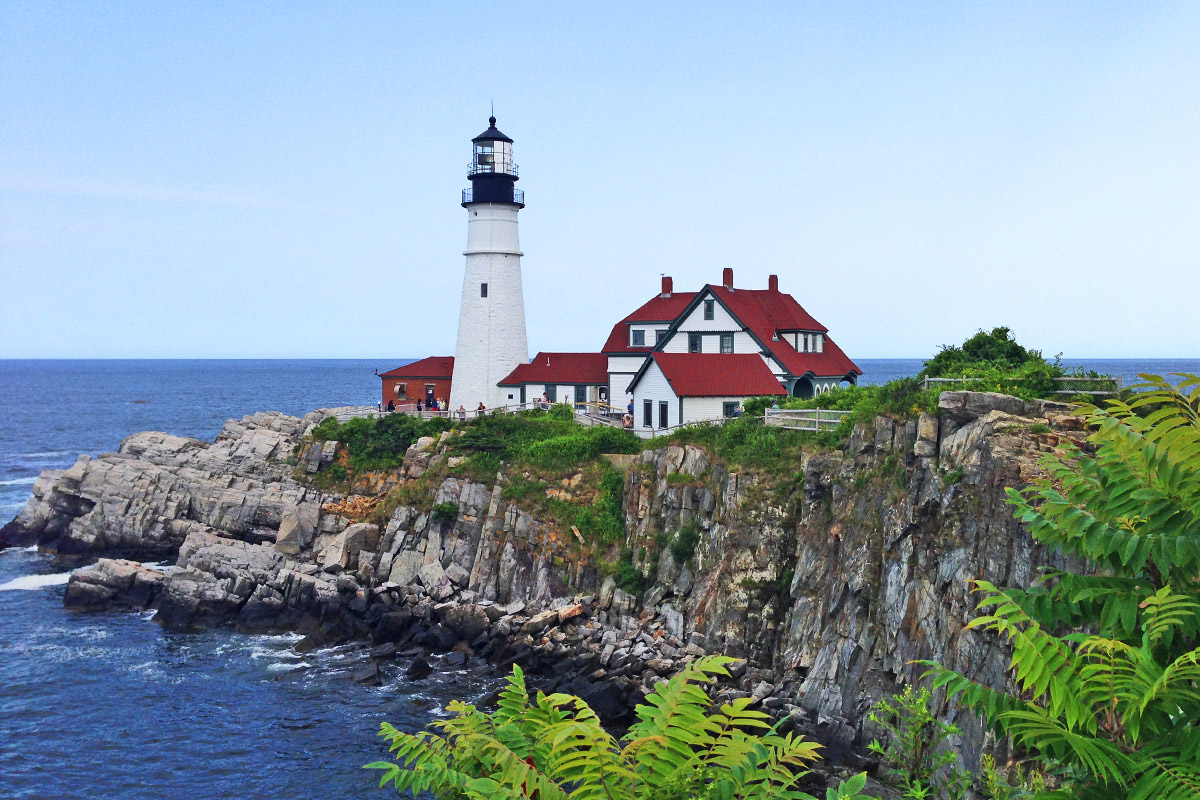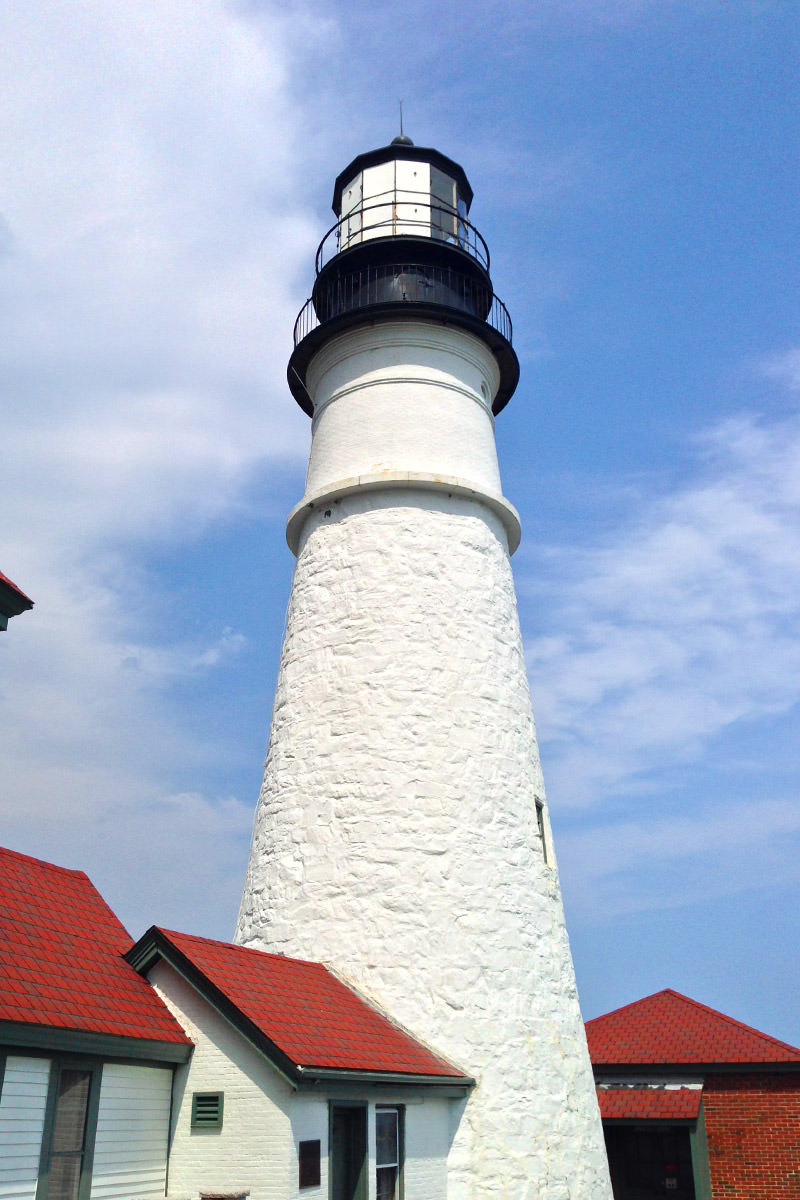 I was once again astounded at the photo quality I was getting from my iPhone... and it's a 5, not even the 5S. The detail it manages to pull out of a scene is nothing short of amazing considering it's coming out of a frickin' phone...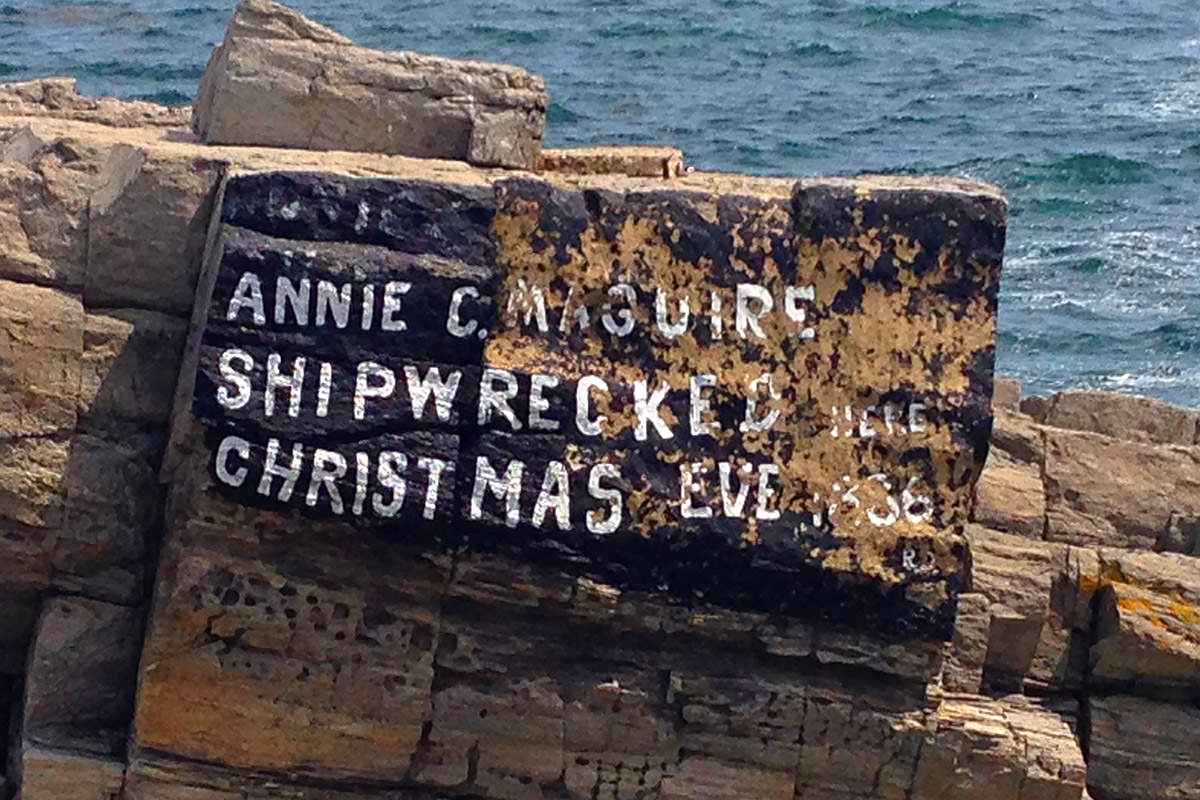 Inside there's a small museum ($2 entry) that has an interesting look at the history of the lighthouse. And how it works...
Time for a mad dash to the airport jetport so I can make my flight. While waiting for my plane to board, I noticed there were displays of Maine's famous products on display... some of which I never associated with the state. Well, except "Tom's of Maine" which I kinda had figured out...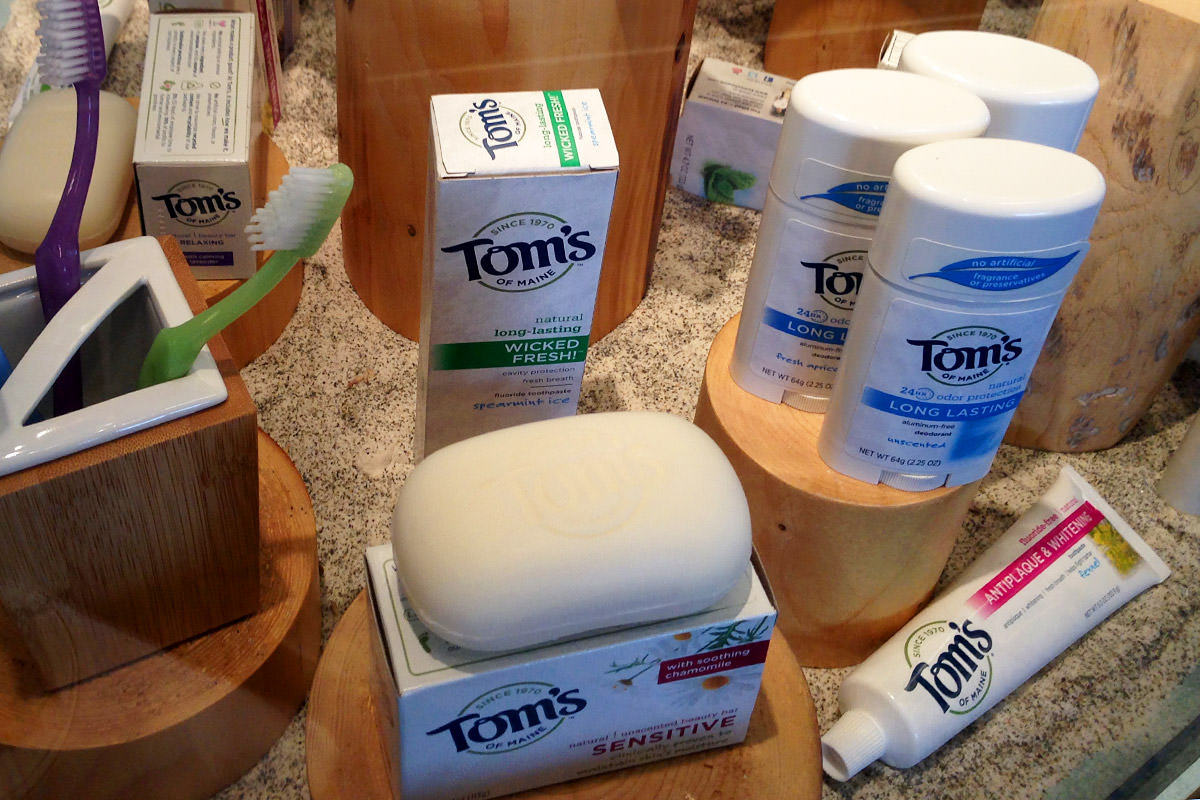 And away I go...