I've been meaning to get to Rotterdam for years now, and today it finally happened.
The reason I most wanted to visit was so I could see the Museum Boijmans Van Beuningen. It's one of those places that comes up in conversation from time to time when discussing art. It totally lives up to the hype...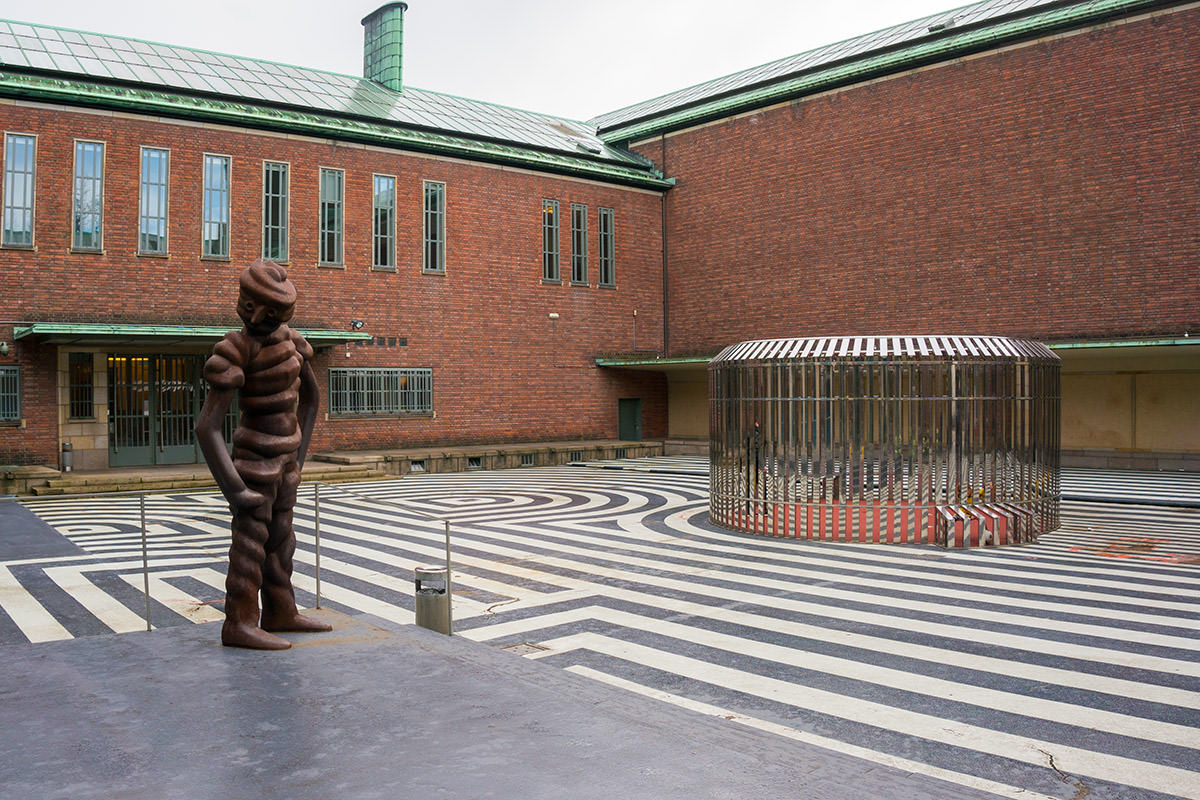 From the minute you enter and see how the coat-check room is a series of cages for your belongings and a rope-and-pulley system for your coat, you know you're in for something good...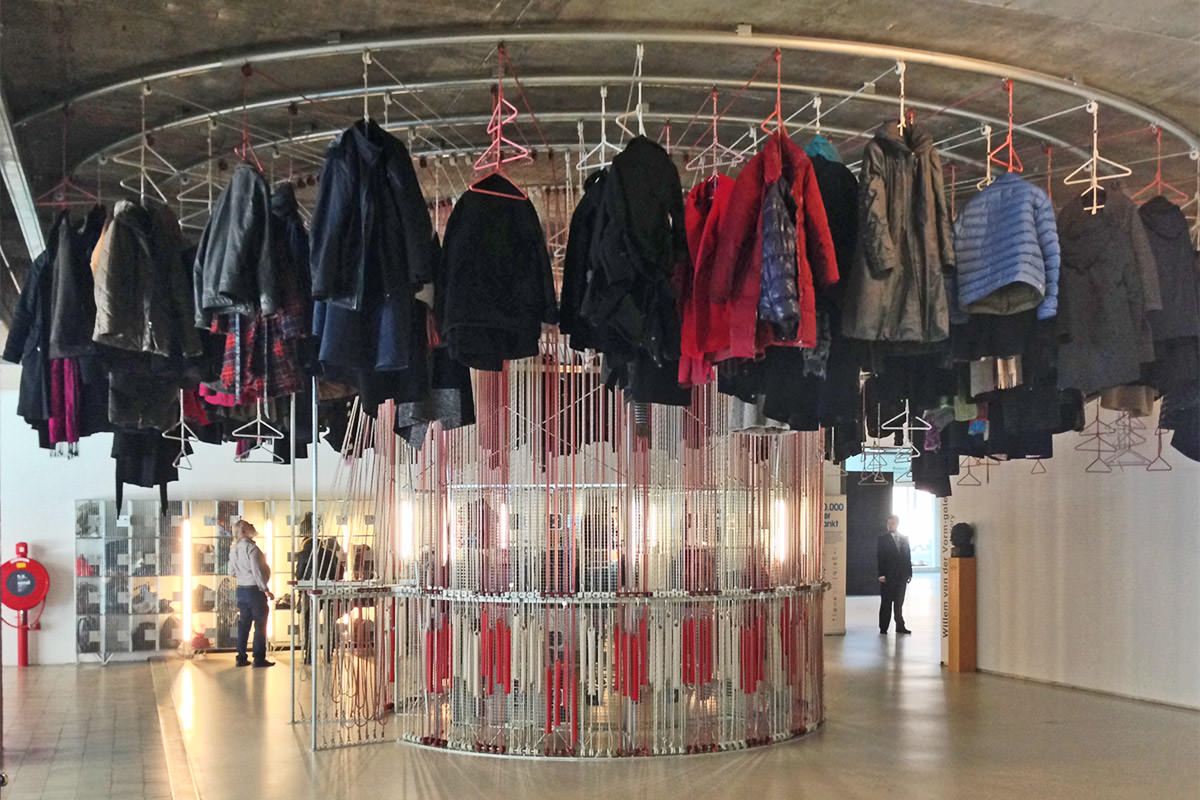 The collection is varied and excellent...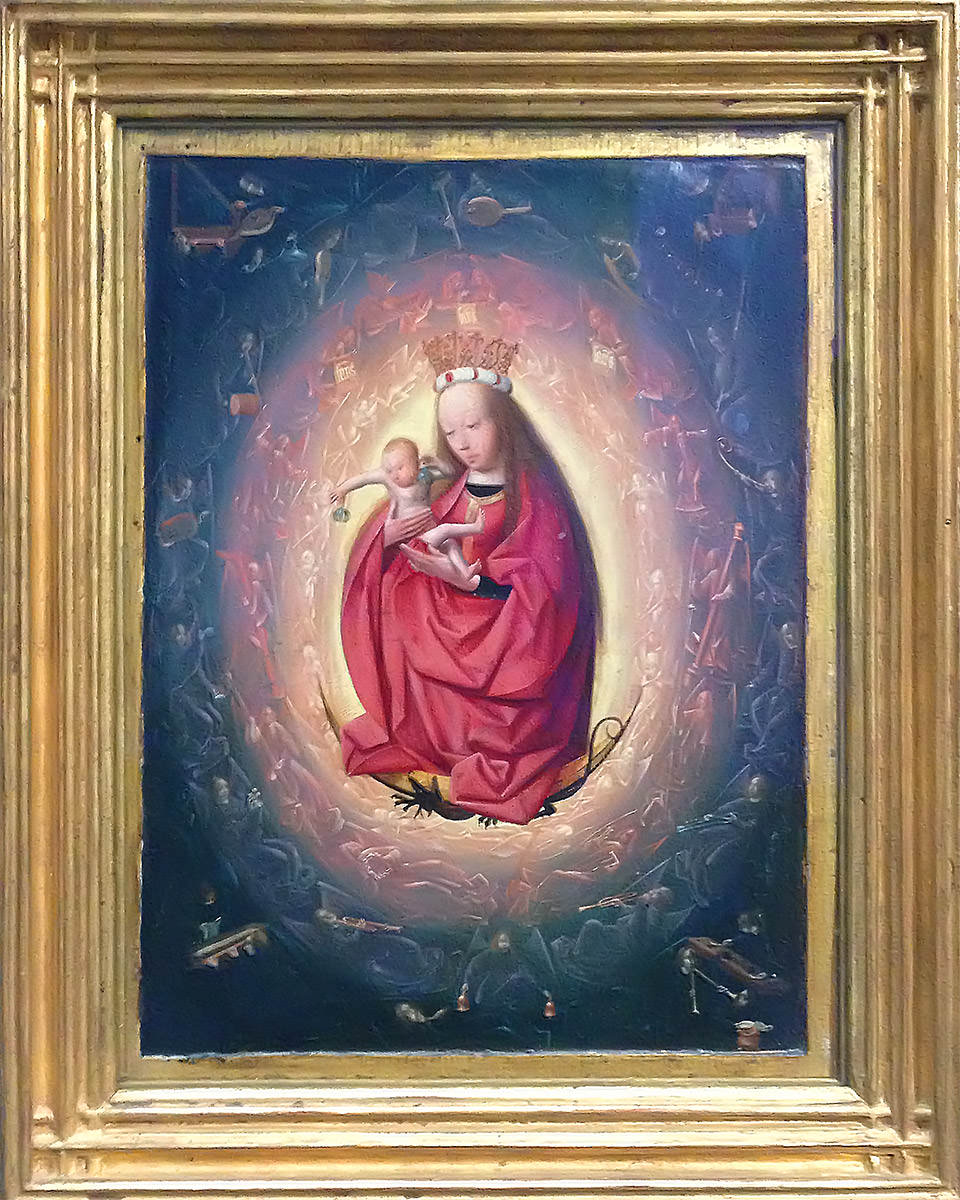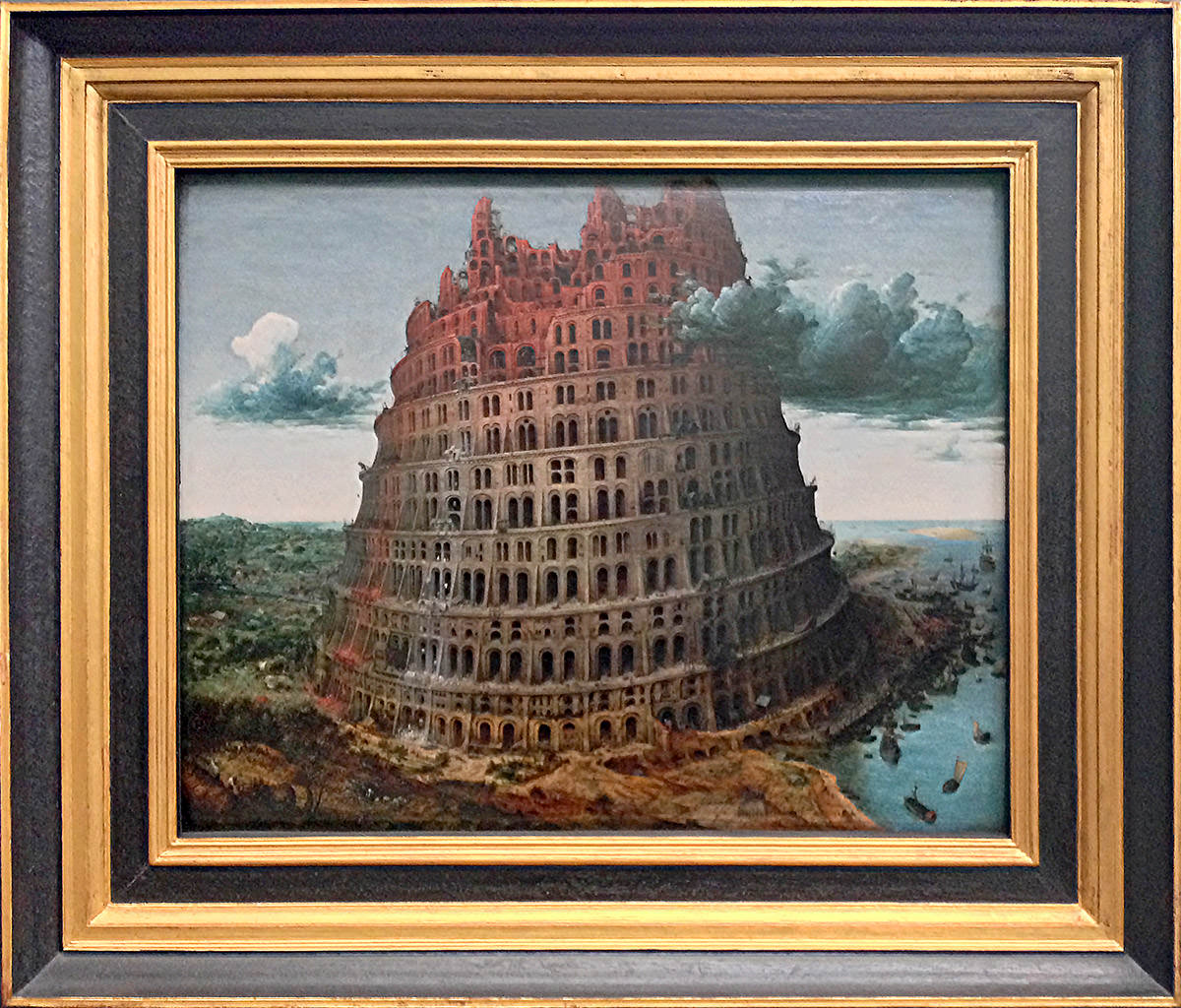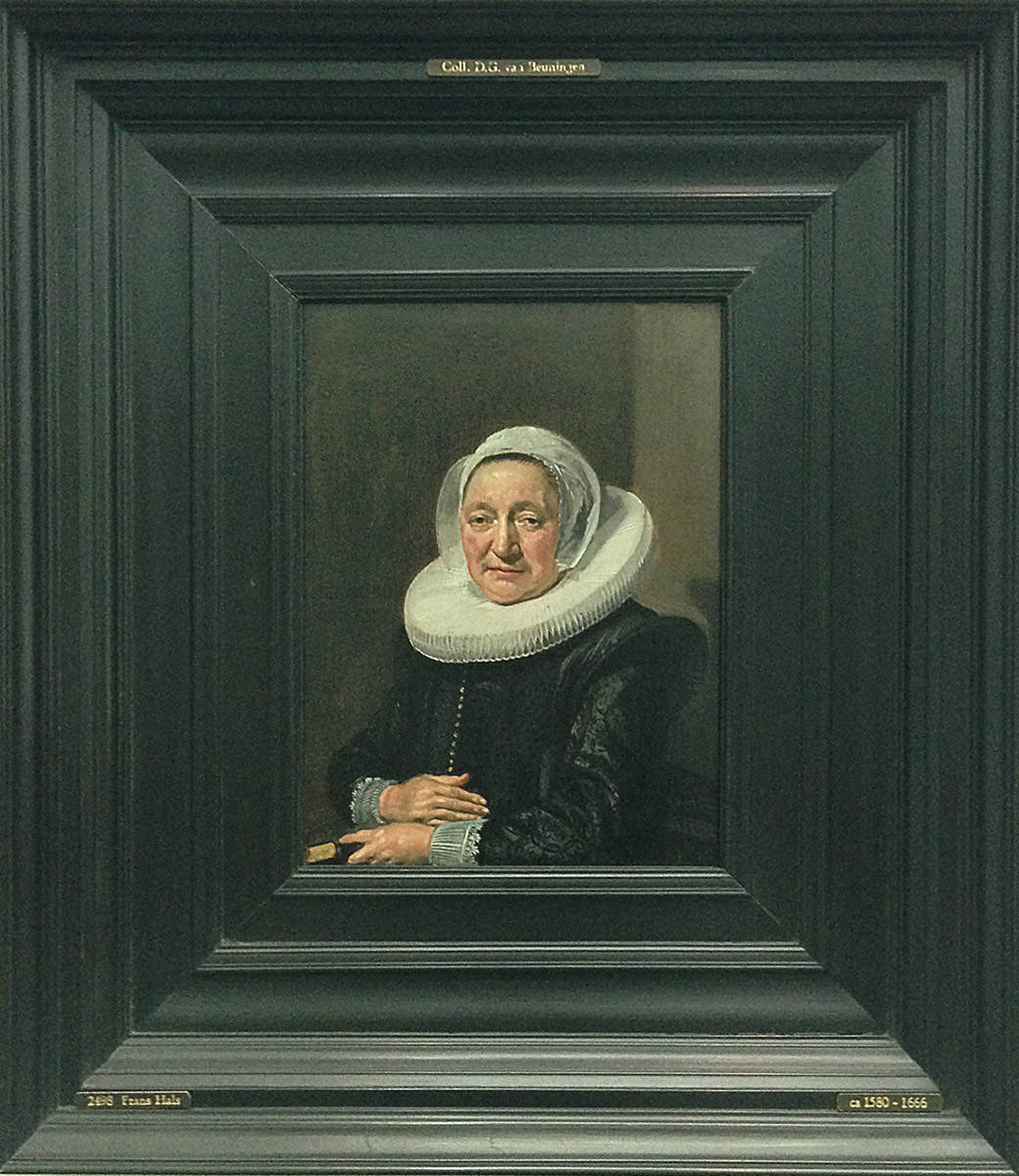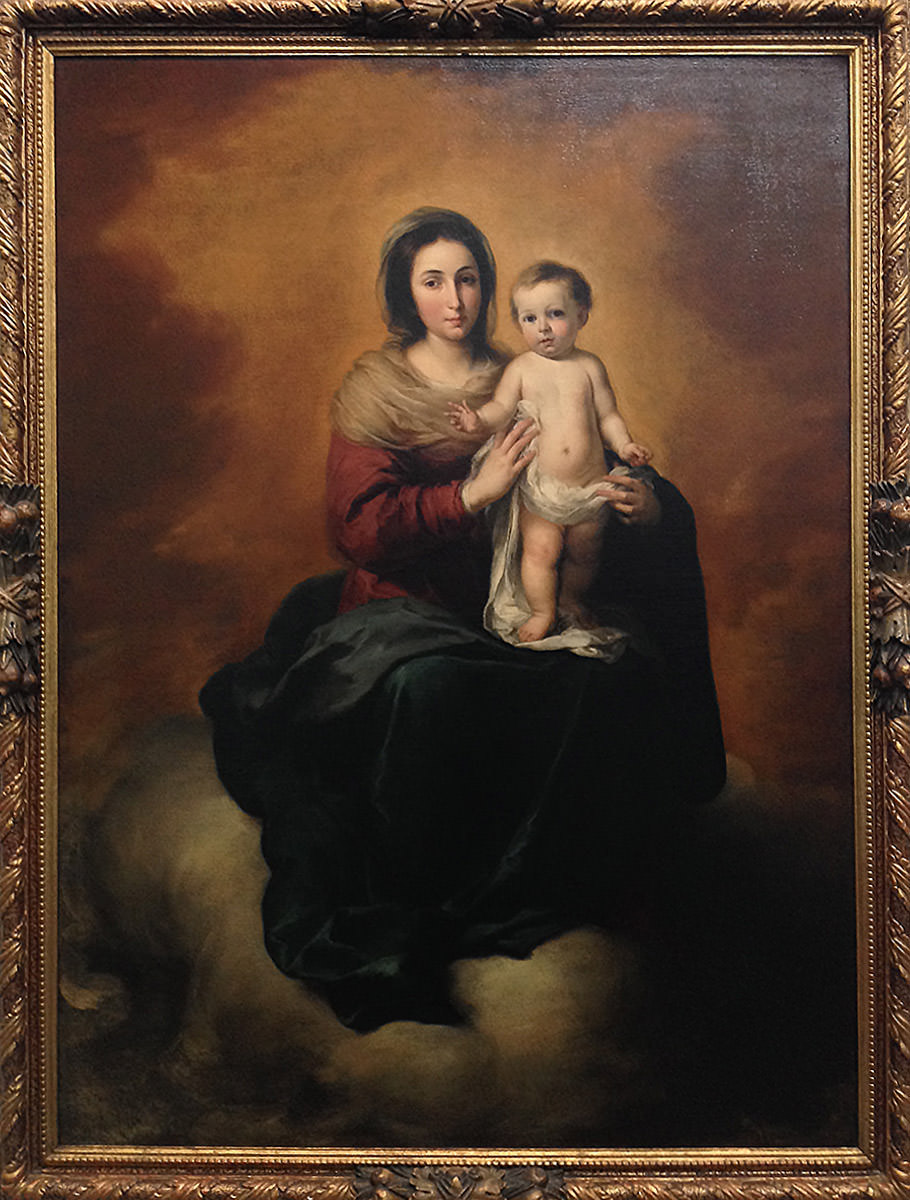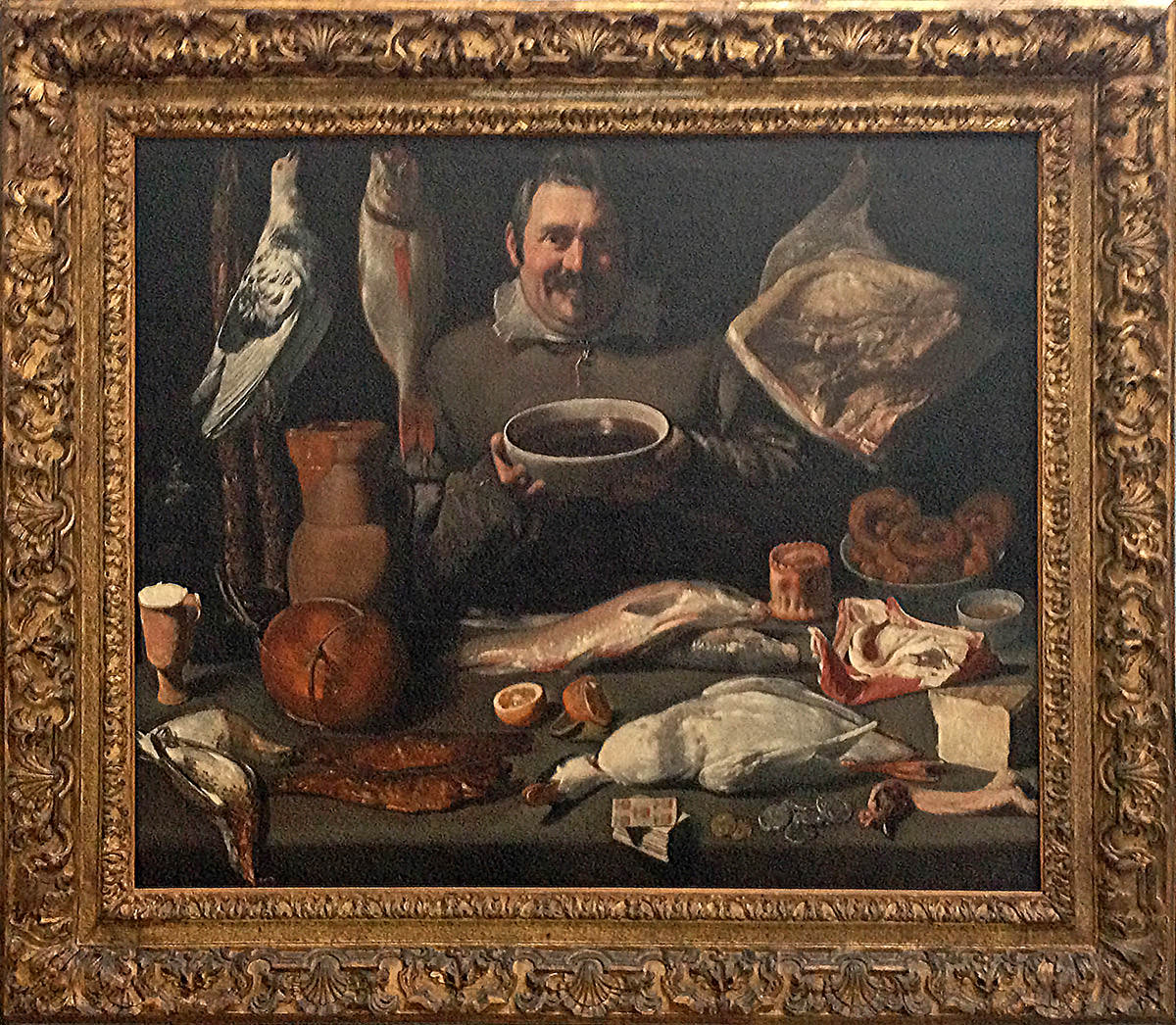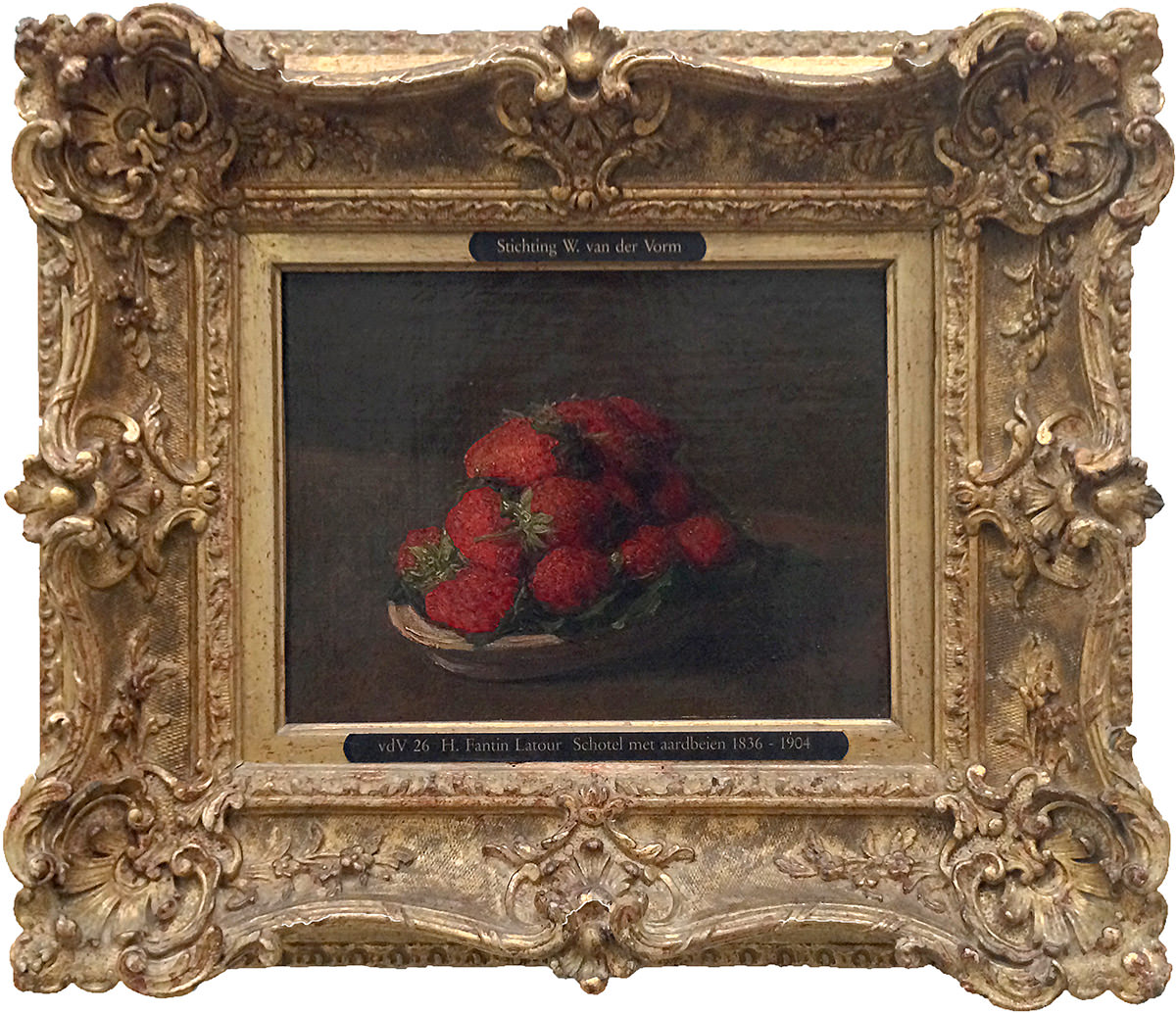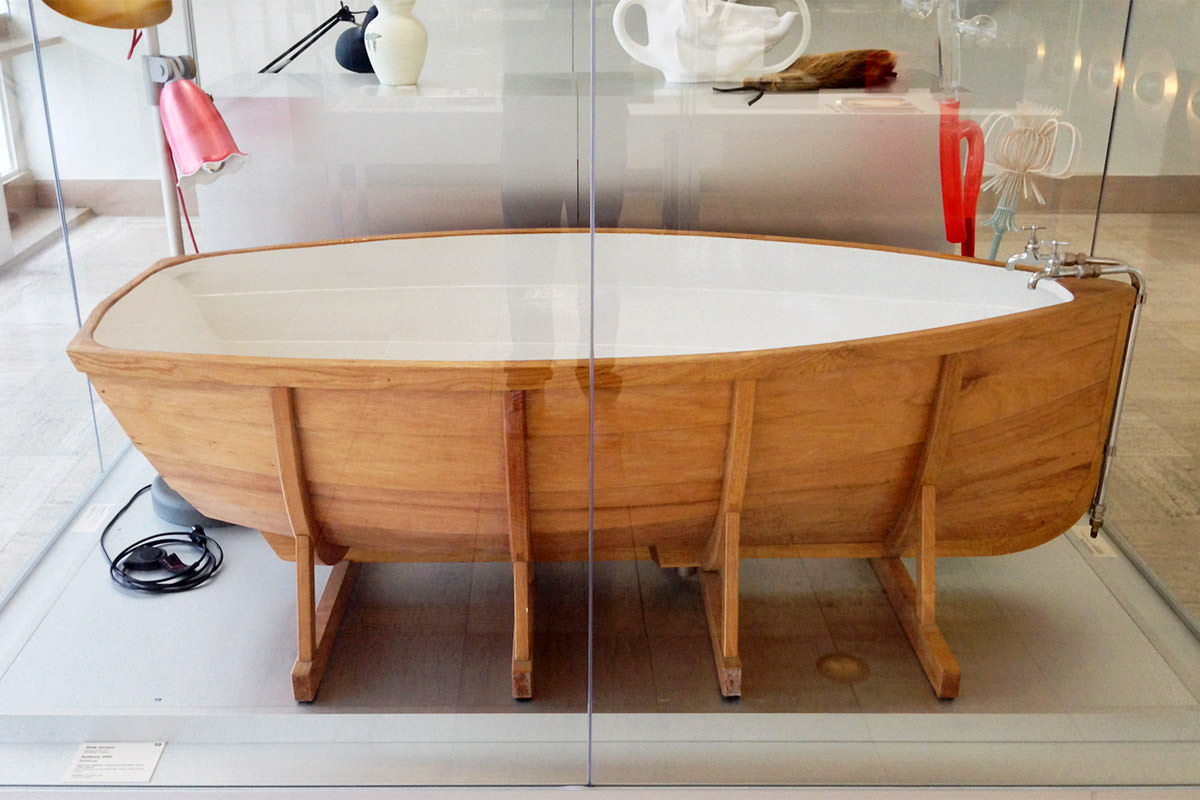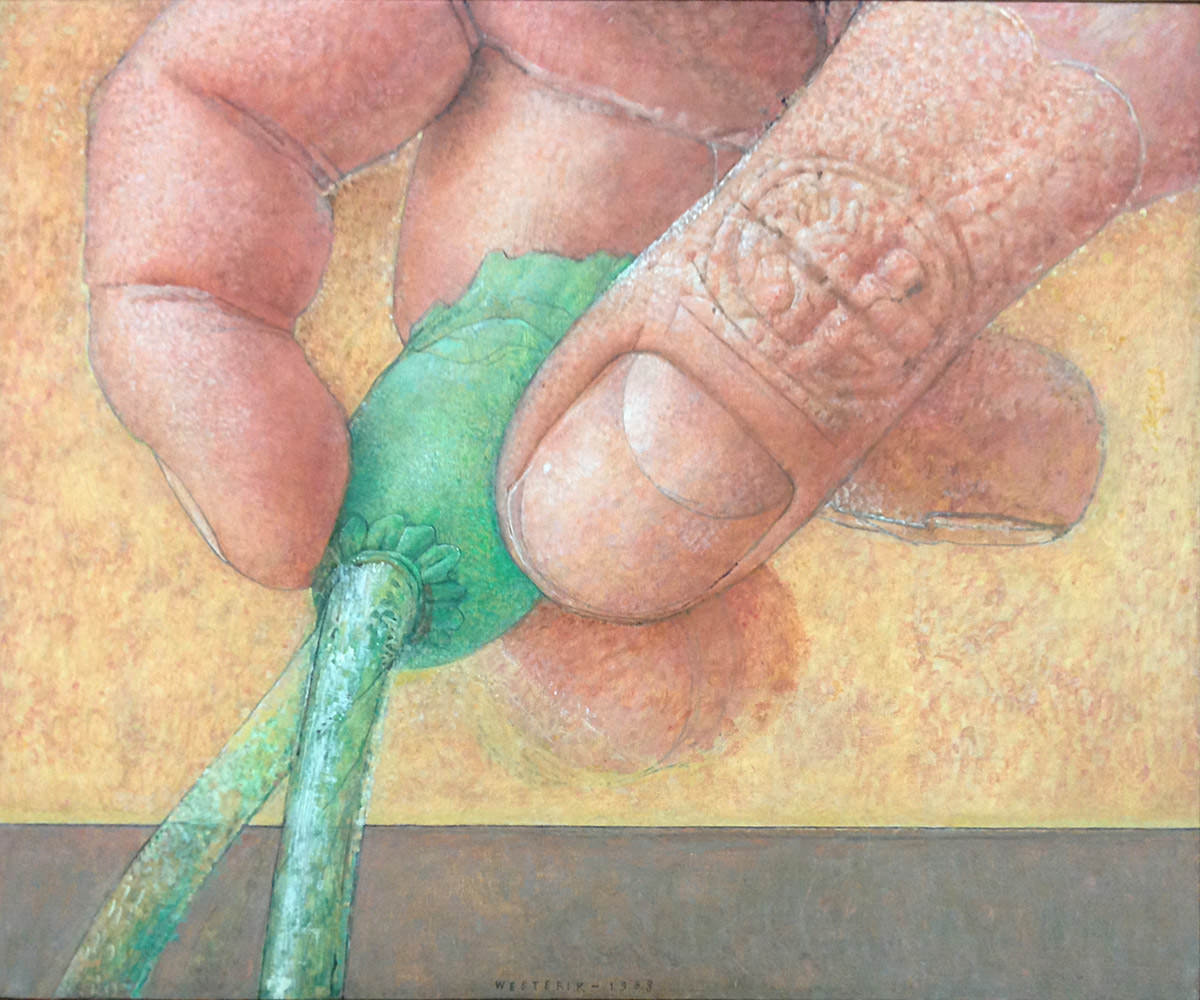 After I managed to pul myself away from the exhibits, I saw that I had plenty of time to walk to the waterfront and see Erasmusbrug (the Erasmus Bridge... also known as the "Swan Bridge" or the "Harp Bridge), then take the metro back to the train station...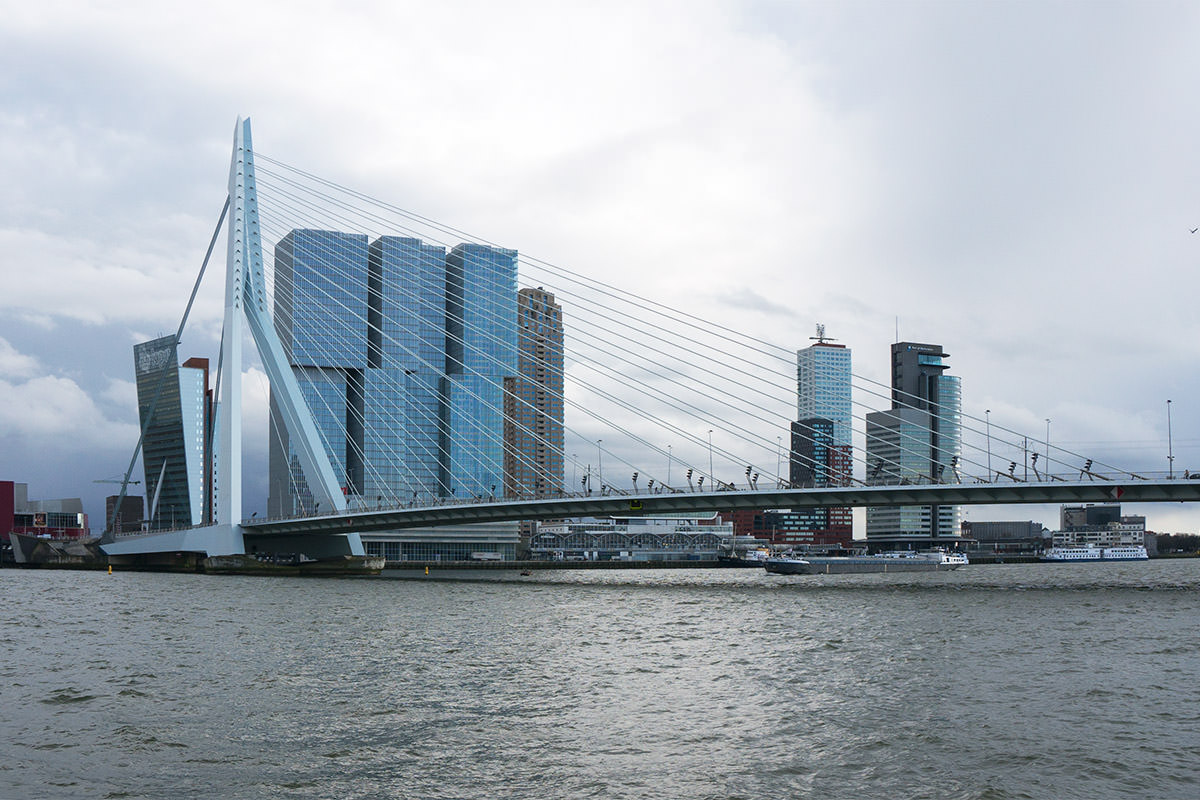 As most of Rotterdam was destroyed in World War II, the city has a modern aesthetic, with a lot of new architectural and artistic structures...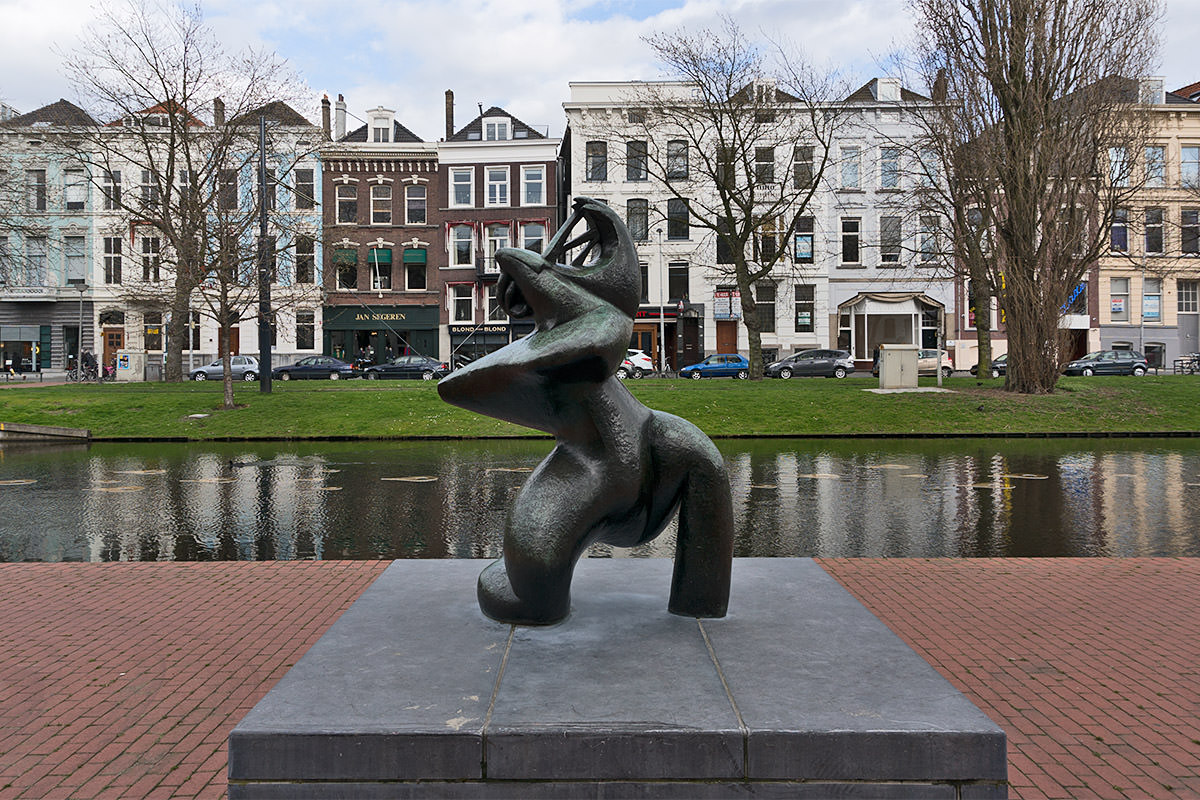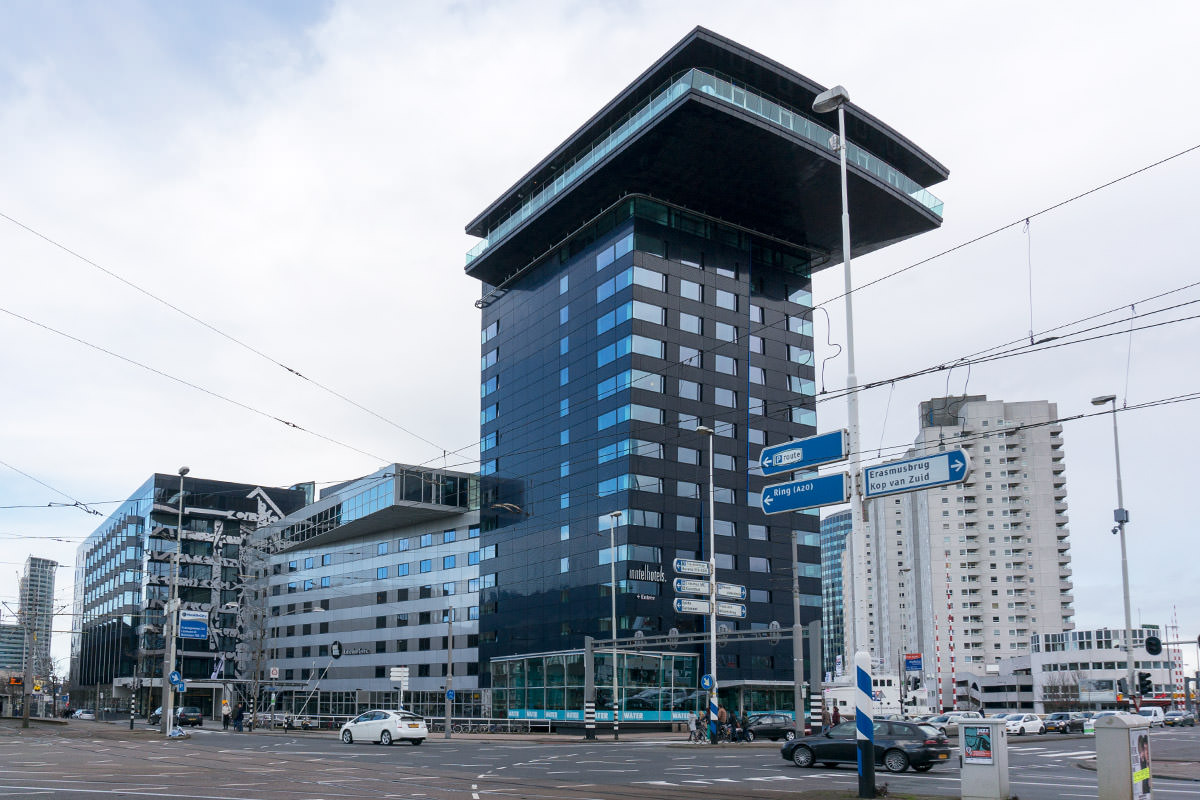 ANYWAY...
I had about 25 minutes to get back to Rotterdam Centraal, which was no problem since the metro only takes 10 minutes.
EXCEPT...
When I went to purchase a ticket, I found out I couldn't buy one. The machine only refilled chip-cards. No problem, I'll just buy a chip-card. Except they don't fucking sell chip-cards. No ticket window. No attendant. No Assistance. Nothing.
So I had to run as fast as I could to get back to the train station.
I hauled ass.
Which was not easy because I don't run very often. At least once along the way I thought I was going to have a heart attack.
But I made it to the station with two minutes to spare, so it's all good, right?
No. My train was running 14 minutes late and so I ran all that way for nothing...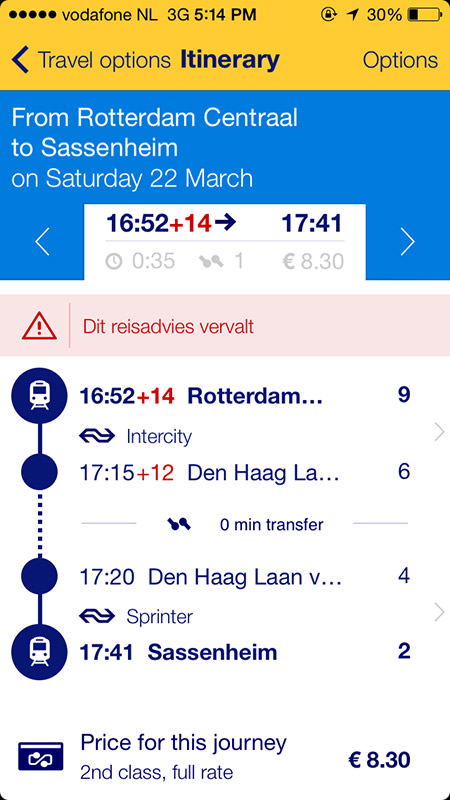 Note how my transfer time is 0 minutes. But not really... if you do the math, it's actually -7 minutes. Yay.
After all that bullshit, I decided I deserved PATATJES MET...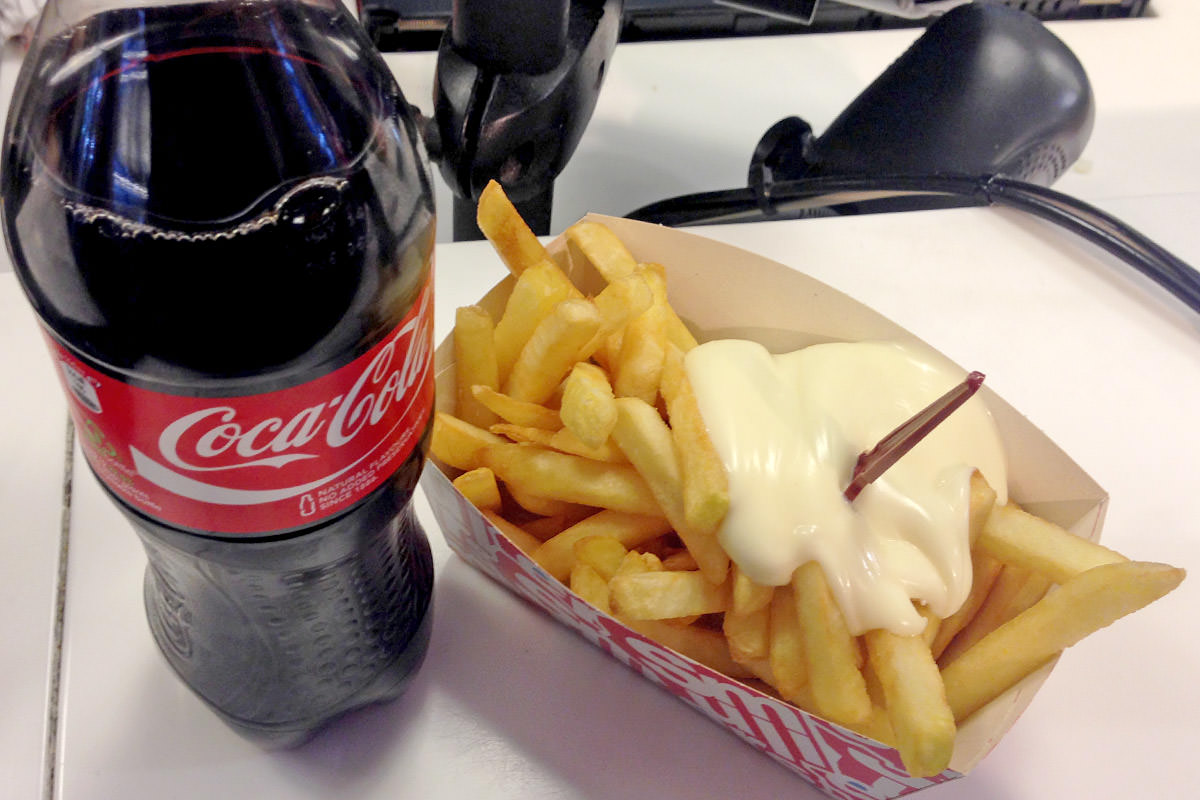 Well, I always feel that way, but still...