The flight over The Atlantic was a non-event. Which is the best kind of flight to have, really.
The plane was one of Delta's latest Airbus A330-300's which feels like the seats are even narrower than usual. It was uncomfortable for me... so I'm only guessing it must be downright miserable for at least half the passengers on the plane. I suppose it's only a matter of time before airlines do away with seats altogether. They'll just stack everybody in the plane like firewood.
On the bright side, the new entertainment system features Picture-In-Picture...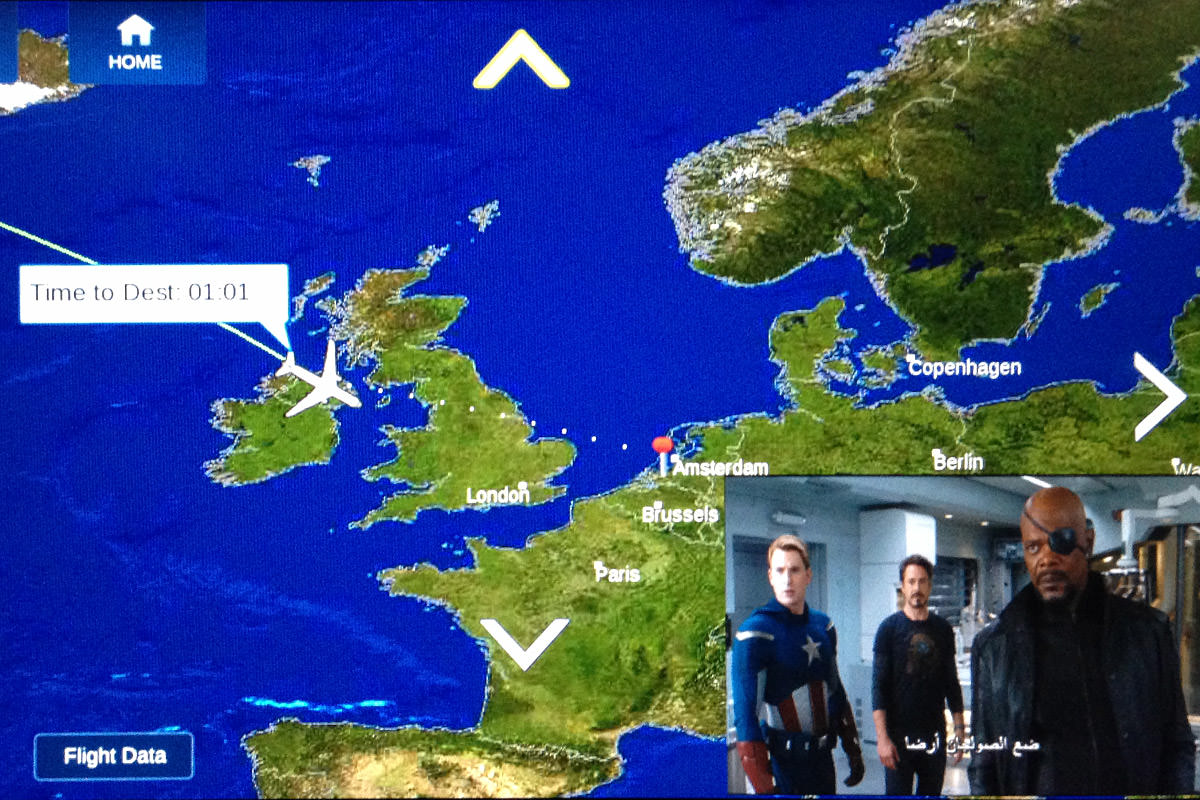 After landing, I took the train to Leiden so I could kill some time until The Dutch Bitch got off work. Back in 2012 I walked around the city to see the sights, but this time it was pouring rain...
To escape the weather, I went to Leiden's National Ethnology Museum, (Museum Volkenkunde)...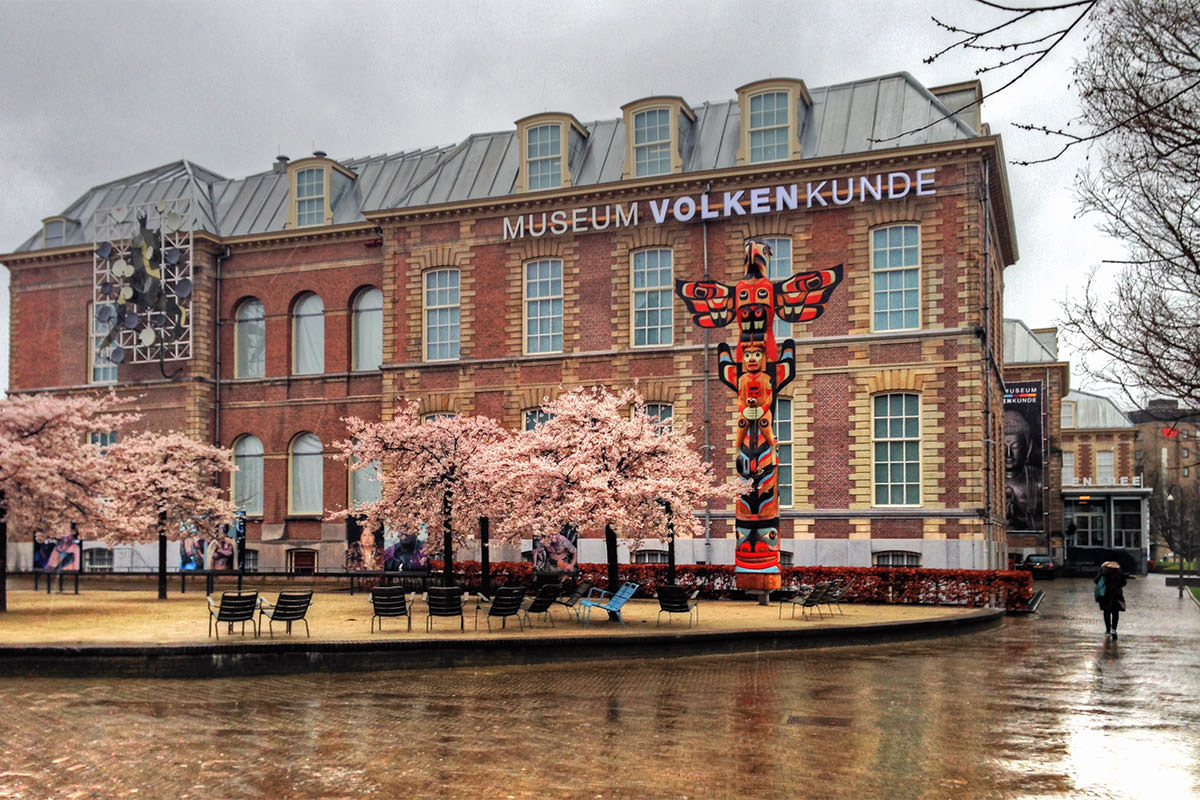 It features artifacts from peoples around the world (outside of Europe), with sections devoted to North America, South & Central America, Africa, Asia, and Oceania...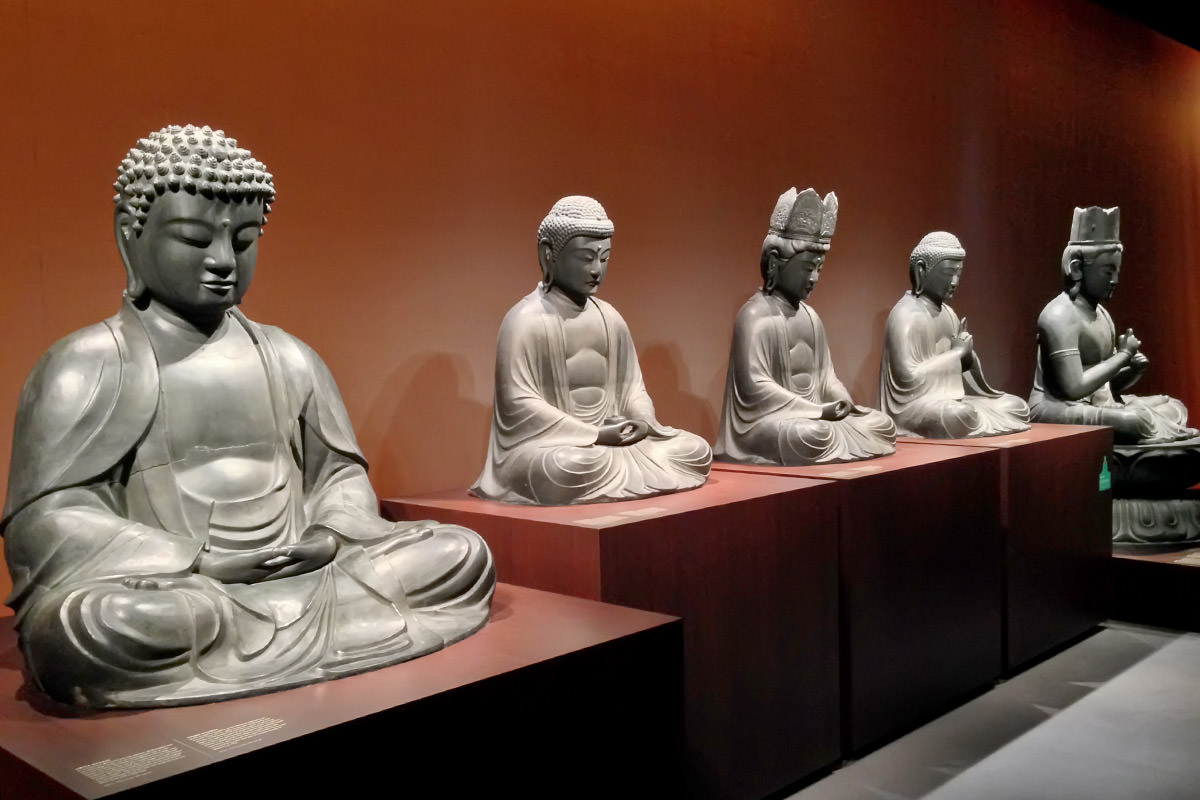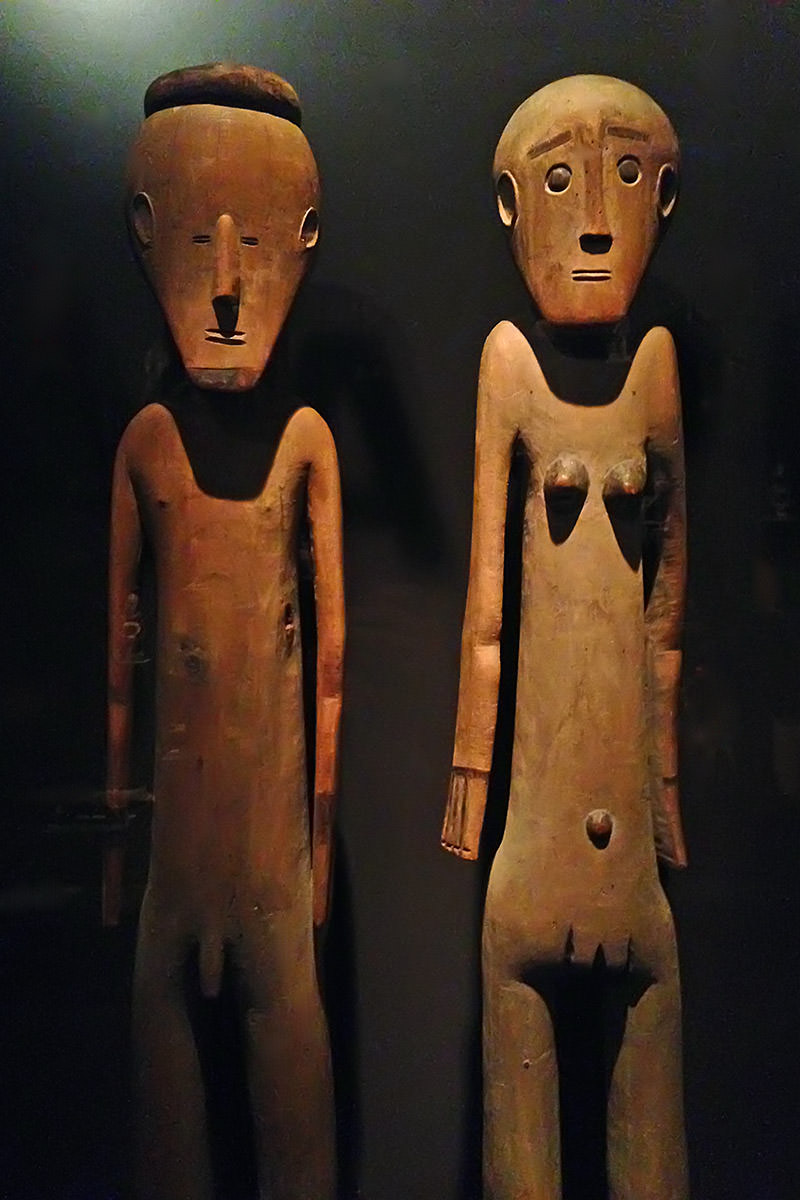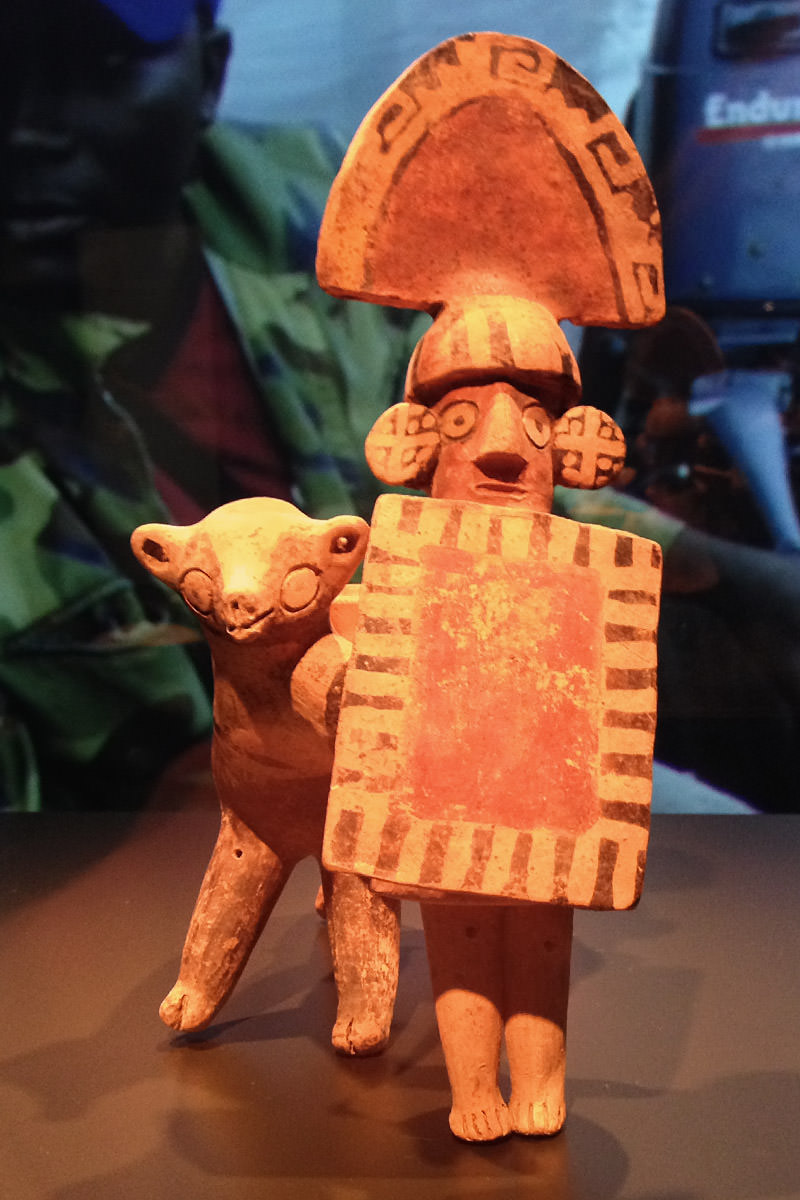 The museum is incredibly well-done and has a surprisingly deep collection. The only problem is that everything is suspended in glass cases with no background, so it can be tough to focus on the artifacts. A few times I experimented with angle-shifting to see if I could add some separation, but it wasn't terribly effective...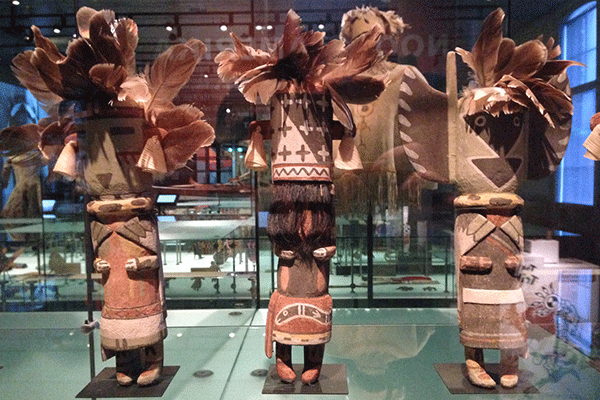 The display spaces are pretty amazing, and full-wall projections are used to put you into the place where the artifacts are from...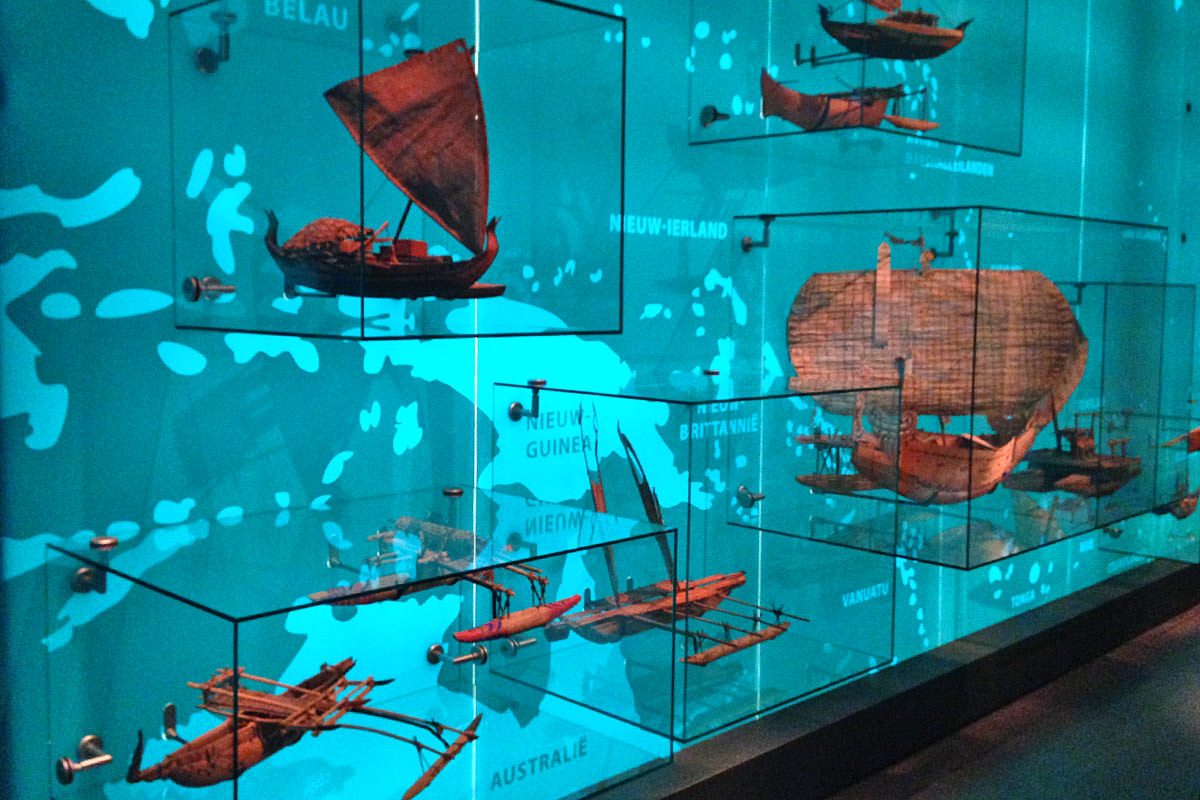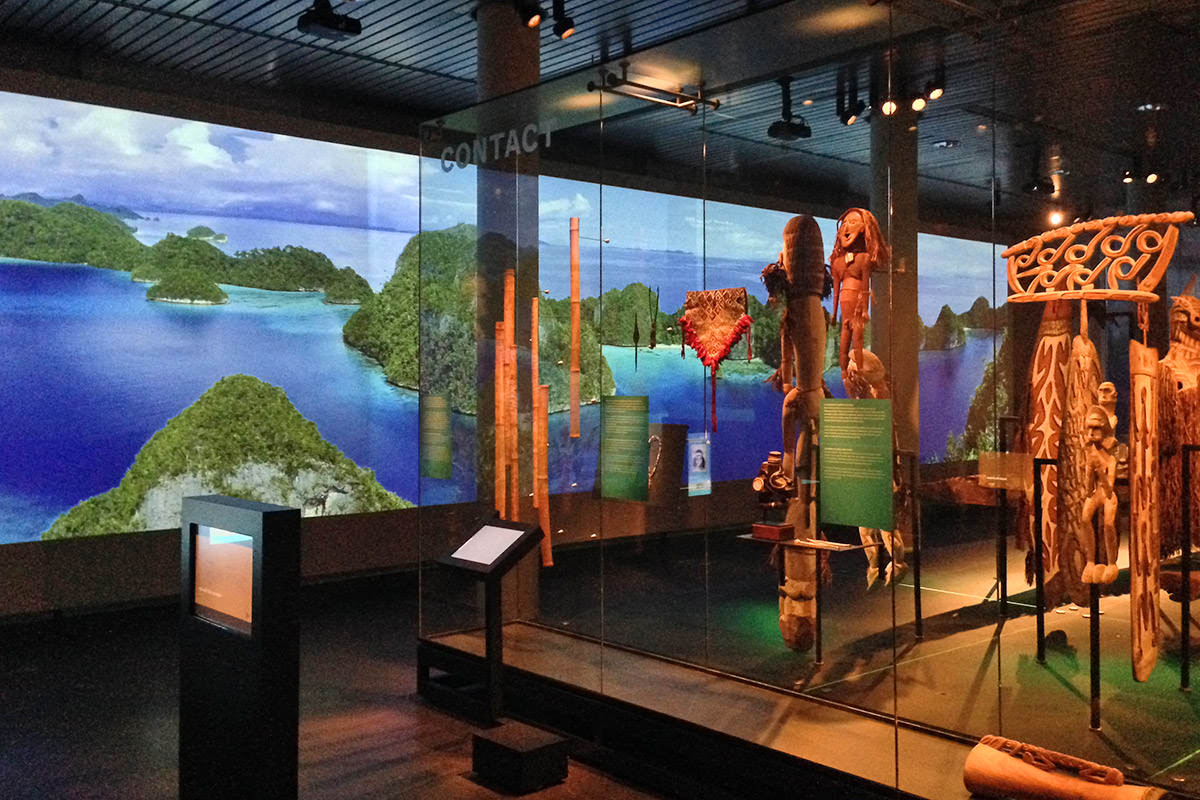 And then? It was time for PATATJES MET!!!
And now I could really use a nap...