Today was a piece of crap smothered by a pile of shit kind of day.
As if that weren't bad enough, everybody in North America living where Stupid Fucking Daylight Saving Time is observed has to "Spring Forward" with their clocks tonight. Which means there's one less hour of sleep tomorrow morning. Which means that everybody's internal clock is going to be fucked up for a couple weeks. Which means everybody's cranky and unproductive. Which means everybody is angry and nothing gets done...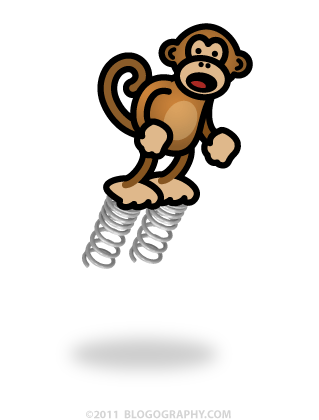 Stupid Fucking Daylight Saving Time. I MEAN, COME ON! PICK A TIME SCHEME AND STICK WITH IT! SERIOUSLY, EITHER SPLIT THE DIFFERENCE OR JUST FUCKING PICK ONE. I DON'T EVEN GIVE A SHIT WHICH ONE... STANDARD TIME... DAYLIGHT SAVINGS TIME... AMERICAN SAMOA TIME... WHATEVER TIME YOU WANT. JUST STOP DICKING AROUND WITH THE DAMN CLOCKS!
Okay then. I'm good for six months now.