Couldn't be happier!
"When Edgar Wright came to us with the idea of Paul Rudd, we felt a huge sense of relief because the first step in creating any Marvel Studios film is finding the right star. We knew early on that we had found the right person in Paul. When he not only agreed to do it but became as enthusiastic as any actor we'd ever met with about doing the work, we knew we'd found the right guy. We couldn't be more excited for our audiences to see what he's going to do to bring Ant-Man to life."
— Kevin Feige, President of Production Marvel Studios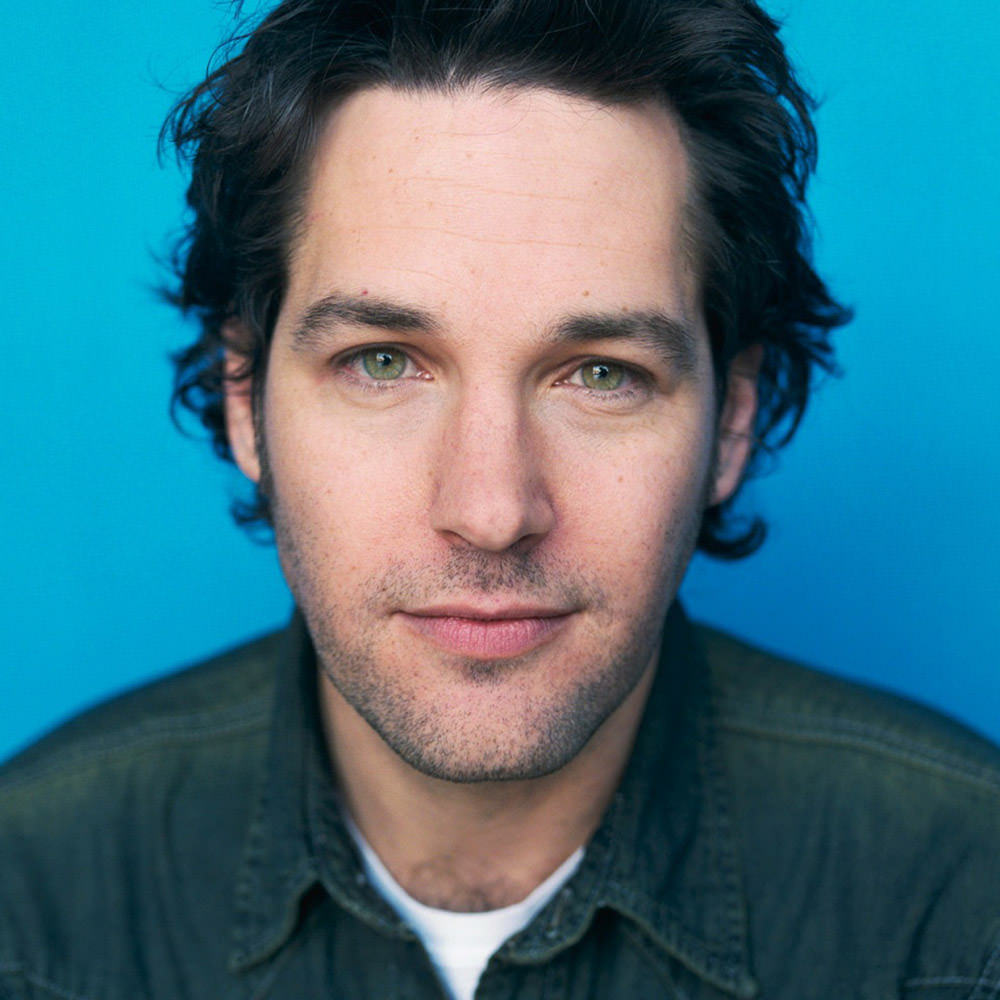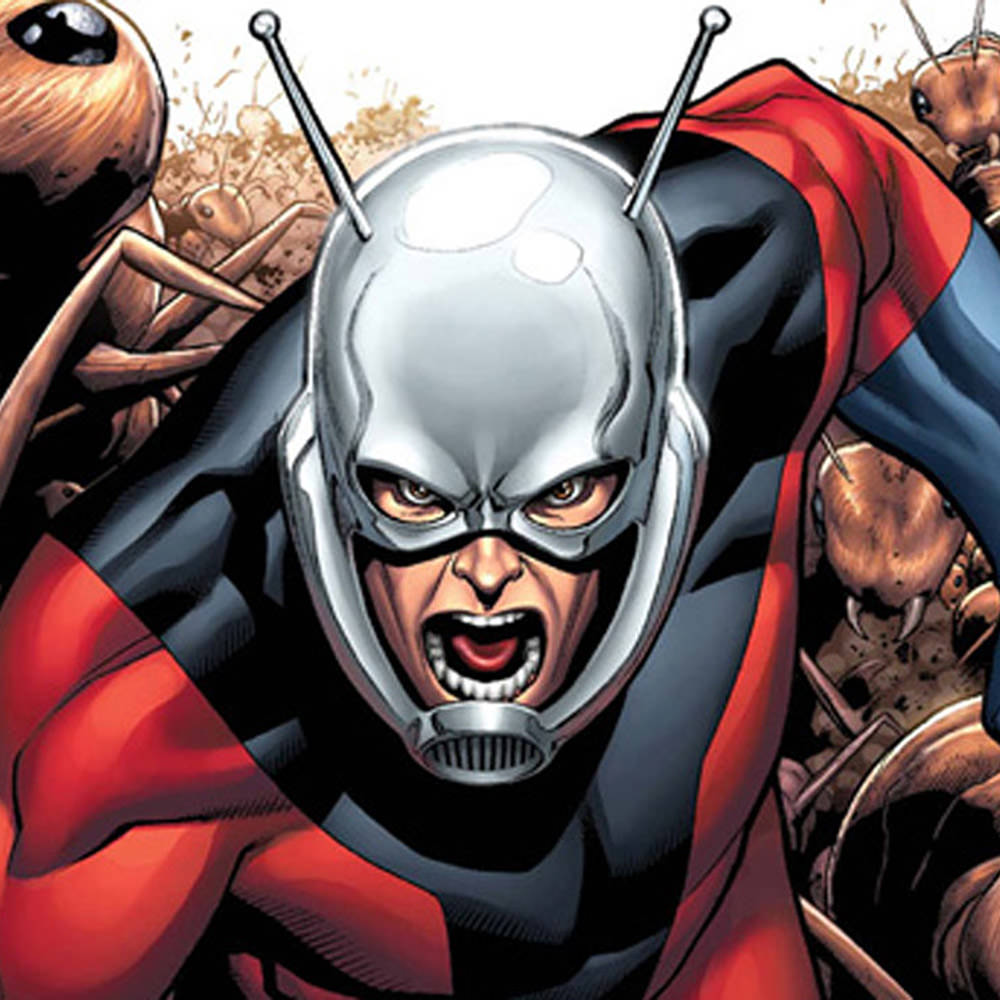 Well, you do the math.
It works out to several magnitudes of awesome, I'm sure. Oh how I hope that Hank Pym (aka Ant Man) makes an appearance in Avengers 2: Age of Ultron! Seeing as how he's the guy who created Ultron in the comics, it should be mandatory. But something tells me that he won't, given that the Ant Man film will be released after the next Avengers movie. It also makes sense to have Ultron inadvertently created by Tony Stark, given the sentient armor that appeared in Iron Man 3. This way things are continued to be tied together in the Marvel Cinematic Universe. Oh well. That'll give Robert Downey Jr. an emotional arc to play with, that's for sure.
Can. Not. Wait. 2015 is going to be a good year for movies!

As a side-note... whatever happened to crediting the photographer or artist of a work you use in your story? I searched and searched for photos of Paul Rudd and Edgar Wright that had credits on them... nothing. Then I searched for an epic shot of Ant Man with artist credit... nothing. That's really unfair to the people whose hard work deserves recognition. But I guess even "professional" websites disagree, seeing as how nobody is giving credit where credit is due. It's even more infuriating when there are sites making money off of somebody's work uncredited. Shouldn't we be doing better than that?
So thanks to whomever took those photos and drew that art! I wish I knew who you were so I could give you the recognition you deserve.