Tomorrow I'm heading to the East Coast for one day.
Well, technically, it's three days... one to get there... one to work... then one to get back.
Or I suppose I am actually flying to the East Coast for two hours, which is about how long my work will take me. After that, I'm just goofing off to kill time.
In any event, there are some things that emails, video chats, and overnight delivery can't fix, so off I go...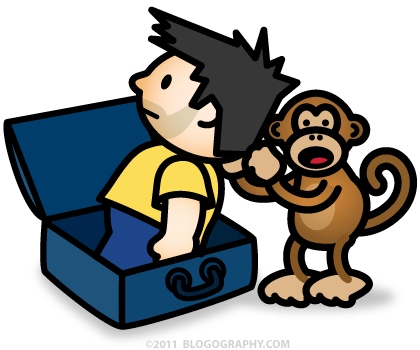 And there goes my weekend.