The nice thing about working in Anaheim? DISNEYLAND!
It's the perfect place to take extended lunch hours for a ride and a meal. And, for this week at least, visiting an exhibit on Iron Man Armor to promote Iron Man 3... arriving in a theater near you on May 3rd!
They relocated Tony Stark's "Hall of Armor" to the Innoventions pavilion in Tomorrowland...
But the best part? You can SUIT UP to BE Virtual Iron Man!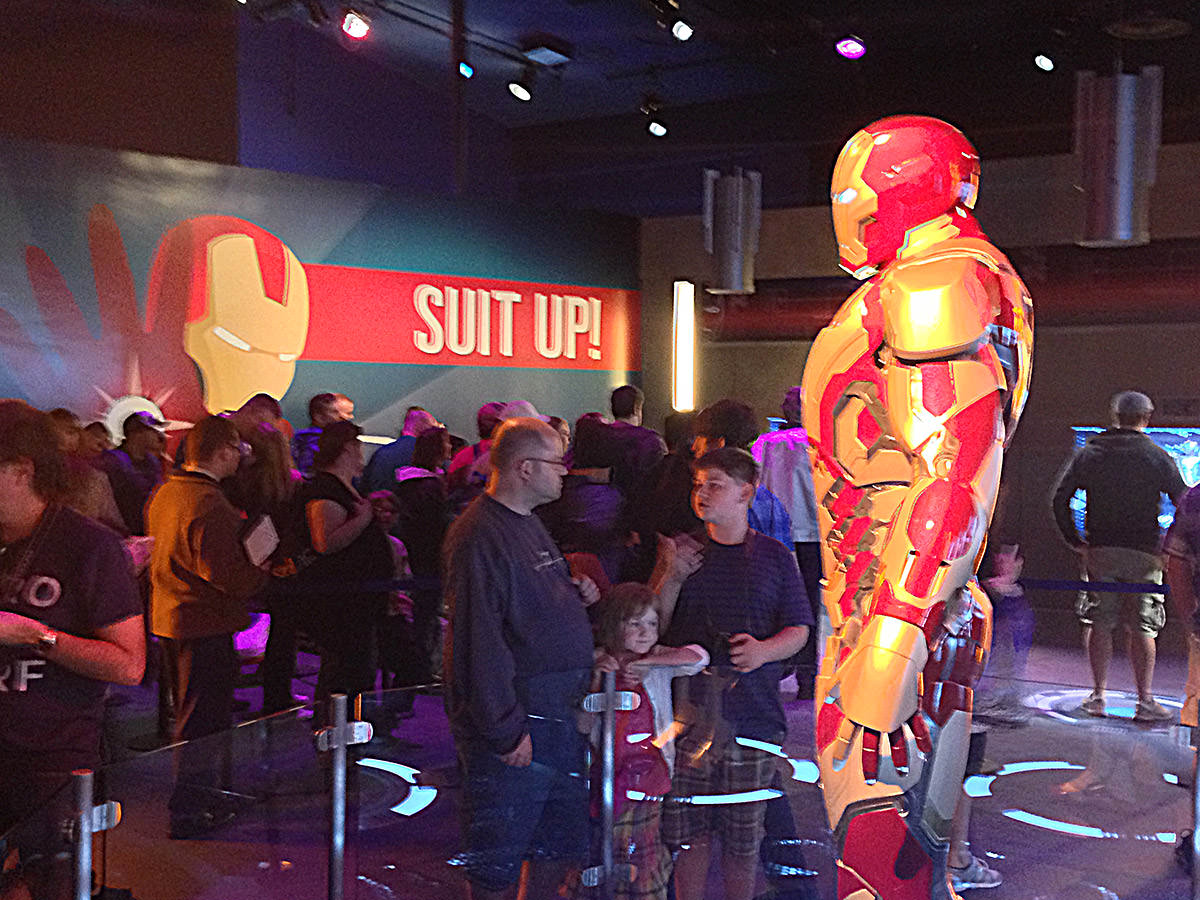 It kind of works like an Xbox Kinnect game, where you stand in front of a screen with a camera to control the action...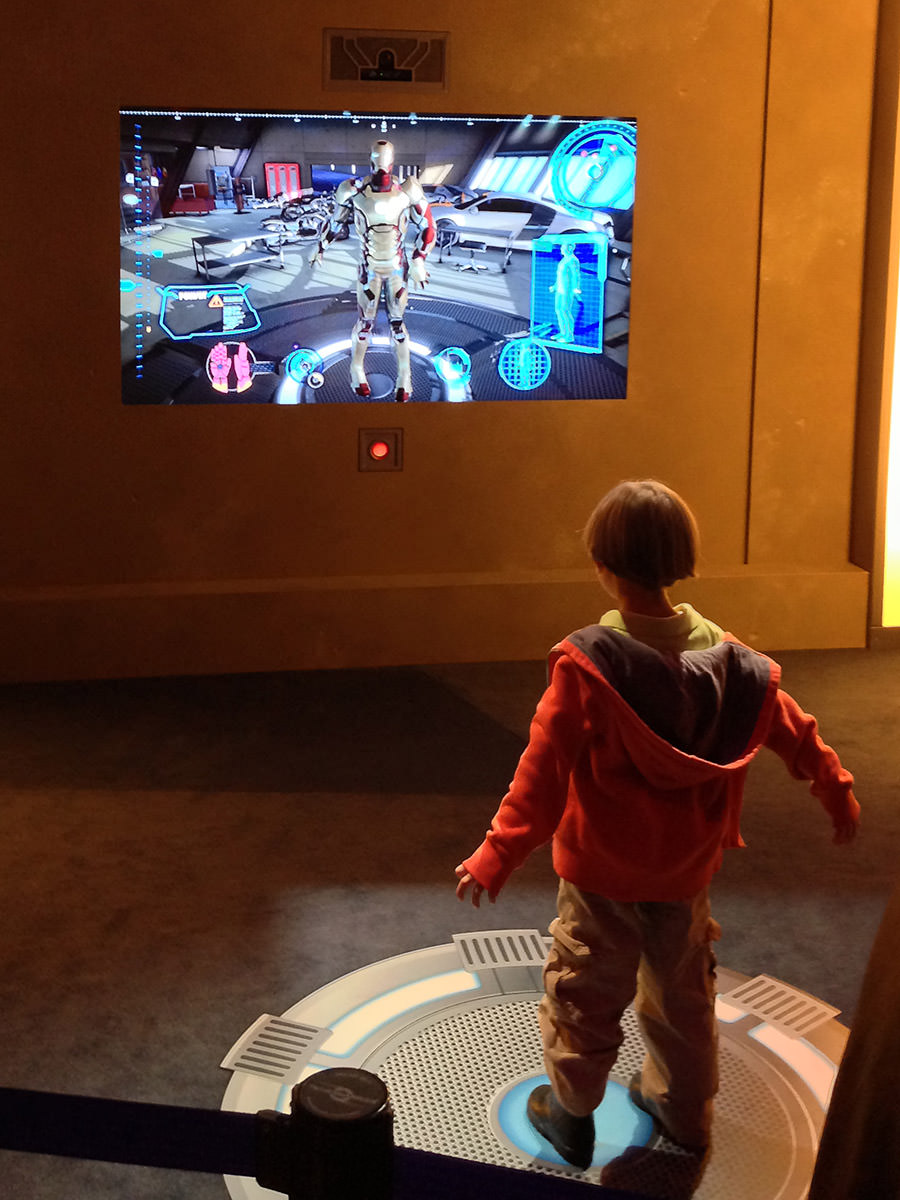 When you start up, the armor comes flying onto you so you can dance, shoot stuff with your repulsors, and fly around...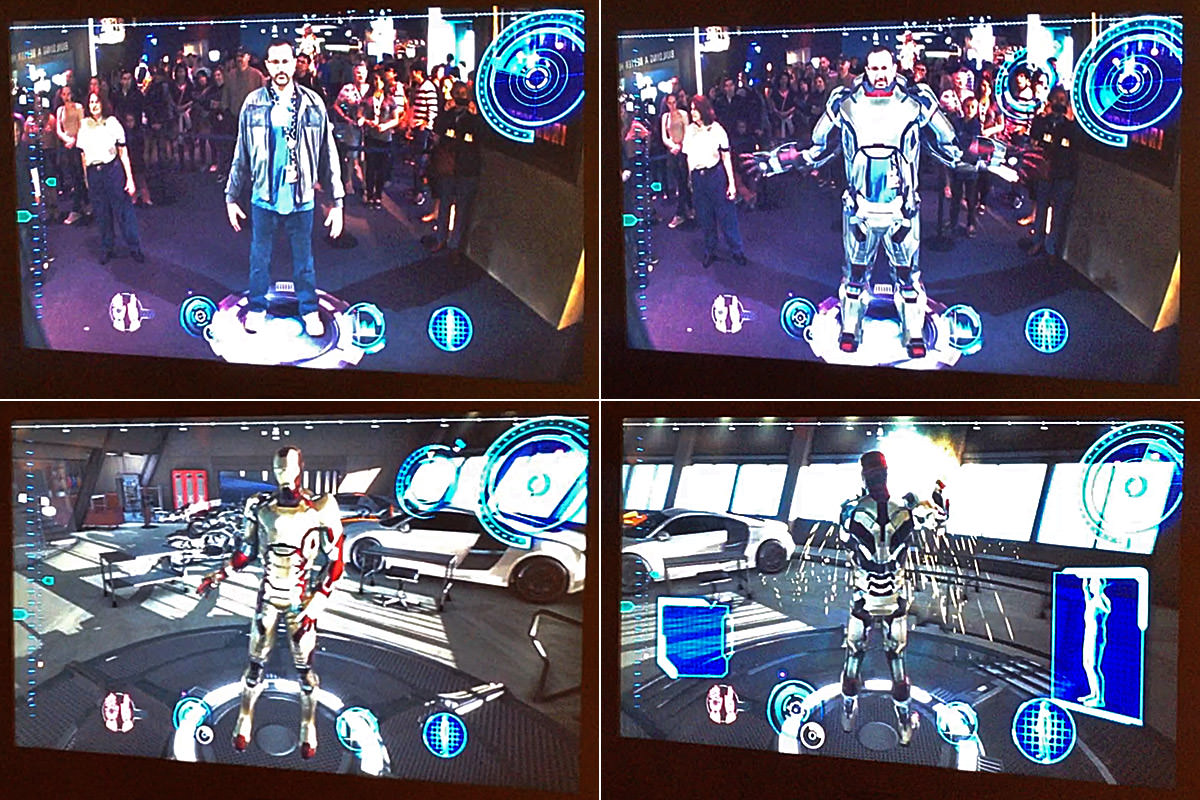 Really, really cool.
I opted for a pricey (but delicious!) lunch at Wine Country Trattoria, because you can get a dining package which inclides priority viewing for Disney California Adventure's "World of Color" show. The dessert plate was awesome...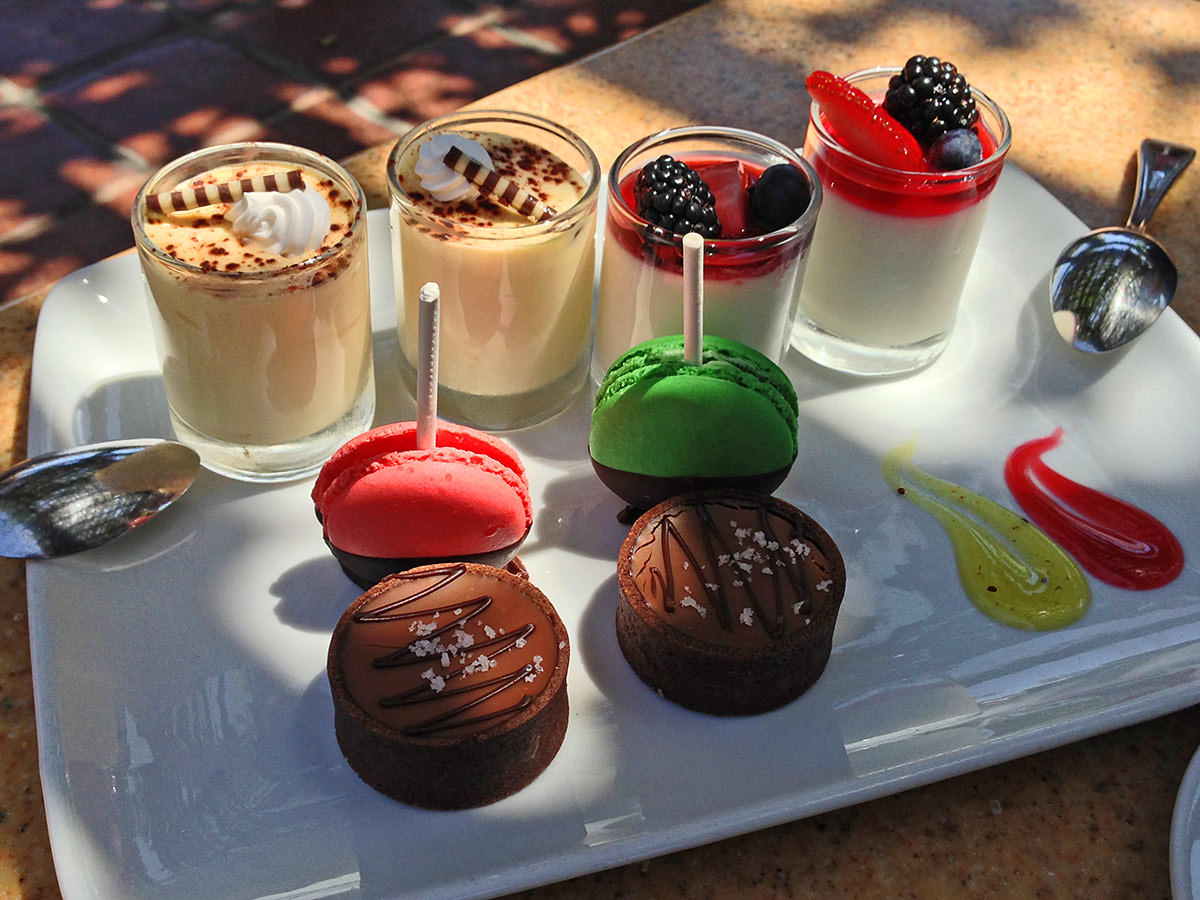 Off to Paradise Pier for the show...
I didn't want to get soaked, so I decided to watch from the second level reserved area, which was perfect. It reminds me of a show I saw as a kid called "Dancing Waters" which was at Sea World in San Diego...
It's all water, colored lights, lasers, and projected animation.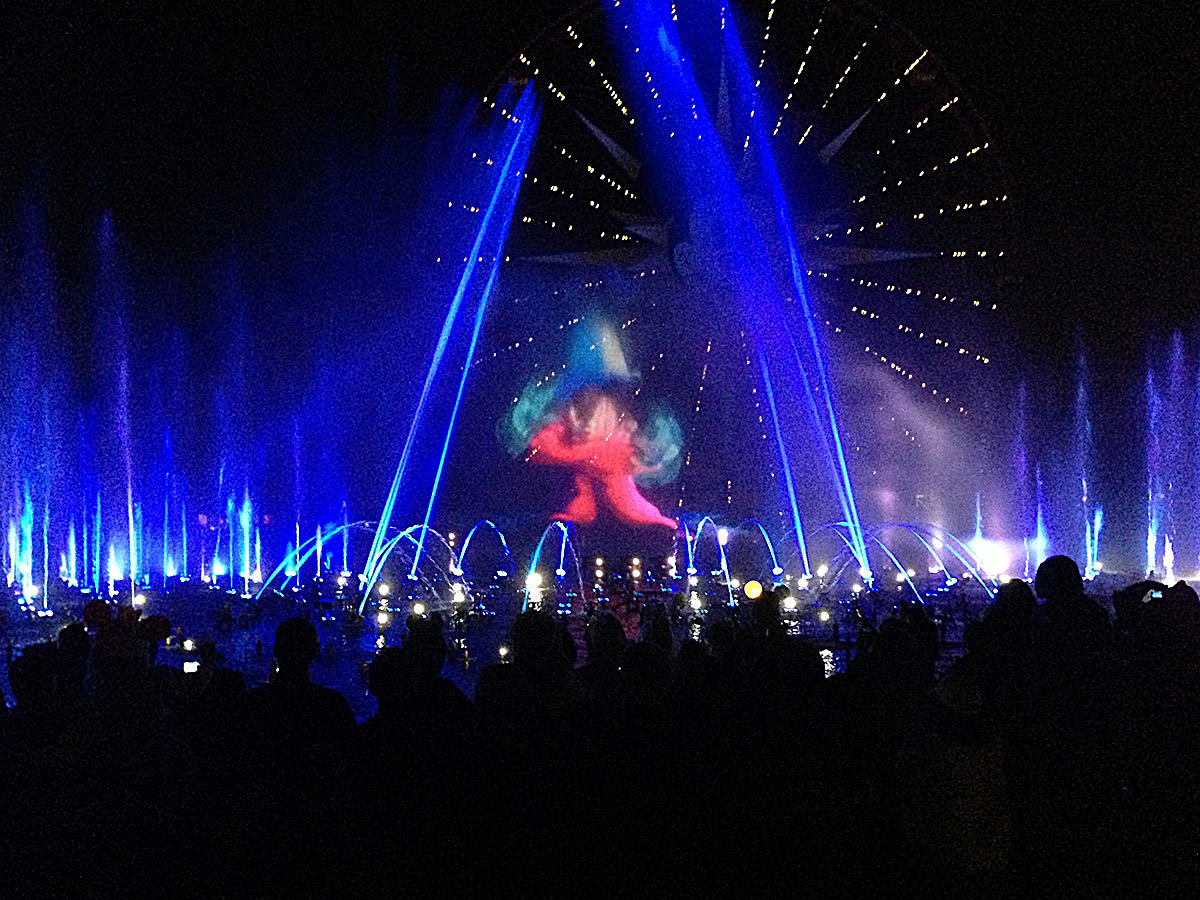 Pretty cool. And totally worth buying that expensive lunch pacakge to get such great "seats!"
YESTERDAY...
The drive over the mountain passes was pretty harsh. It was snowing like gangbusters, and there was water a half-inch thick on the roadway...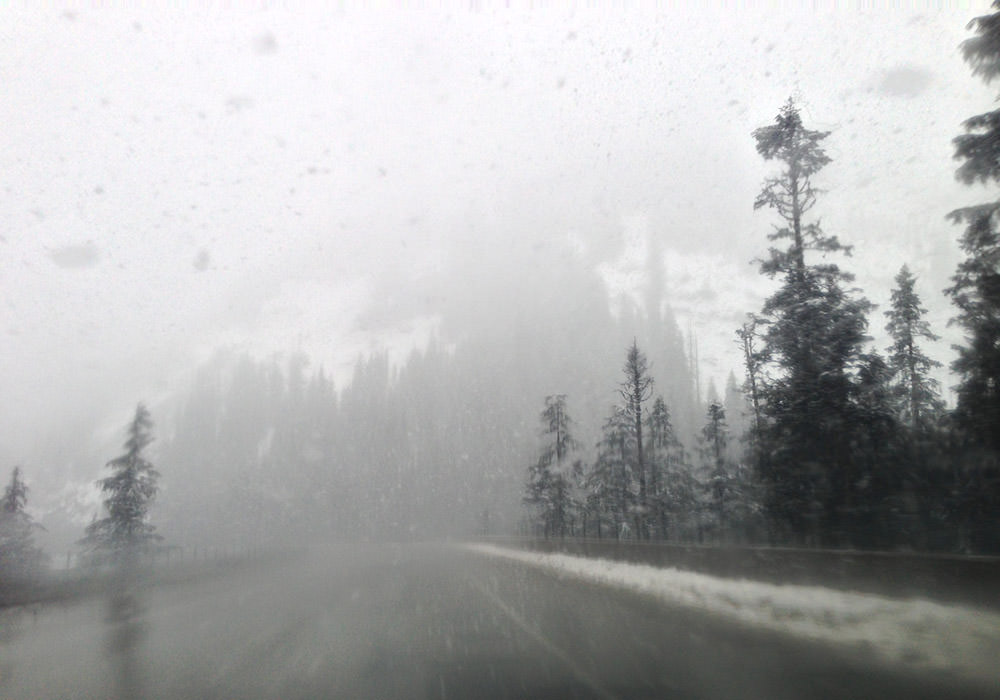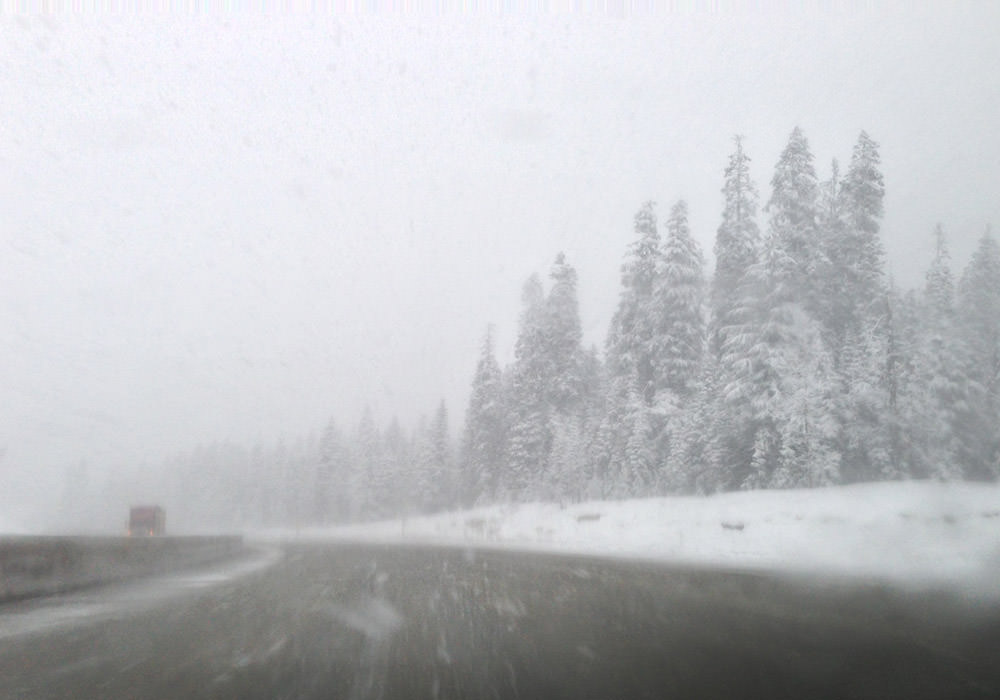 But, when I got to Seattle, the sky was on fire, so it all turned out okay in the end...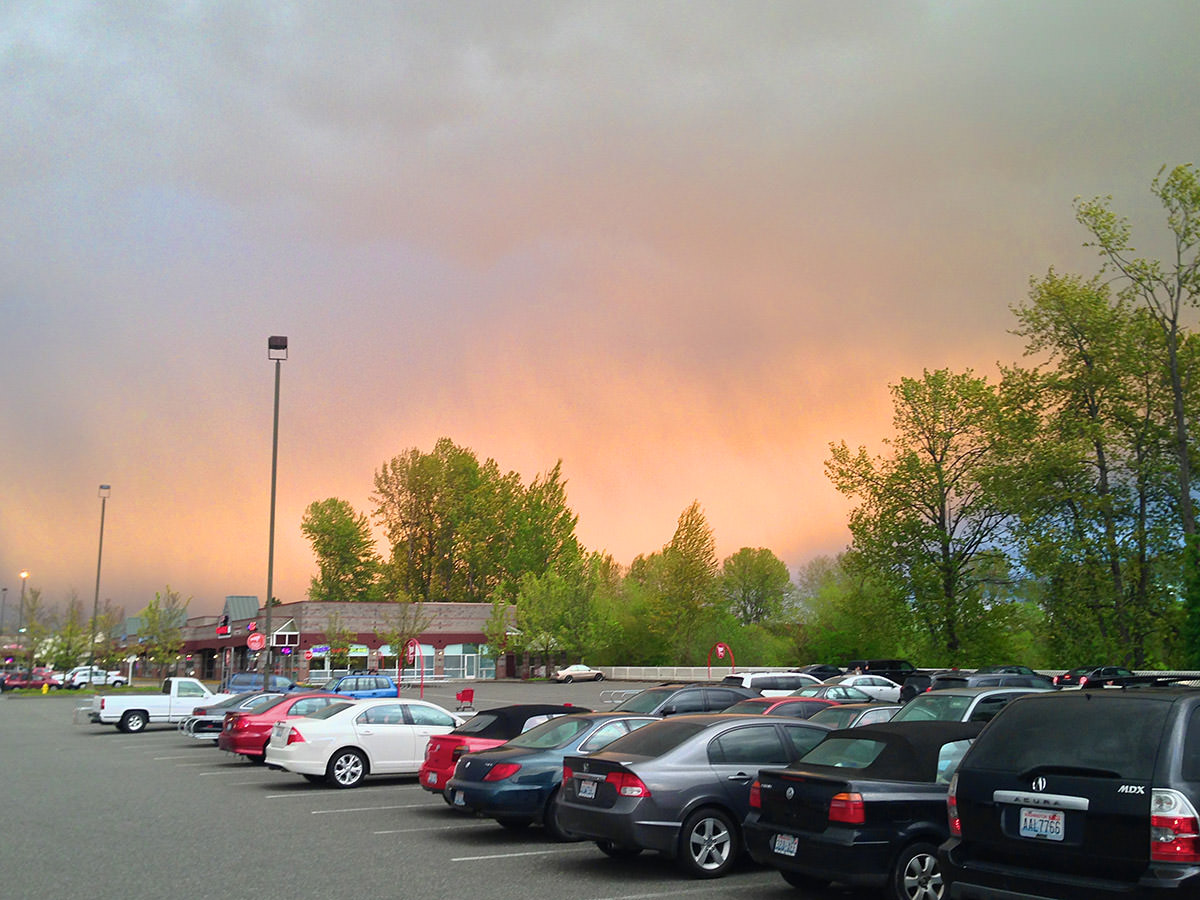 Annnnd... I'm spent.