Boston is a city I love.
I've visited many times.
I have friends there. My favorite baseball team is from there.
Not surprisingly, the explosions that targeted The Boston Marathon shook me quite badly. I've stayed at the Lenox Hotel which got evacuated today. I've been to the Boston Public Library, which is just across the corner. I've walked down Boylston Street (where the explosions occurred) more times than I can count.
And I was there today
... if only in a memory.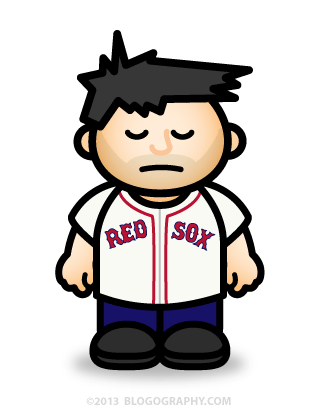 My heart goes out to everyone affected by this senseless tragedy.