I've been back from Oakland for one day.
And while I already miss my friends (and civilization), what I am missing right now... and quite badly... is food. Here in my little corner of Redneckistan, my culinary options are severely limited.
Just days ago I was eating an amazing falafel wrap...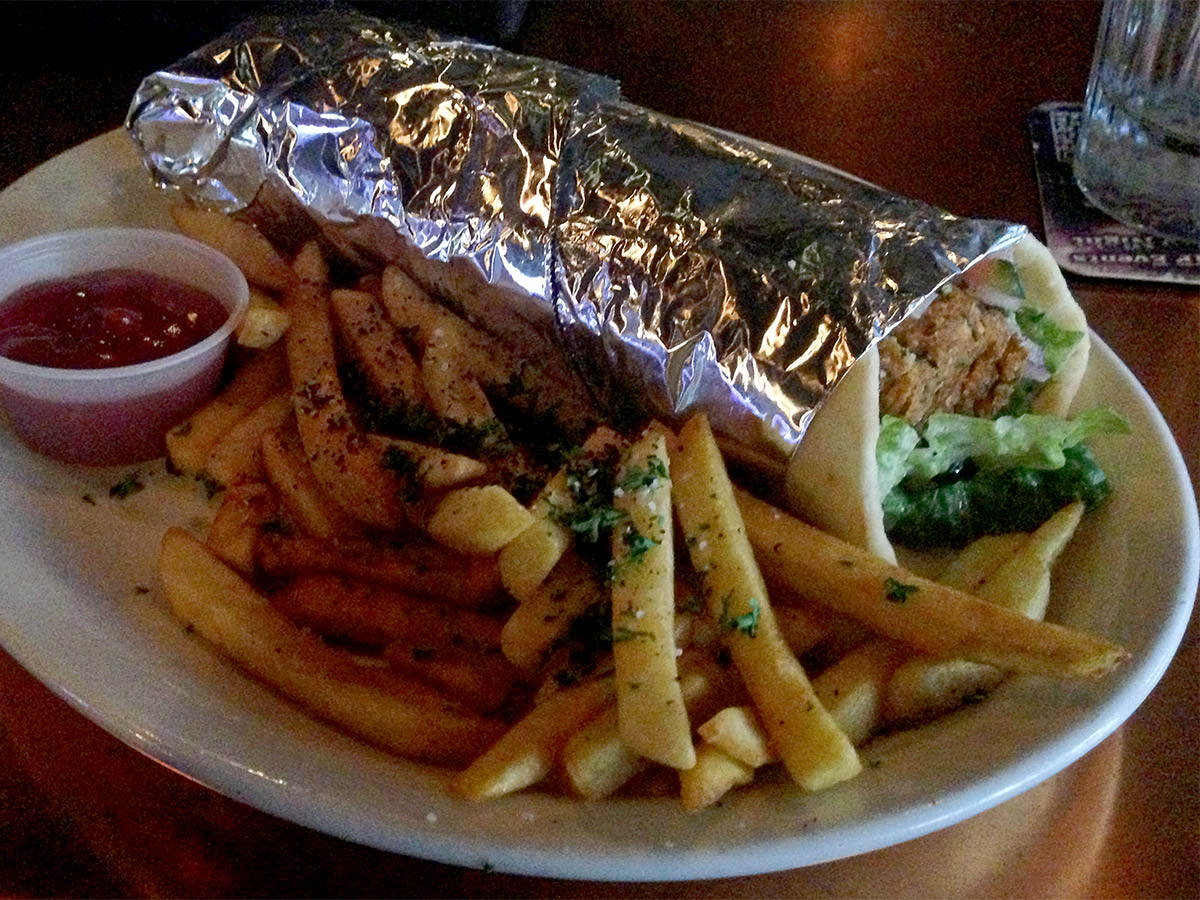 As for today? It's a box of shitty dehydrated julienne potatoes in "cheese" sauce...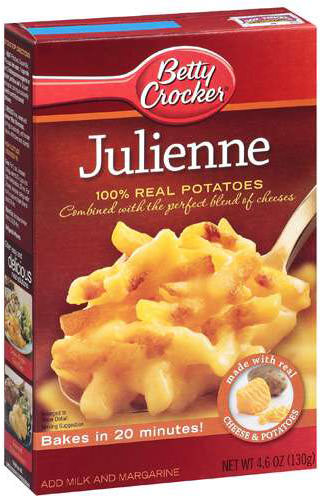 So gross. And exactly the kind of thing that makes you lose your will to live.
Reeeeeaaaly looking forward to me next trip.