I would like to send a big "thank you" to Congress, The President, and all our elected officials for their hard work on coming to a deal to avoid the so-called "Fiscal Cliff." Totally excellent work, guys. You completely lived up to my lofty expectations. That extra money coming out of my paycheck each month? Totally fucking worth it. I'd recommend that everybody involved get a raise, but you've already given yourself one.
Who says that the American government is filled with useless pieces of shit who are more interested in salvaging their cushy careers and getting their hands on special interest money than serving the American people? Not me! My confidence is running high that we're on the right track now, and everything's going to be just awesome as we barrel forward into the future...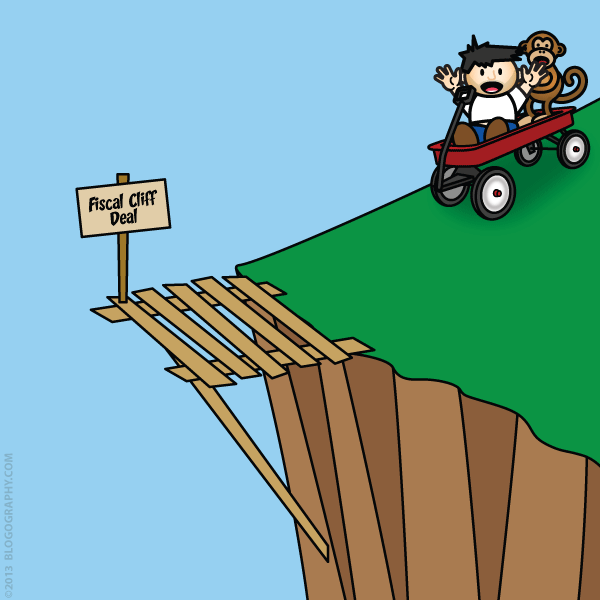 Thanks once again to the best government money can buy! You guys rock!