Stop staring at those Golden Globes... because Bullet Sunday starts now...

• Good. If you have a passing interest in astronomy... or even if you just like staring at beautiful stuff... then you have got to check out Phil Plait's Bad Astronomy blog over at Slate. I've been a fan of his for years when he was at Discovery, but he's really been be posting some amazing images lately...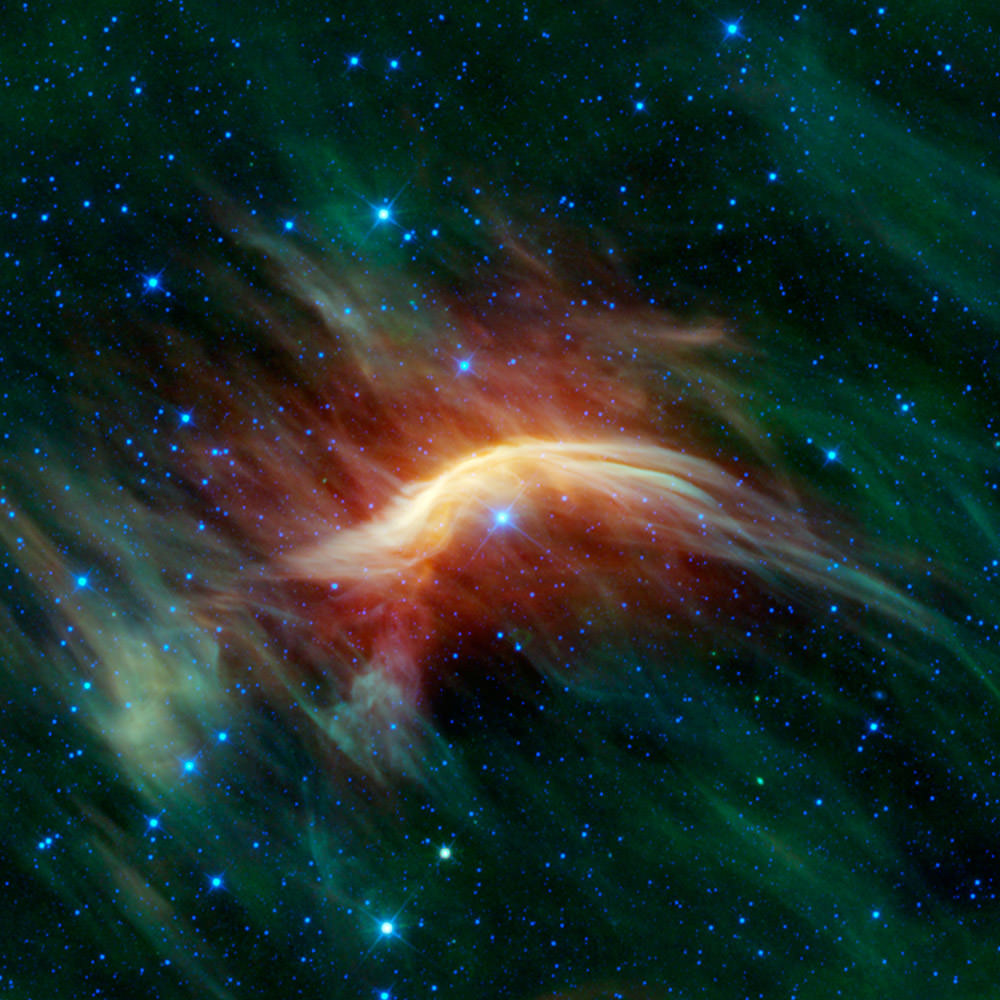 You'll probably want to look at the Big Picture over at Bad Astronomy.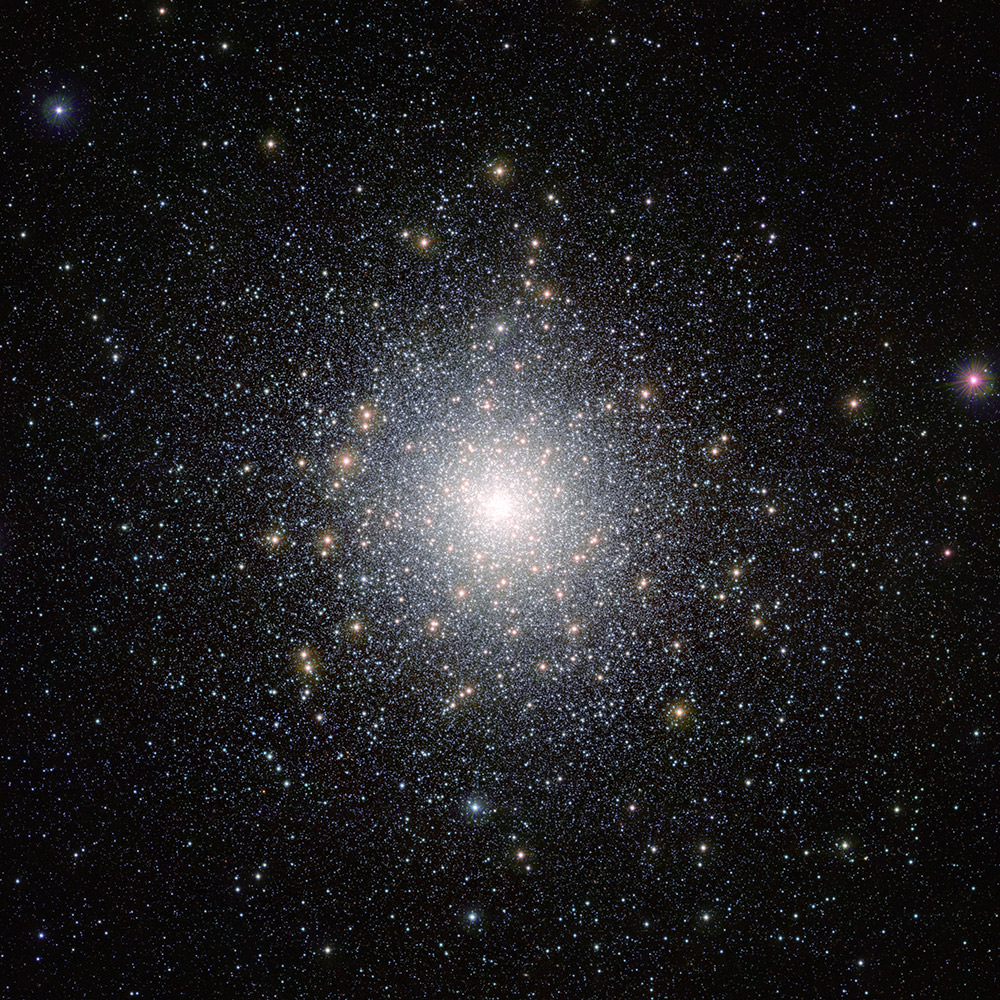 No shit, go check out the hi-res on this one. Mindblowing.
And in-between, Mr. Plait is still dishing up fascinating facts about the universe... and cool stuff worth knowing about our home back here on earth. Be sure to check it out.

• Cookies. Look, if a site requires me to enable cookies in order to use their shopping cart, that's fine. If I want to shop there bad enough I'll enable the stupid cookies, even though I don't want to. However... I am NOT going to be forced into enabling cookies just for looking at your website. And if you go to Target.com, that's exactly what they do ON PAGE ONE...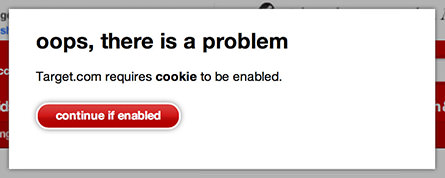 All I wanted to do was to find a local Target store at a given address. Why in the hell does that require cookies? Stupid. Stupid. STUPID!

• Backlog. Being a man and talking about rape and violence against women can be a tricky situation... even if you are condemning these reprehensible acts of brutality and cruelty. I've learned the hard way how just one misinterpreted word can get you verbally eviscerated, regardless of your good intentions. Even trying to be sympathetic can sometimes get you smacked down. Ultimately, it all comes down to one thing... "You're a man. You'll never know what it's like."
And women are, of course, correct. Men can't know what it's like for a woman to deal with rape... or even the fear that comes from the threat of rape.
So this is a subject I shy away from, even though I have strong feelings about it. Namely, that rape is an unforgivable criminal act which should result in the rapist being evicted from humanity. Permanently.
But, back to reality...
Certainly preventing rape should be goal #1. But if rape occurs, then making sure the rapist pays for his crime and ensuring he can't rape again is imperative. Thanks to a post over at SueBob's blog, I've learned that there exists a massive backlog of rape-kit evidence that has yet to be processed. Meaning there are rapists out there who are free to rape again since the evidence of their crime is sitting in a room somewhere instead of getting them convicted. If this makes you as angry as it does me, there's a site called End the Backlog you should take a look at.
And if you're looking for a place to donate some money, Mariska Hargitay's Joyful Heart Foundation "helps survivors of sexual assault heal their minds, bodies and spirits and reclaim their lives," and is deserving of your support.

• Accused. Of course, being a man, I would be remiss if I didn't point out that being falsely accused of rape can have consequences every bit as horrendous. You. Can. Lose. Everything. Your family. Your wife. Your children. Your friends. Your neighbors. Your job. Your livelihood. Your life. And, even if the truth eventually comes out, your life will never be the same because the original accusation never goes away. People may learn that you're innocent, but you'll always be that guy who somebody accused of rape. And don't get me started on how damaging false accusations are to actual rape victims trying to build cases against the bastard who violated them. Every lie that comes to light makes it that much harder to prove a truth.
So, yeah. If you are a rapist, you deserve everything you get. And more. But if you're innocent? That's the stuff of every man's worst nightmare. Case in point? Nancy Grace's relentless, ruthless public persecution of the Duke Lacrosse Team for gang rape. Day after day she poured on the outrage, pronouncing them GUILTY despite the three accused players' repeated denials (not to mention inconsistencies from the accuser). And when the guys were found innocent? Not even an apology from that fucking publicity whore, Nancy Grace (may she burn in hell for all eternity).
All I'm saying is that the consequences of falsely accusing somebody of rape should be so severe that it's not a viable option when a woman wants to deal damage to a man. Or when she wants to escape the consequences of a consensual act. Or for any reason, really. But it's a scary area to tread because you don't want to make it so that women who have been raped are afraid to come forward. I don't pretend to know what the answer is here, but when working to make sure rapists are punished, I'd hope that the accused innocent will be considered in the conversation.

• Guilt. "A New Hampshire lawyer who works with a virulently anti-gay Christian-right organization has been found guilty of child pornography charges after videotaping her own daughter having sex with two men on multiple occasions." —Salon
I am done being shocked by fucked-up news like this. These assholes ruthlessly vilify consenting adults over their sexuality... and it always seems like those who yell the loudest are the most guilty of doing horrendous shit...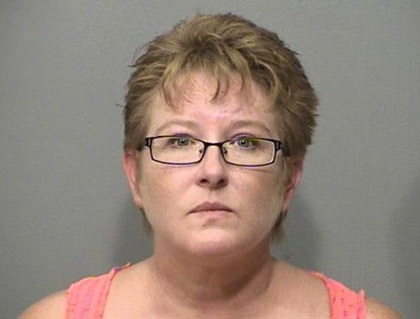 "My favorite book is The Bible!"
This piece of crap worked overtime to persecute and deny equality to innocent people... but then spent her off-hours forcing her FOURTEEN-YEAR-OLD DAUGHTER to repeatedly have sex with TWO MEN while she filmed it. Apparently she felt her professional life was somehow "compensating" for the fucking atrocious stuff she did behind closed doors. Which begs the question... what's going on with all these other anti-gay bigots who are screaming to the rafters with their less-than-righteous fury? I am sickened at the possibilities. But no longer surprised when it shows up in my newsfeed. How sad is that?

And... I really, really wish I had another day in this weekend.