What a horrible day.
Never have so many disappointed so thoroughly in so little time.
Guess I'm going to tune into the Olympic Games opening ceremonies and be done with it.
To all Olympiads from all nations all over the world, best of luck in your competitions!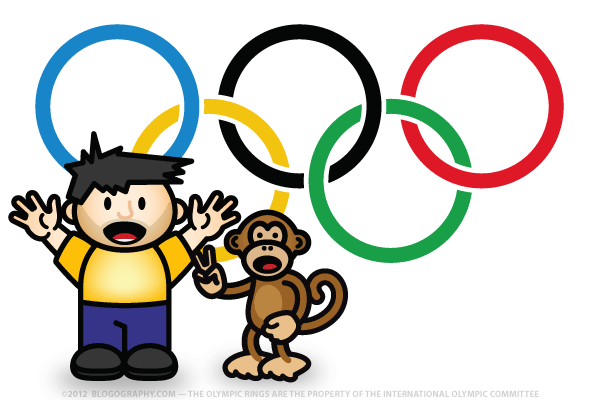 And to London, one of my favorite cities on earth, thank you for hosting what is most certainly going to be a wonderful event (DANNY BOYLE?!?). It could not have been easy to find the finances during such trying economic times, but Britain Will Prevail... and God Save The Queen!