I've always liked The Hulk, because I think that he's a character everybody can relate to. Many-a-times while reading Incredible Hulk comics I thought about the rage monster inside of every one of us that's barely contained and ready to burst out at a moment's notice.
Then I have to wonder what it would take to push me over the edge and unleash the beast.
Watching FOX "News" and their near-continuous stream of exaggerations, half-truths, and outright lies to push their agenda would come close. Not so much because they do it... they're hardly unique amongst news organizations for that... it's more because they claim to be "fair and balanced" when clearly they're full of shit...
I mean, WTF?!?
Hulk not mad. Hulk confused...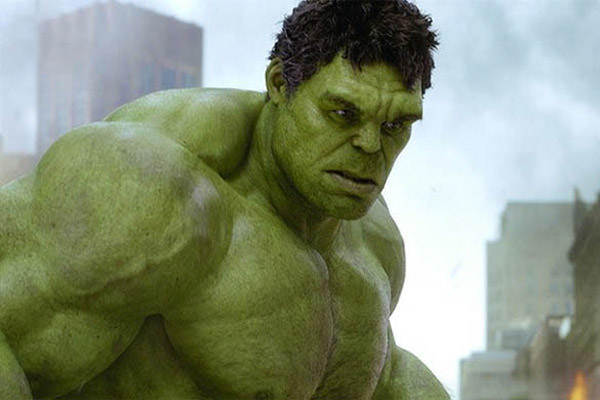 A fucking COMEDY CHANNEL is having to fact-check one of the most popular news organizations on the planet?
Something has gone very, very wrong. And that makes Hulk angry...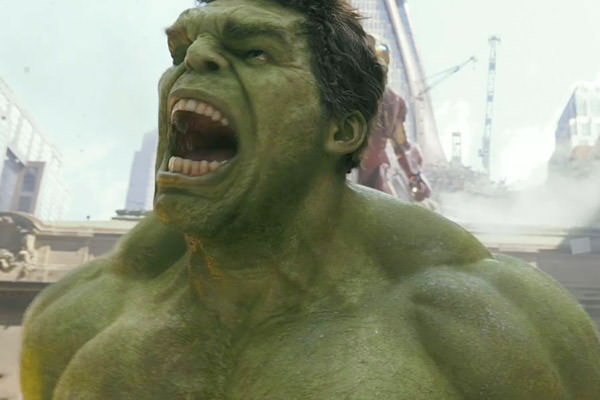 And you won't like Hulk when he's angry.
UNLESS... you are watching The Avengers movie, which opens nation-wide on Friday! I mean, seriously, with the exception of a few douchebags writing negative reviews so they can get some attention, everybody is LOVING this film!
If only DC Comics could get their shit together. Because, with the exception of an awesome-looking finale to the Batman trilogy with the upcoming Dark Knight Rises, they got nuthin'. To think that they could have built on the success of Batman and unleashed amazing Superman, Wonder Woman, Green Lantern, and Flash films... culminating in a frickin' JUSTICE LEAGUE movie... well, it's almost heartbreaking. Green Lantern was lame, and what little I've seen of Man of Steel is looking awful.
Oh well. Between Marvel Comics movies and FOX "News" I guess we've got enough popular fiction to keep us occupied for a while.