Yesterday was the very definition of chaos. Probably because I didn't get any sleep the night before, and was running on fumes all day long.
The day you leave for vacation is always like that, I guess, no matter how much you try to make it otherwise. There's always too much to be done and time is running out to do it. Oh well, it's over now. Even though I was pretty much dead by the time I got to my hotel at Seattle-Tacoma International Airport last night.
The one bright spot was the drive over Blewett and Snoqualmie passes, which nearly killed me in my exhausted state, but what a beautiful way to go...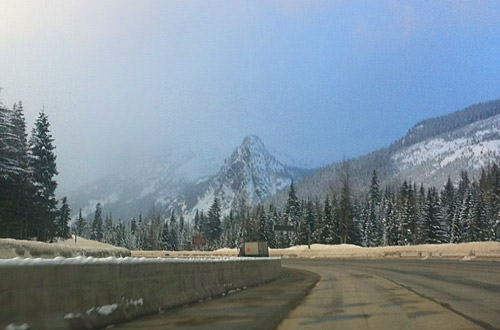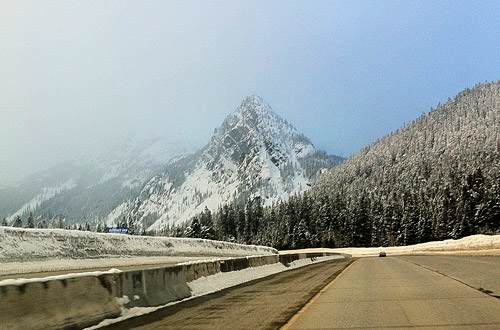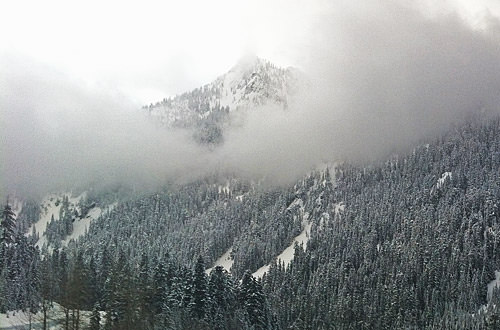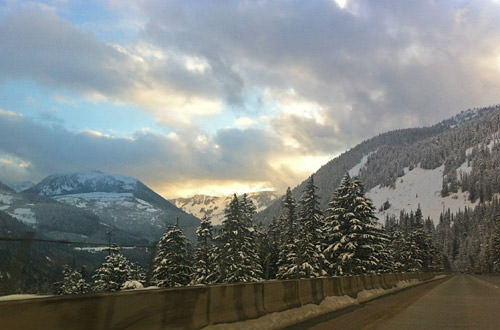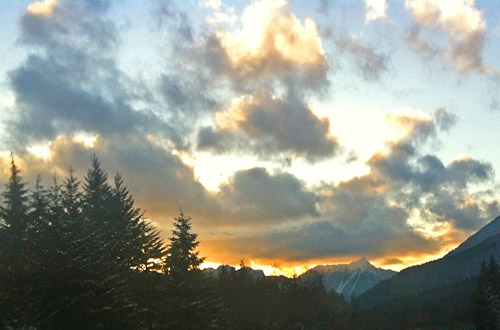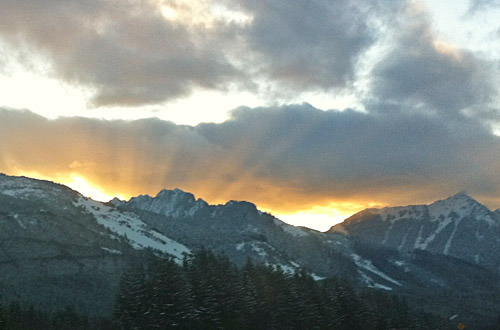 Always amazes me what you can pull off an iPhone that's been stuck to your windshield after you've cleaned, cropped, and sharpened up the mess of photos that were snapping away during your drive. Makes me wish I had time to pull off the road and take some photos with my real camera!
I'd say "there's always next time" but how can I be sure?
30 DAYS DRAWING CHALLENGE: Draw Your Favorite Word...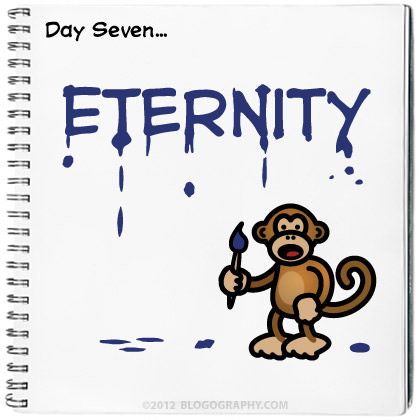 Not so much that I would care to live for an eternity... but because I like the idea of something that is infinite and never-ending. Something that is bigger than the sum of everything. It's a terrific word that encompasses so much with so little.