The forecast was for overcast skies and eventual rain. Key West got blue skies and sunshine. I celebrated my good fortune by getting another sunburn and eating key lime pie.
I also did a number of touristy things because I felt kind of touristy. The last time I was here I didn't feel like doing anything, so I guess it all balances out in the end.
First stop? The Key West Butterfly & Nature Conservatory. I had such a good time when I visited the one in Australia that I couldn't pass it up. This one was smaller, but just as nice. And it had birds in it. Overall a very, very cool experience...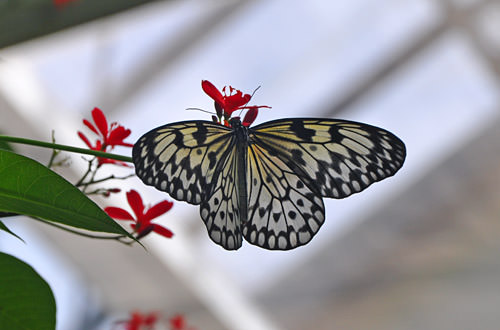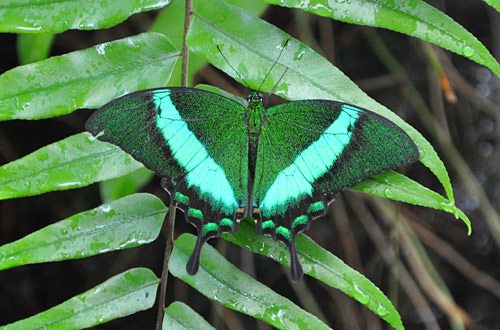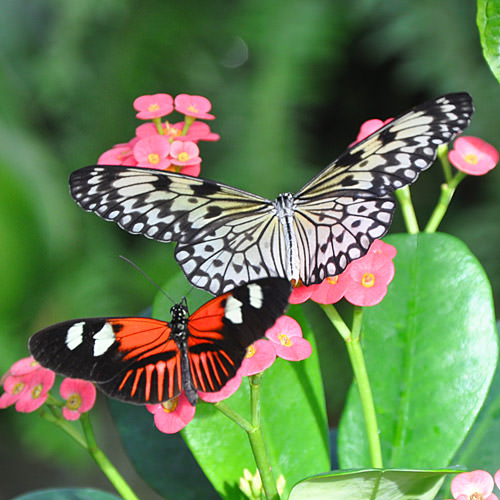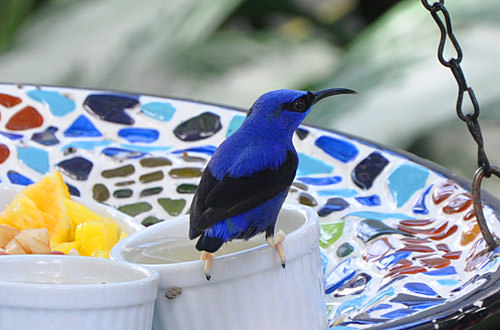 Then I was of to the Key West Lighthouse and Lighthouse Keeper Quarters Museum where I confronted my fear of heights to climb the 88 steps to the top...
Then I decided to give Jimmy Buffett's Margaritaville a chance to redeem themselves after the awful, awful experience I had in Grand Caymans. It was just as delicious and great an experience as I've had at other Margaritavilles I've been to, so I was happy again...
Then a stop at the Oldest House in Key West...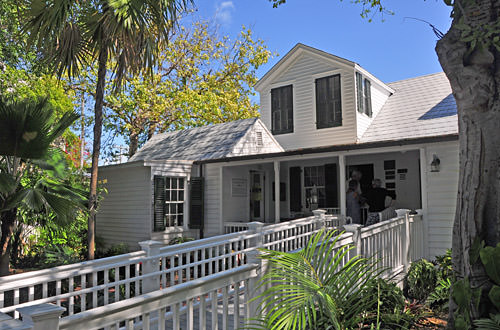 Then a visit to President Truman's Little White House...
Then a world-famous Conch Train Tour...
Then a stop at The Ernest Hemmingway House and Museum. I had been here before, but love all the cats (some of which are six-toed!), so I had to stop again...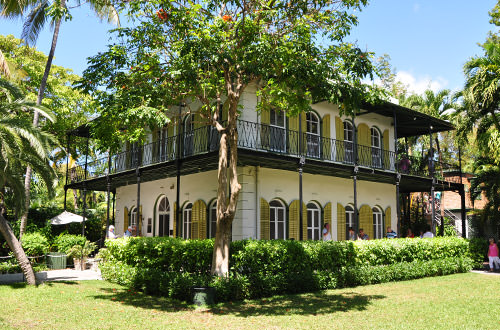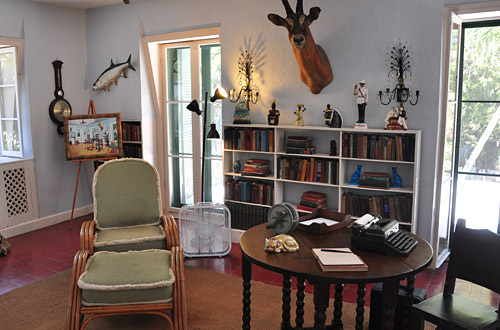 But most all the houses in Key West are special in some way... even if they never belonged to somebody famous...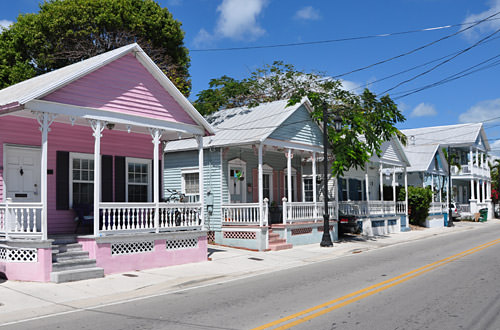 Then off to the Key West Aquarium...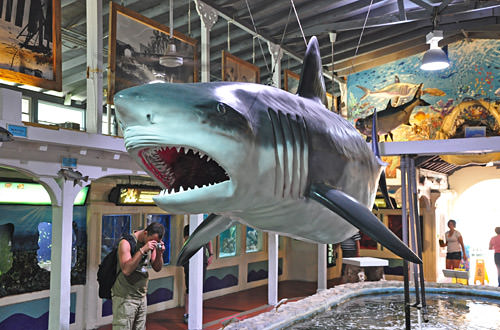 And the Highway 1 Mile 0 marker...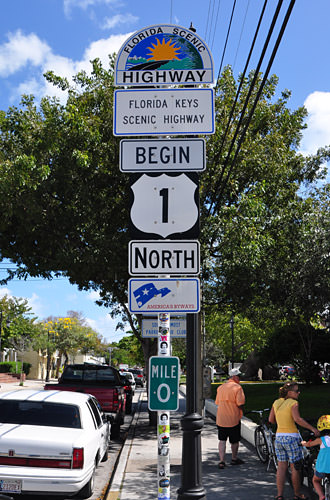 Then it was time for a refreshing Stewart's Key Lime soda!
And the historic Southernmost House Inn... supposedly the second-most photographed house in the USA after the White House...
And then I wandered around Southernmost Point... went back to see a few more butterflies... then dropped by my hotel to put my feet up and blog a bit. Not bad for seven hours in Key West!
30 DAYS DRAWING CHALLENGE: Draw Something Orange...
The official fruit of Florida... ORANGES!!