When I booked my cruise, I found that flying home today would have cost an arm and a leg. And since I would rather spend an arm and a leg seeing cool stuff than trapped in a metal tube, I decided to extend my vacation a few days so the airfare would be cheaper.
The problem is that Ft. Lauderdale is the #1 destination for Spring Break that's going on now, and I really didn't want to be caught up in that craziness as I attempt to take a vacation from my vacation. So I decided to get as far from Ft. Lauderdale as possible... Key West. I haven't been here in ages, so why not? sure it's a long drive, but it's a nice drive too...
And boy was it a stunningly beautiful day to be in Key West...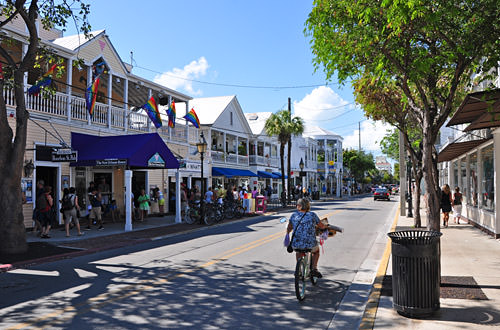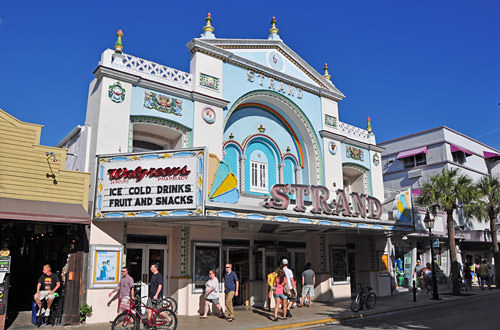 Until I found out that Key West is the #2 destination for Spring Break that's going on now...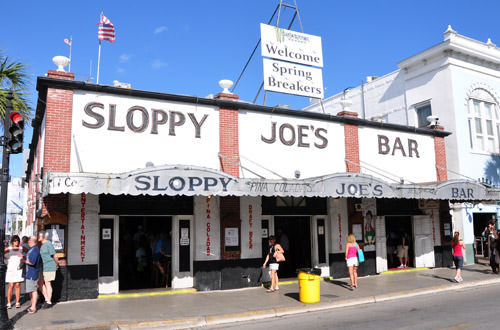 Oh well. Key West is absolute magic no matter what's going on, so I really don't have much choice but to enjoy it. And speaking of magic...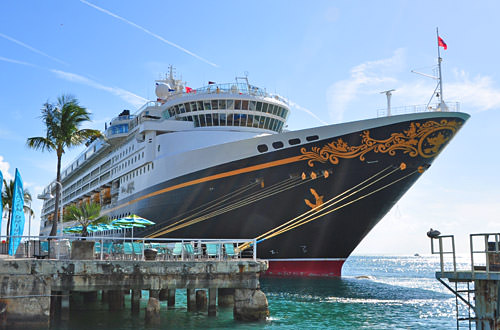 In a wild coincidence, the Disney Magic was in port... the same ship I cruised with in The Mediterranean back in 2010!
From there it was time to visit one of my most favorite Hard Rock Cafes on the planet. It's an amazing property that's built into a grand old house and crammed full of great memorabilia the way a Hard Rock should be...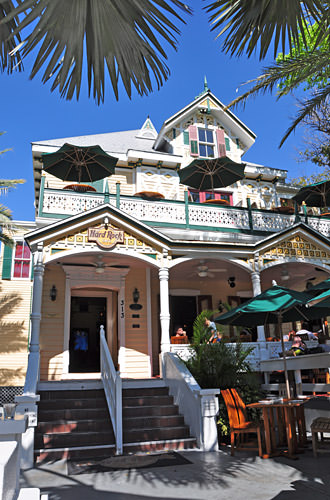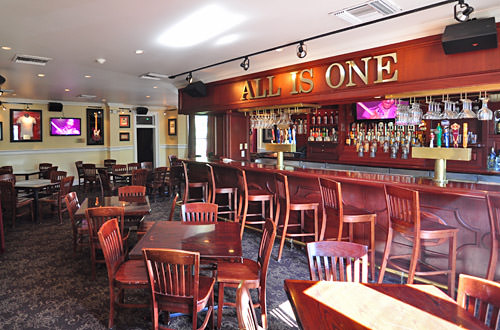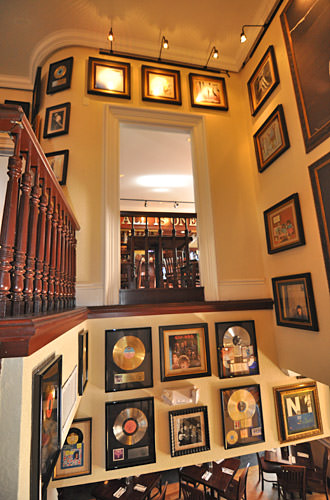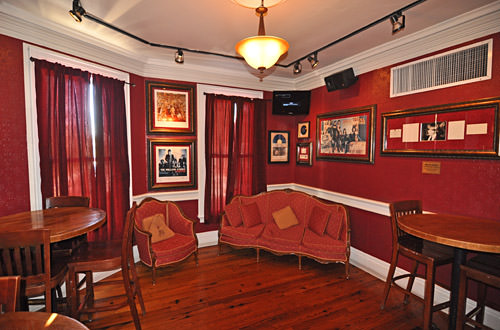 And don't forget a slice of delicious Key Lime Pie...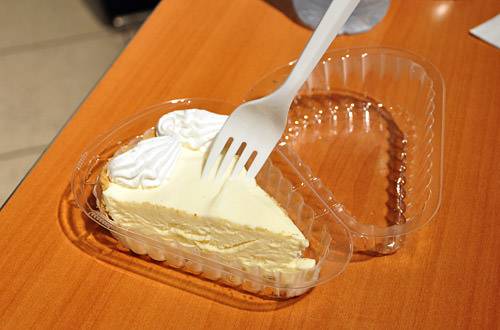 Then back down South to watch the sunset...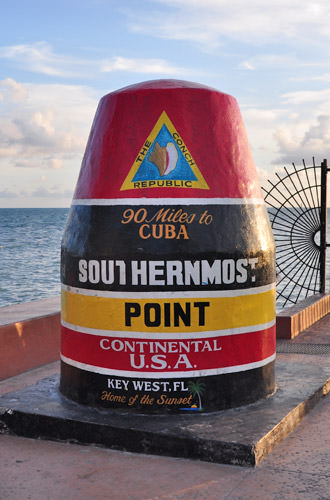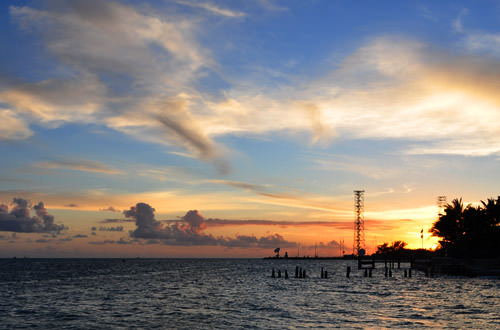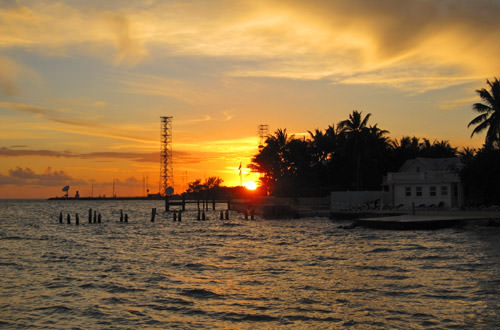 Not a bad way to spend an afternoon, that's for sure!
30 DAYS DRAWING CHALLENGE: Just a Doodle...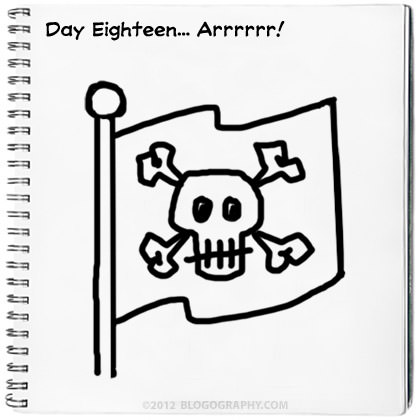 After spending a week in the Caribbean, I guess I have pirates on the brain! Kind of tough to draw it on my MacBook's trackpad though.