It was a roasting 90° F in Columbia today. I thought I'd melt under the flawless blue skies of beautiful Cartegena, but instead I just got a little red.
Some random shots of the day, because I'm too tired for much else...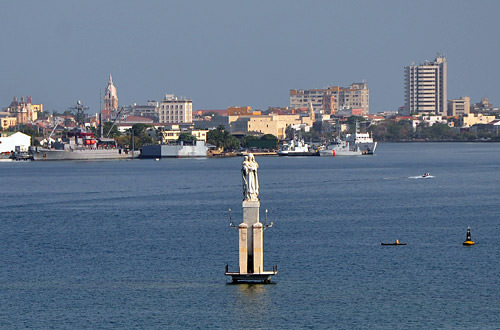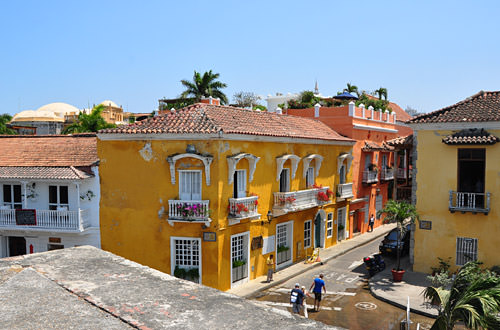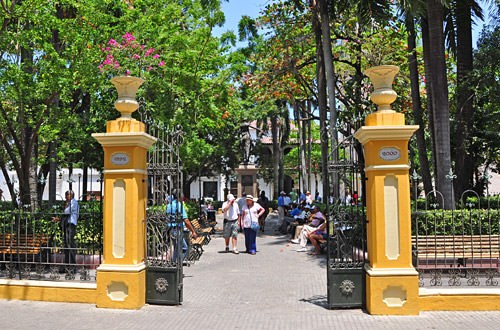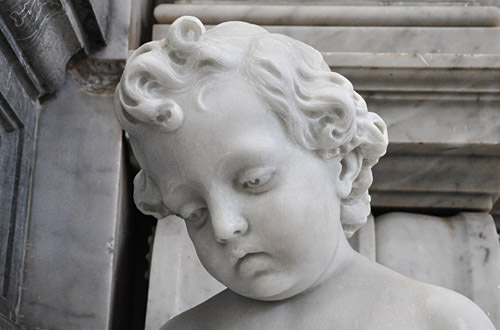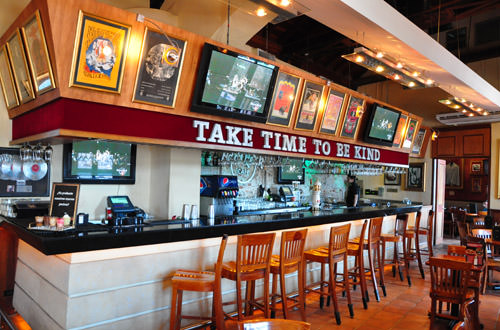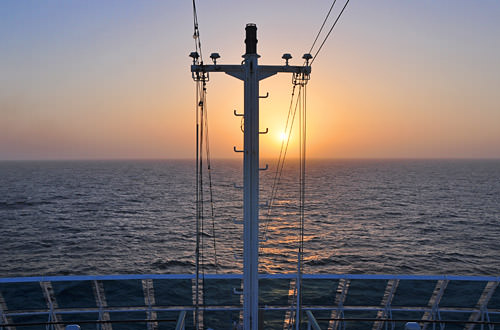 &nbsp
30 DAYS DRAWING CHALLENGE: Draw Your Most Recent Accomplishment...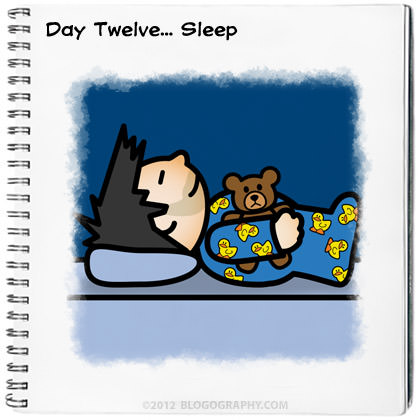 Getting six full hours of sleep last night was a major accomplishment.
Even if it was artificially-induced.