Since this ship didn't go all the way through the Panama Canal, I took an excursion that would continue onward to the Pacific. Kind of boring, but I didn't come all this way to only go through half the canal.
It was pleasant enough, I guess, except I ended up burned again... even though I piled on the sunscreen...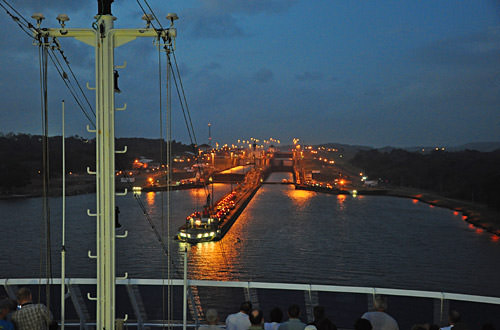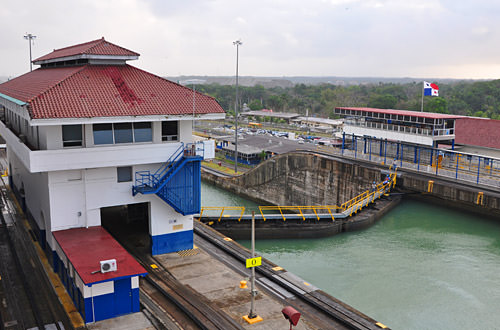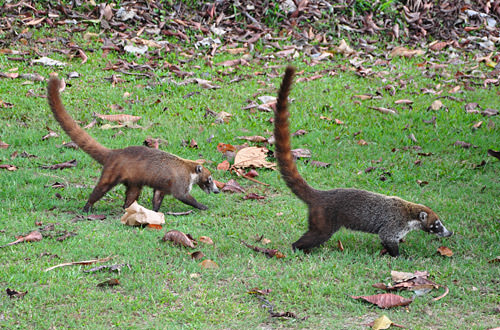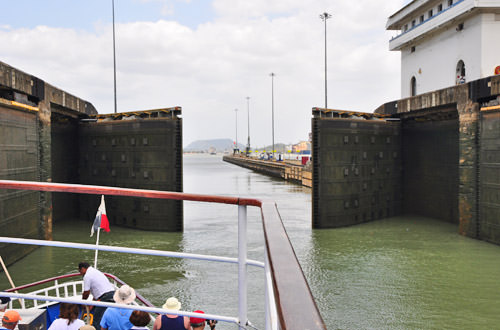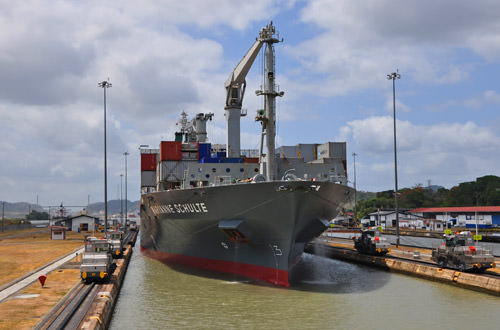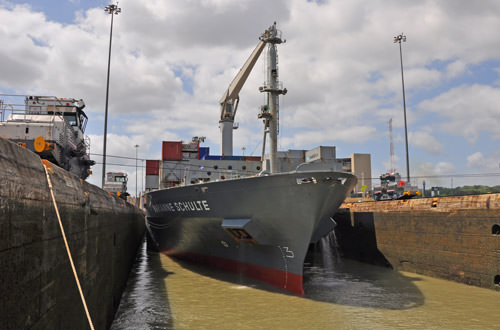 30 DAYS DRAWING CHALLENGE: Draw a Comic...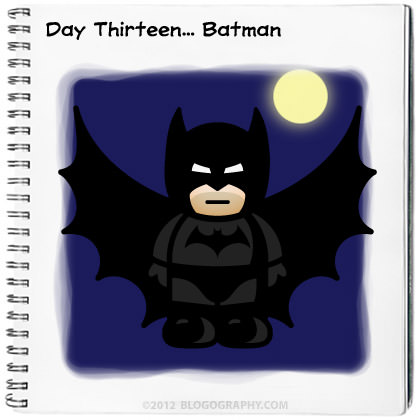 And by "comic" I'm assuming a comic book hero will work?