It's Bullet Sunday on rails, baby!

• Oslo. I can't really find the words to express my deep sorrow for the people of Norway and the beautiful city of Oslo during the recent tragedies there. I was lucky enough to have visited the city back in 2008, where I met up with one of my long-time blogging friends and spent some time seeing the sights. I dream of returning one day so I can visit the fjord-laden coast and have some more of the best guacamole I've ever had.
My hopes are with Norway as they recover from such senseless tragedy.

• Comic Con. While I love the idea of Comic Con, the reality is just not something I can enjoy. The drastically over-sell the event, so you spend most of your time in massive crowds waiting in lines. HOWEVER... the idea of Joss Whedon making The Avengers film fills me with such happiness that I think I would have totally endured the trauma in order to sit in on that panel. But seeing the beautiful interlocking poster set Marvel has released is really the next best thing...
So cannot wait until May, 2012. This is literally a fanboy's dream come true.

• LEGO Heroes. And SPEAKING of super-heroes... earlier this week I saw that LEGO now has licenses to make sets for both the Marvel and DC line of comics! Is it too much to hope that a LEGO Heroes video game is in the works?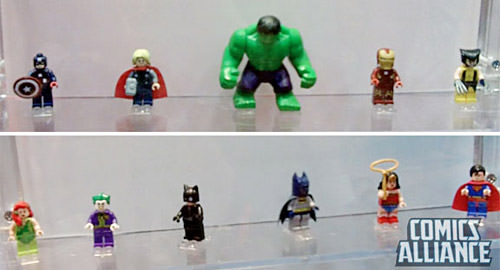 More images can be found over at Comics Alliance!

• Thriceful! Just a quick thank you to everybody who has made time to take a look at the latest issue of Thrice Fiction and send such nice comments! It makes all the hard work worthwhile. See you again in November...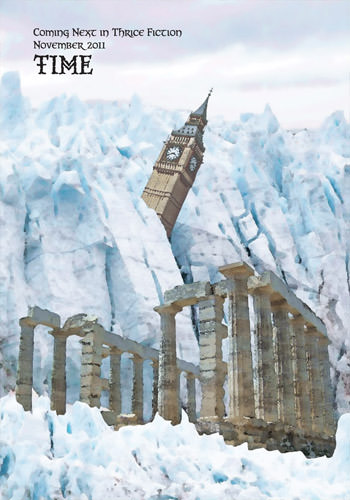 (and if you haven't grabbed your free copy yet, what's stopping you?)

• Lovely. And lastly, before I go, a big congratulations to New York for taking a huge step towards equality for all. Some people have been waiting their entire lives for the opportunity to be married, and I couldn't be happier for them to have their chance at last...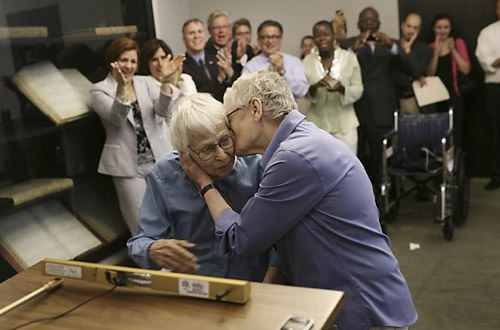 It's been a long, long time coming. And yet there's still so much further to go.

Good night, Sunday.