When I was younger, I loved to cook. I loved to bake. I loved experimenting in the kitchen to come up with something new. But, as the years went by, I had less and less time available for messing around with food. Home-baked bread was replaced by bread-machine bread. And when that got to be too much trouble, I went back to store-bought bread. Things I used to make from scratch were soon replaced by mixes. And when that got to be too much trouble, I just started buying pre-made stuff in the freezer section. It's not as good for me. It's certainly not as fun. But I just don't have the time any more.
But then I got addicted to cooking sites like Foodiddy and baking sites like Joy The Baker, and was assaulted with goodies so amazing-looking that I simply HAD to start baking again. Last night I brought a shit-load of work home with me, but then I happened upon a recipe for Cinnamon-Sugar Pull-Apart Bread from Joy The Baker. It looked too delicious to ignore, so I dropped everything and baked a loaf.
So there I was, eating mind-blowingly delicious Cinnamon-Sugar Pull-Apart Bread while Star Trek II: The Wrath of Khan was on... all while my pile of work sat there unfinished. And as I thought about how much trouble I was in, I began wondering how many other lives have been ruined by people getting all distracted because of blogs like Foodiddy and Joy The Baker...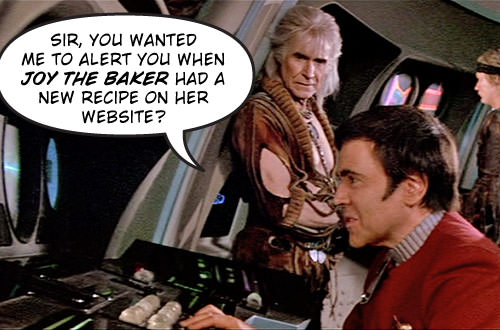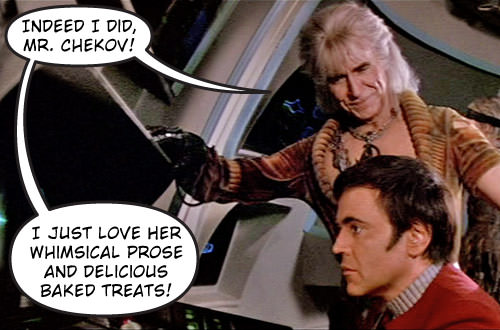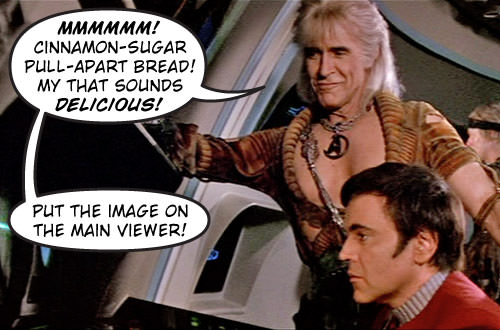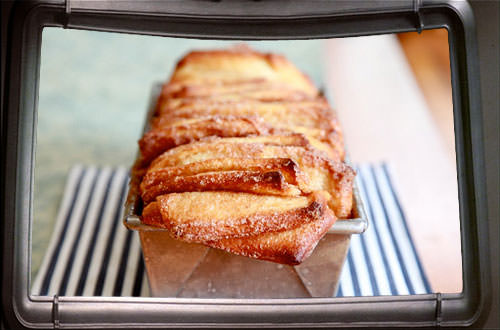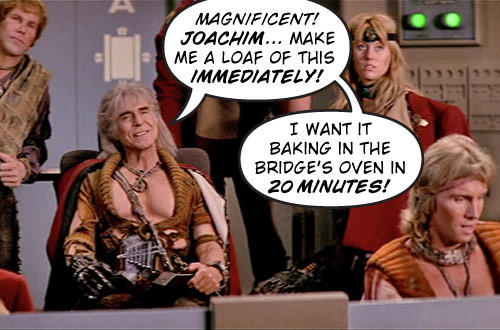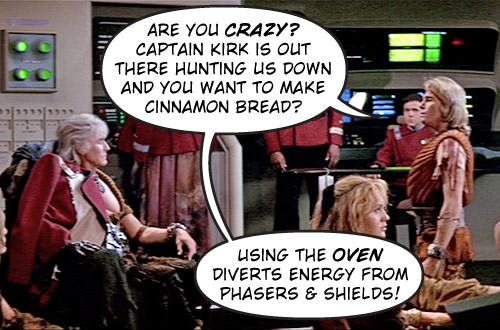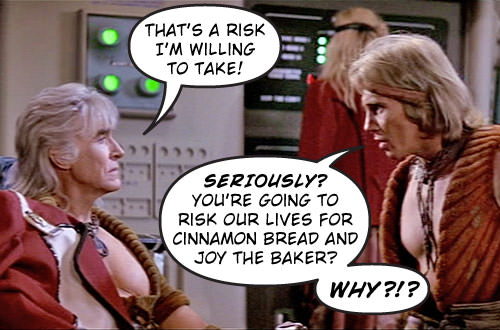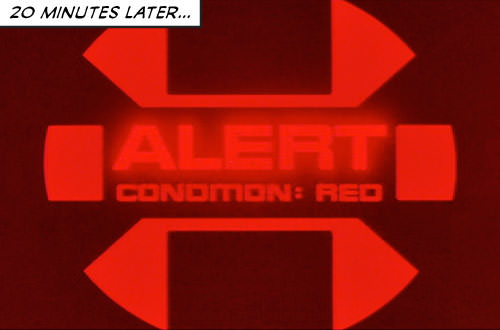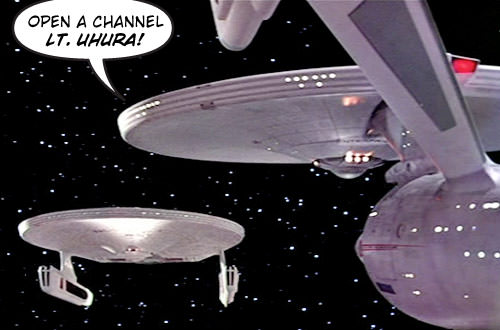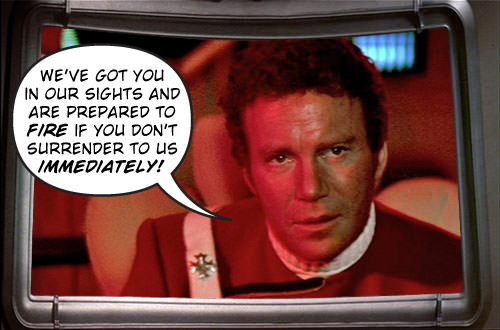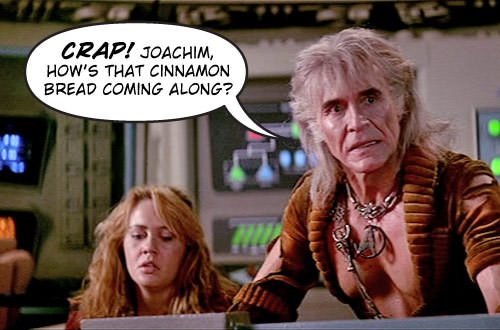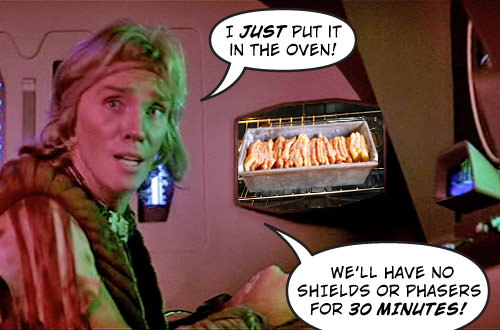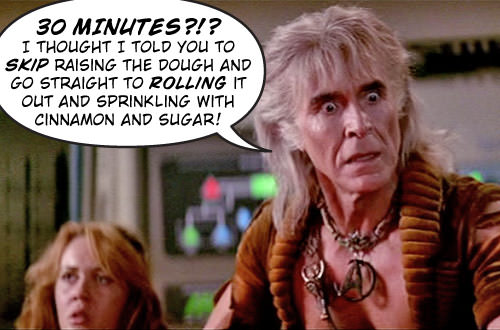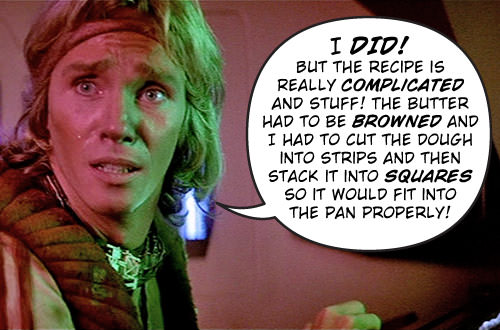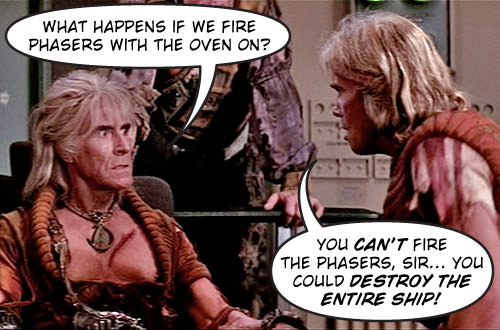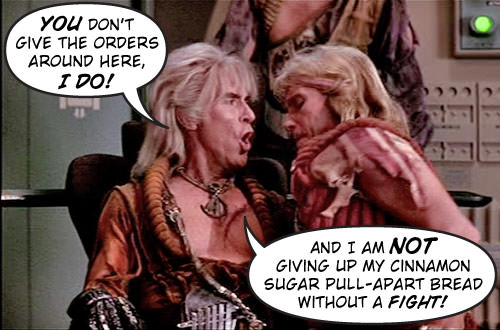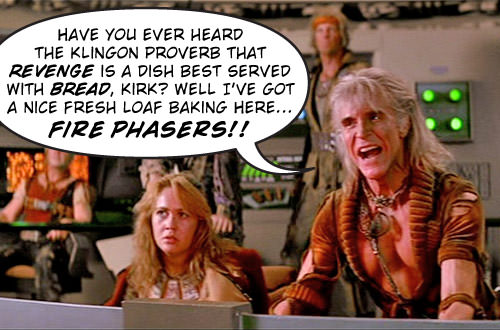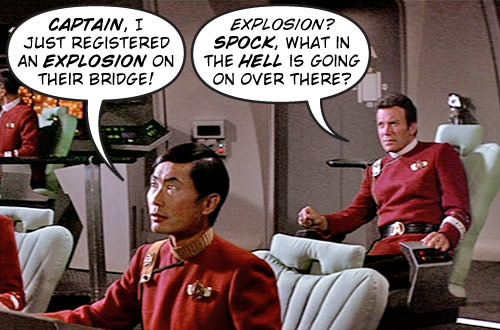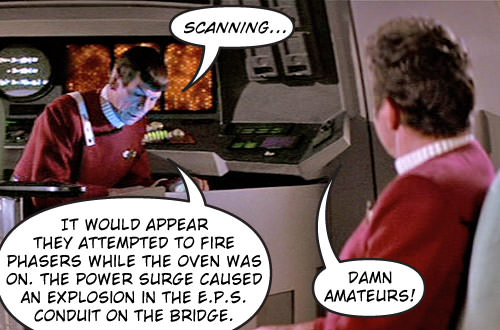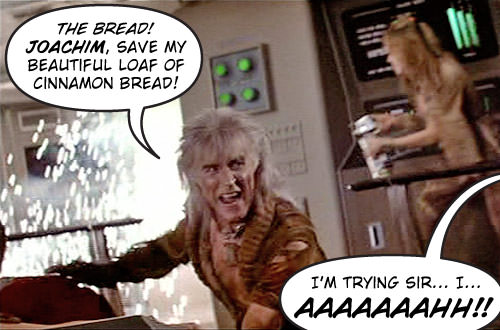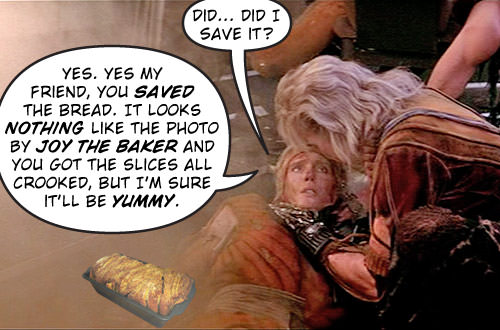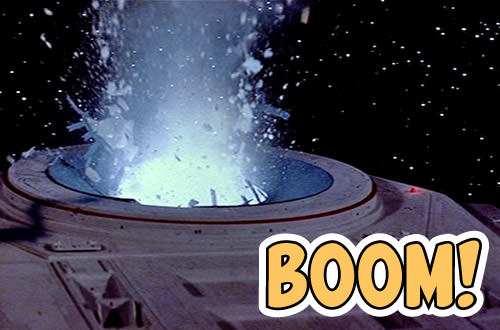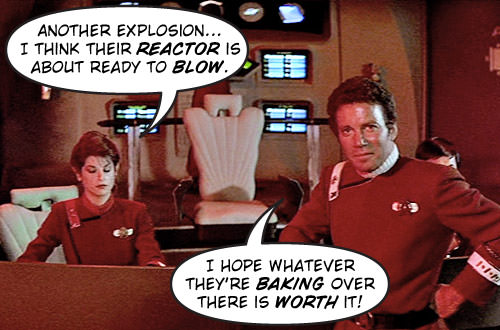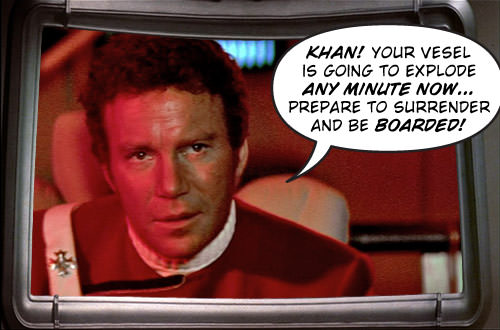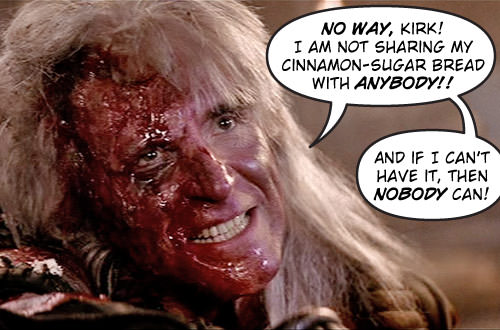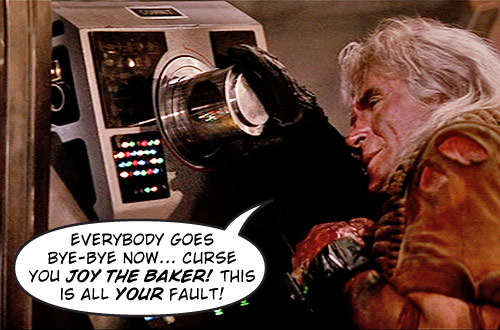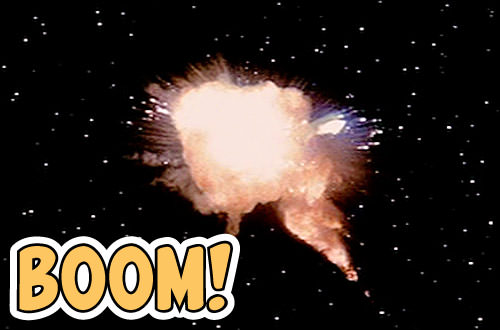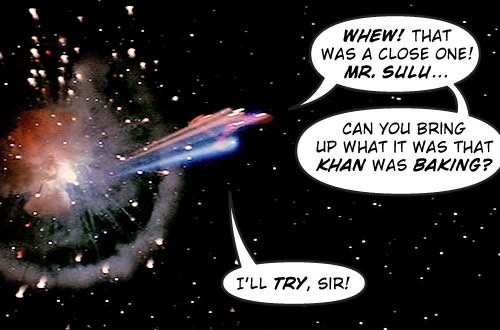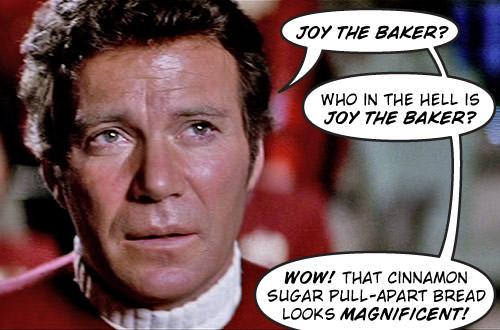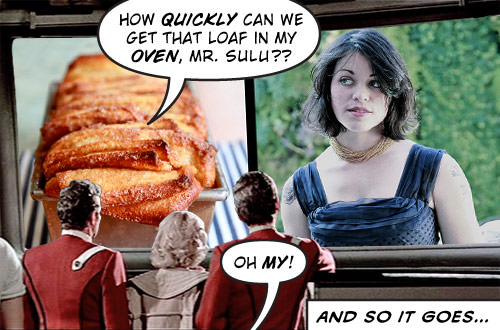 If you would like to ruin your life too, you can visit the most excellent cooking blog Foodiddy here. And if that's not enough of a distraction, Joy The Baker can be found here. And you can go here if you want to make that stupidly-awesome Cinnamon-Sugar Pull-Apart Bread.
You're welcome!