And, just like that, my weekend in Vegas is over.
It would have been nice to have a few more days just to kick back at the Bellagio's pool and relax but, alas, I have to go back to work since I didn't win a million dollars gambling.
But this morning there was time to do Just One More Thing before heading to the airport, so it was decided we would go to the Shark Reef Aquarium at the Mandalay Bay Resort. This was a good call, because I haven't been there in nearly ten years (when it first opened, I think) and love me a good aquarium...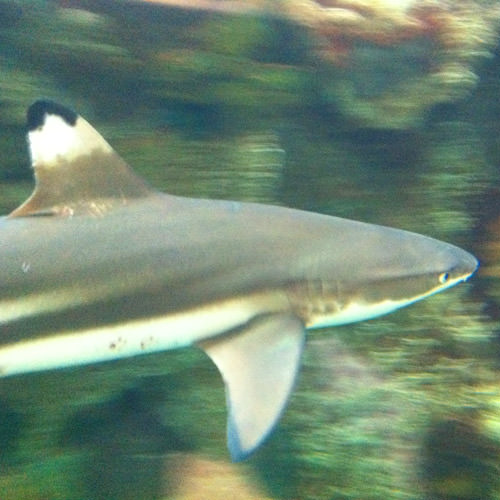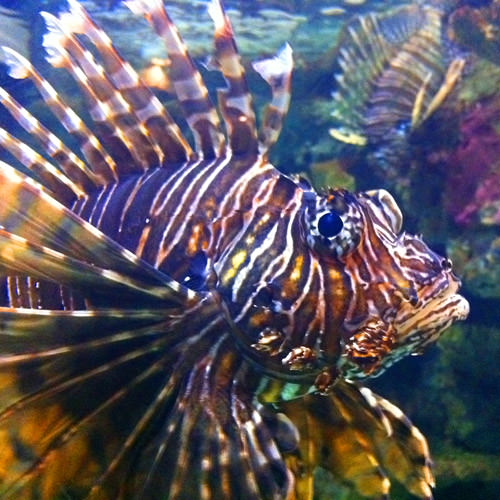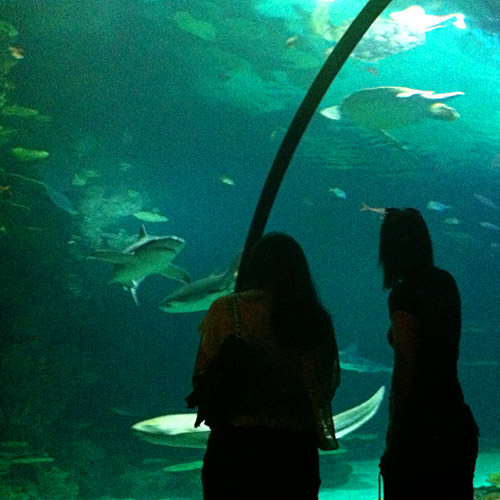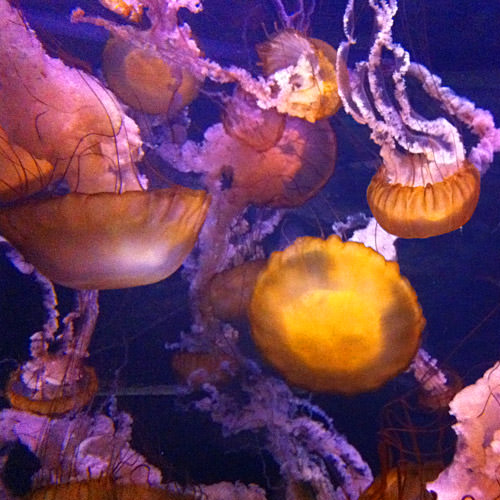 A fun way to spend a morning, to be sure.
And now I get to sit at the airport for three hours on layover while I wait for my flight home.
Not such a fun way to spend an evening, to be sure.
But, knock on wood, I get to stay home a full three weeks before heading out again, so that's something.