It's Bullet Sunday from Venice, Italy!

• Merger. Apparently AT&T and T-Mobile are merging. How could this possibly be a good idea? One shitty network plus one crappy network does not make a good network. It just makes a shitty network crappier. And here I thought things couldn't possibly be any worse with AT&T.

• Foo. I have never understood people's infatuation with Glee. But even more inexplicable is being made to feel crazy because I don't like the show. Now, at last, I'm not alone. Just when I think that Dave Grohl of the Foo Fighters couldn't possibly be any cooler than he already is, this happens. Thank. You.

• Lunar. I haven't been able to see the SUPER MOON from here in Venice despite having clear skies. I don't know if I'm looking in the wrong place or if the moon doesn't shine in Venice or what. I'm a little sad about that, because I was looking forward to getting a photo of it. MOON FAIL!

• Venice. Speaking of Venice, it's absolutely stunning here. Clear blue skies and cool air. A big improvement over my previous trip where it rained every day...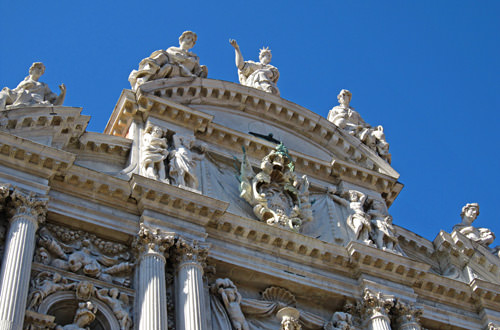 You can never have too many statues on a building!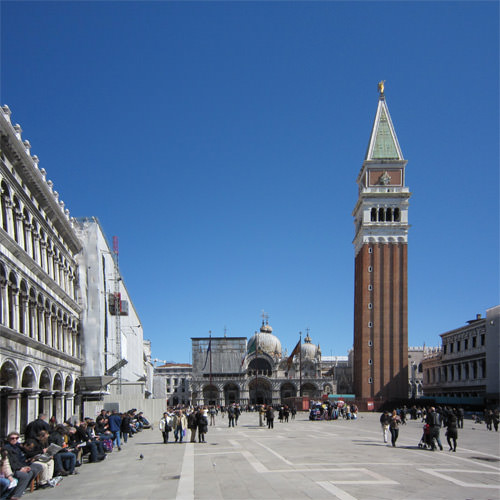 St. Mark's Square is under construction.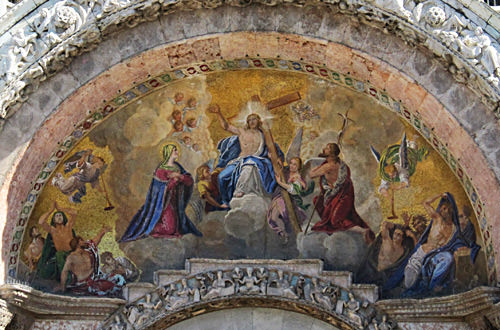 >
But the beautiful frescos are still available for viewing.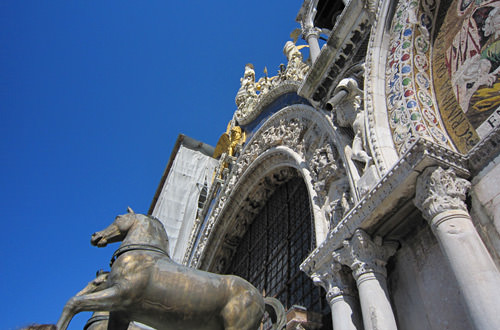 Climbing up the balcony of St. Mark's Basilica.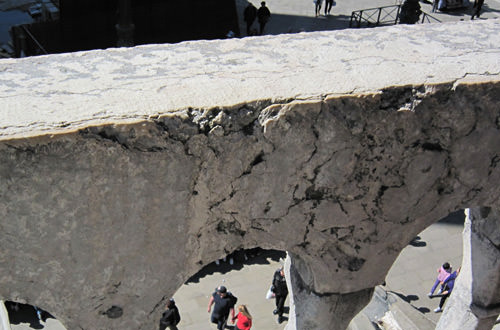 GAH! THE SHIT IS FALLING APART HERE! WE'RE ALL GOING TO DIE!!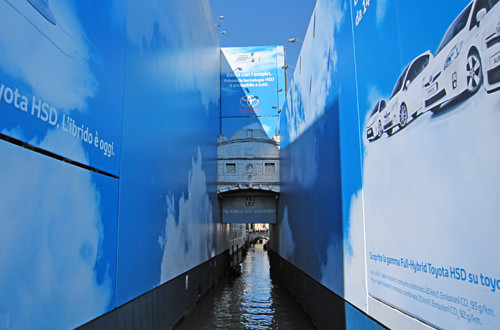 >
The Bridge of Sighs... now disgustingly brought to you by Toyota!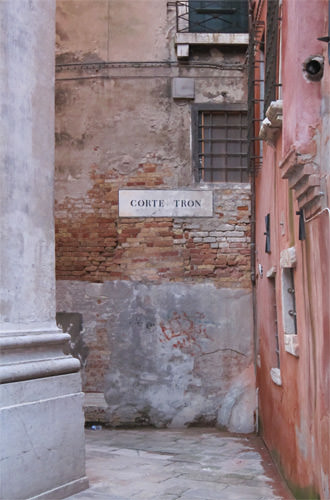 Look! It's TRON!!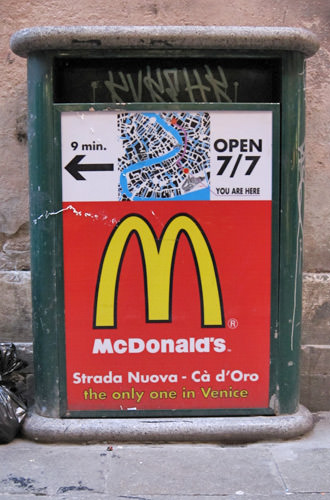 Honestly, it's one McDonald's too many...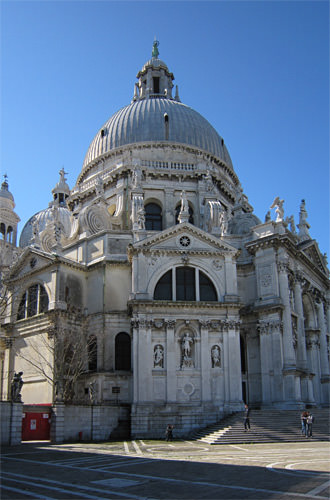 The Church of Health!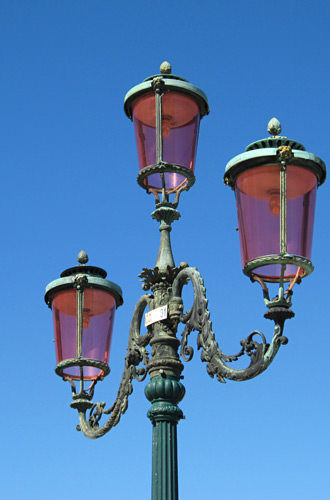 Pretty pink street lights.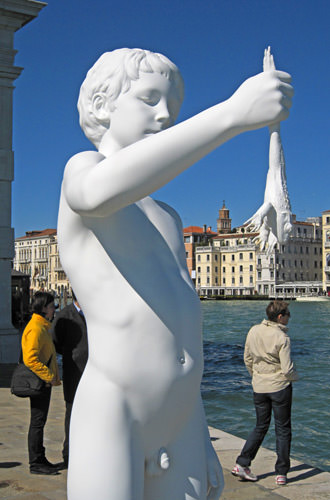 A naked boy and his dead frog statue. Awesome?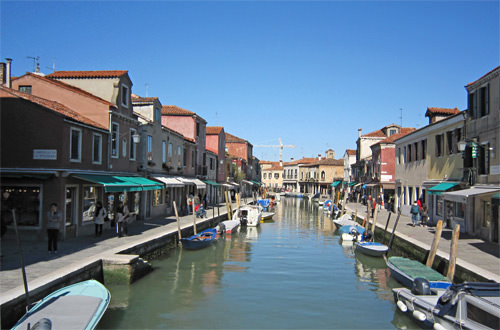 Visiting the neighboring island of Murano.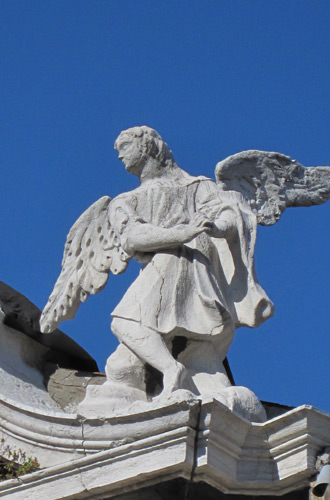 Cracking angel statue.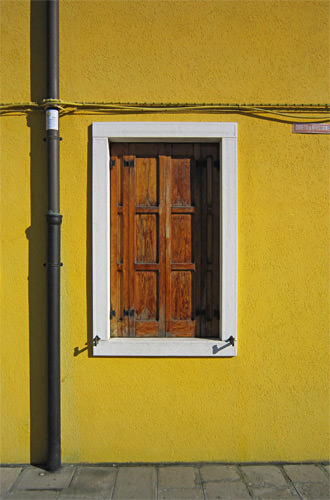 Mustard-colored building in Murano.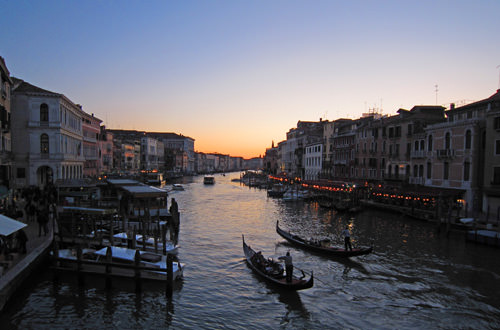 Sunset over the Grand Canal from the Rialto Bridge.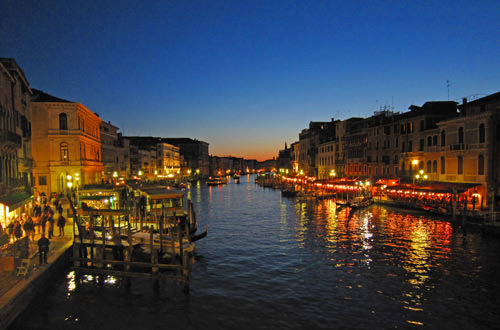 Rialto's nighttime view on the Grand Canal.

Annnnnd... I'm spent. No more bullets left this fine Sunday. Time for pizza!