British Airways gave me the best that I could possibly hope for on any trip: an uneventful flight.
And so here I am in Venice, Italy for a few days. Partly because there's a new Hard Rock Cafe here. But mostly because I watched a television program on New Orleans where some scientist guy reminded everybody that Venice is sinking into the sea and could be wiped out if a big enough flood were to strike despite our best efforts. This freaked me out a little bit, because last time I was here the city was just recovering from a small flood. With all the recent natural disasters plaguing the world, I thought it a good idea to see Venice again... just in case.
It breaks my one rule for my annual birthday trip (to see a place I've never see before), but I love Venice, and heaven only knows when I'd find time to visit again. Besides, I've already been someplace I've never been to this year, so I guess it's all good.
And I managed to get that 136th Hard Rock visit too...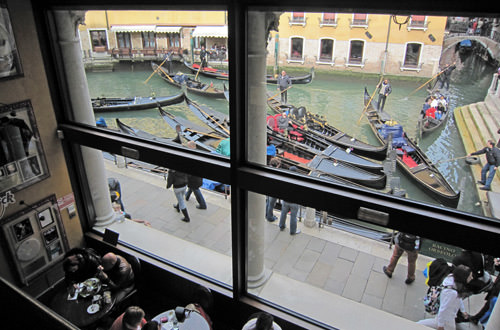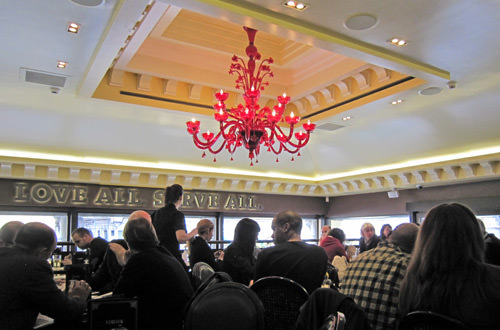 The cafe itself is small. Very small. Tiny even. But it is beautifully appointed, and I was thrilled that the new "hipster-lounge" decorating style that's been plaguing new Hard Rocks around the world has been mercifully downplayed here. It's decorate more like a "classic" Hard Rock, which is nice. The location is superb, just off the Piazza San Marco, so hopefully the tourist trade will keep this property alive for a while.
And I'm off to watch the sun set from the Rialto Bridge. That's an experience that never gets old.