It's a Very Special Halloween Edition of Bullet Sunday!
This year I've decided to put my bullets to good use and run a Bullet Sunday Countdown of the Halloween costumes I am most afraid of having show up at my door...

• #1) David Caruso...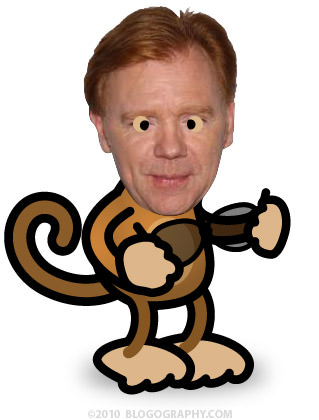 • #2) Glenn Beck...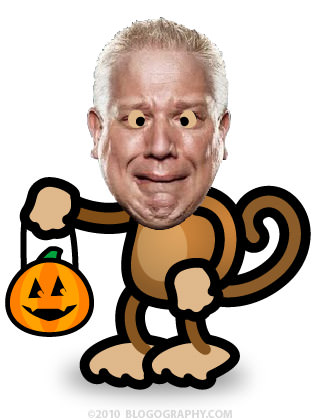 • #3) Sarah Palin...
• #4) Bill O'Reilly...
• #5) Rush Limbaugh...
• #6) Judge Judy...
• #7) Avitable...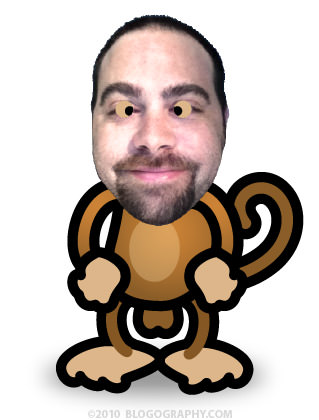 I was going to put CLOWNS on the list, but that's obviously a given.