Pulling into the Corsican port of Ajaccio under flawless blue skies, I'm once again thankful for my unprecedented luck with the weather. On every other cruise I've taken, there's been at least one port that's overcast and rainy.
When it came to shore excursions for Corsica I decided on the long drive to Corte, the former capitol. The tour description promised a look at Corsica's rich and interesting history, which was all I needed to know.
Surprisingly, the road to Corte in the interior of the island is pretty rugged and mountainous...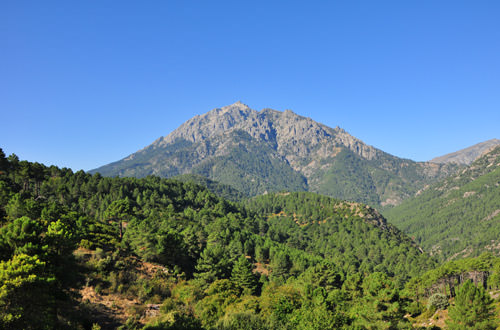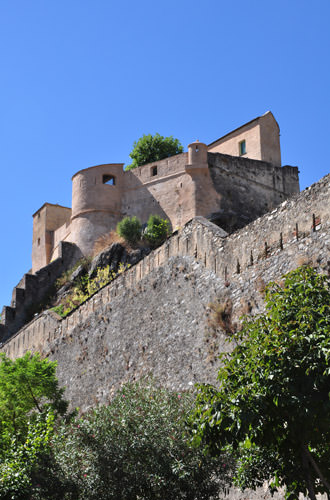 Corte itself is a nice city with some interesting places to eplore...
Another day gone. My vacation is passing all too quickly.