The internet connection onboard has been sucking even worse than usual. It's been so bad that I couldn't upload yesterday's entry despite numerous attempts. So glad I paid $150 for this.
Today is the cruise's final port of call in Villefranche. Sandwiched nicely between Monaco and Nice, it's a great place to start exploring France's Cote d' Azur...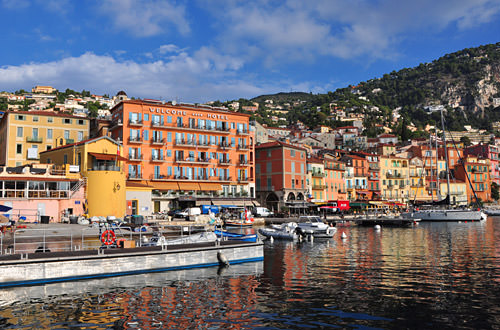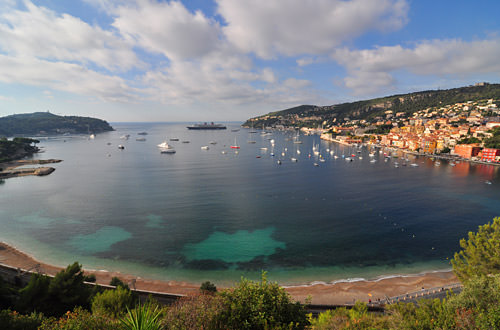 After a great drive along the coast, the first stop was Monaco...
It's a beautiful place, with plenty of photo opportunities...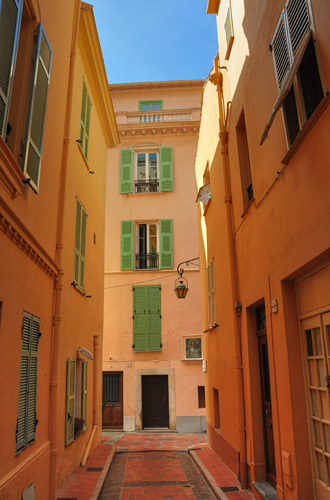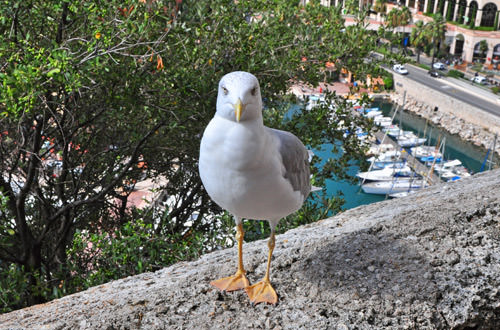 And since you can't visit Monaco without a visit to the Casino at Monte Carlo...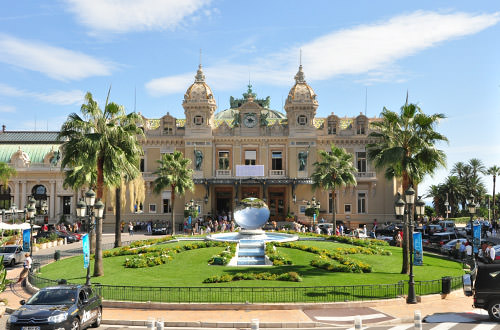 The interior is pretty spectacular... even if you have to pay 10 Euros to see it. I was going to go all James Bond and play some Roulette, but the lone table they had running was packed so I played slots instead. After winning 30 Euros almost immediately, I was going to cash in... but felt more than a little silly cashing in such a meager amount, and instead played it all until it was gone.
Lunch was at the famous Cafe de Paris...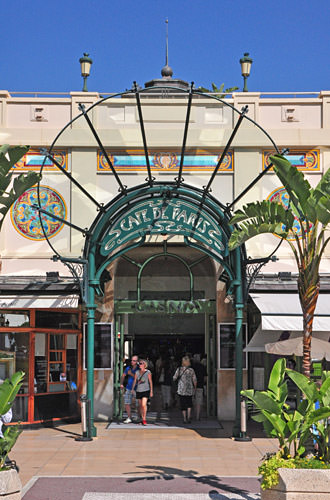 After which you are given time to wander around the pricey shops and see the sights... like the infamous hairpin turn of the Monaco Road Race...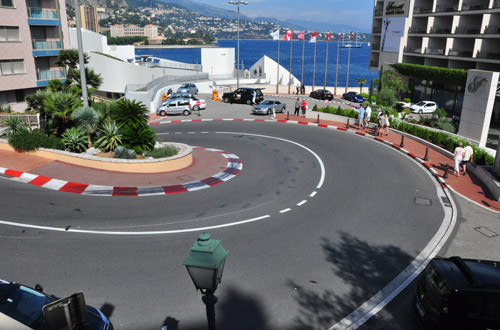 After goofing around in Monaco and Monte Carlo, the final stop was the medieval village of Eze, which was pretty cool...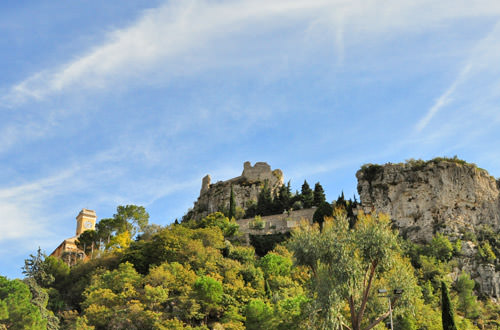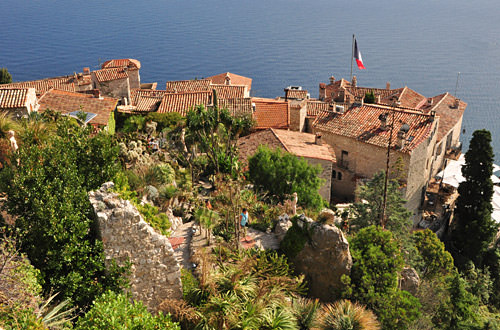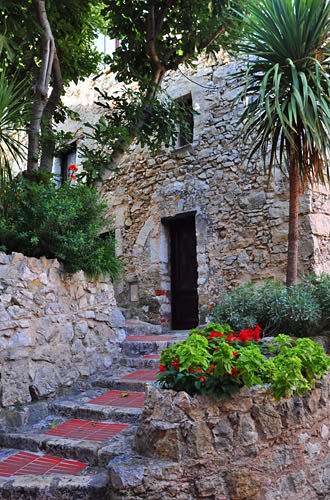 And that was that. The last port excursion of the trip, and time to go back to the ship...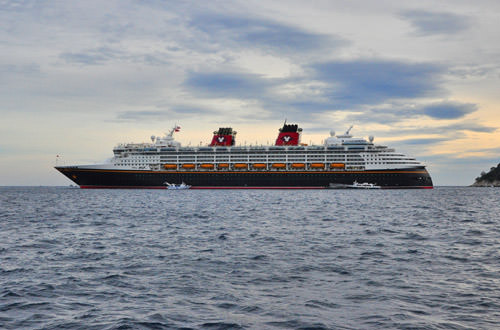 Just in time... the clouds are really starting to move in.