Well, it was bound to happen sooner or later... RAIN!
I'm just lucky it decided to wait until all the port excursions were over.
After the incredibly beautiful weather I've had since day one, it's impossible to complain about things now. In a way, it's perfect, because I can just kick back and relax without feeling any pressure to do anything. Except pack. And pay my bill. Blech...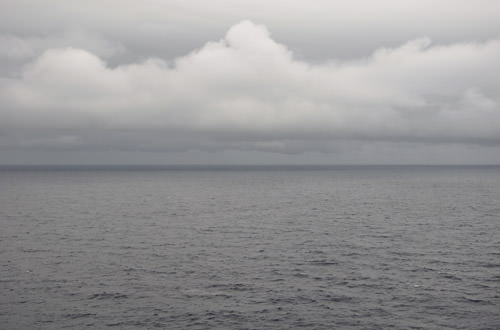 If there's one benefit of having crappy weather, much of the ship is abandoned...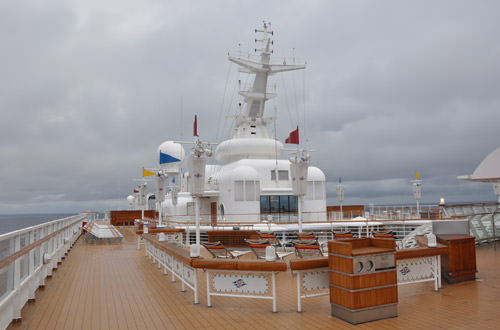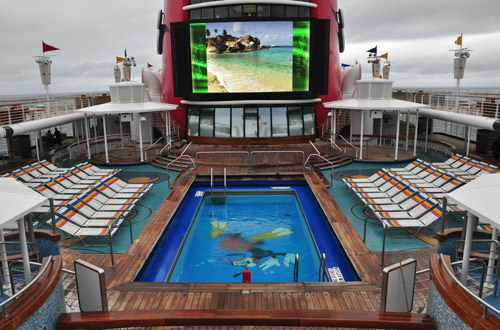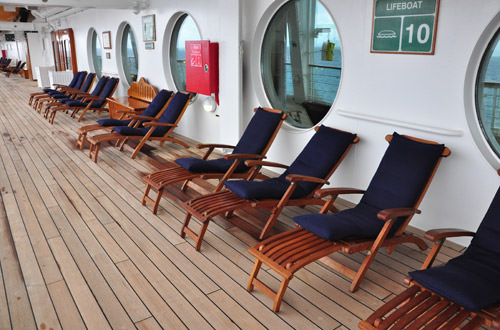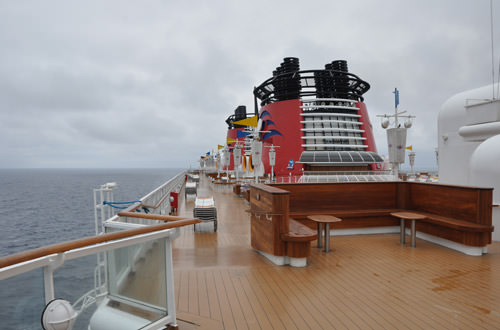 But the best part of my day? I got to have breakfast with Mickey Mouse...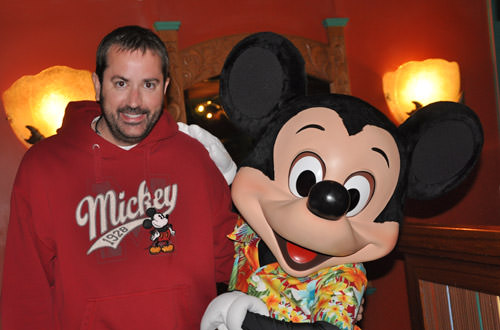 Fortunately, I was dressed for the occassion.
Onward to Barcelona...