Every once in a while don't you wish you could say "screw the rules" and do something quasi-insane just to break free from the mundane confines of everyday life? Stop the world and do something a little bit crazy so you can feel alive again? Not care what anybody else thinks and do something odd and disconcerting just for the heck of it? Ignore what you're supposed to do and instead do what you want to do?
Yeah, me neither.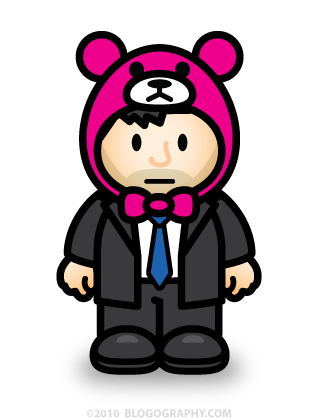 Well, except for today.
Today that was all I could think about. Guess it's a good thing I'm flying away for the weekend.