So there I was, minding my own business as I was walking to the mini-mart, when the woman walking ahead of me unknowingly dropped her vagina on the sidewalk.
This was surprising for a number of reasons... foremost of which was her wearing a mini-skirt in the middle of winter. Granted, the weather has been getting warmer lately, but it's still cold enough that there's snow on the ground. This made the whole mini-skirt thing pretty bizarre. Though, in the woman's defense, she was wearing boots and a jacket.
Neither of which were providing warmth to her crotch, which is why her vagina apparently froze and fell off...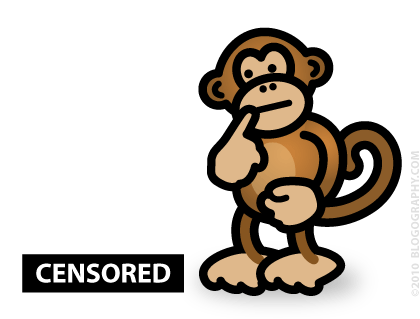 I was going to run up and tell her what happened, but I was too embarrassed.
Instead I carefully nudged it to the edge of the sidewalk with my foot so nobody would step in it. I figured eventually she's realize that something important had gone missing, then she'd retrace her steps to find her vagina there waiting for her.
A little colder, but no worse for wear.
I MEAN, SERIOUSLY! A MINI-SKIRT IN THE MIDDLE OF WINTER?!?
Though I suppose it could have been her work uniform. Maybe she's required to wear a mini-skirt as part of the dress code.
I wonder what kind of profession requires a mini-skirt dress code?