Ooh! It's time for vacation!
I'm departing sunny Seattle for the rain-soaked shores of Glacier Bay, Alaska. At least I'm assuming they're rain-soaked shores, because that's what everybody has been telling me. Whenever people hear where I'm going, it seems to be all they can talk about... "Those Alaska cruises are fantastic... if you like rain" or "You'll love it... if you don't mind getting wet" or "Yeah, I did that Alaska cruise... AND I HAVE NEVER SEEN SO MUCH RAIN IN ALL MY LIFE!" Since rain doesn't bother me much, I'm not worried about getting wet. I am, however, a little concerned that it seems to be the most memorable part of the trip for people who have done it before.
Interestingly enough, Seattle had positively flawless weather today...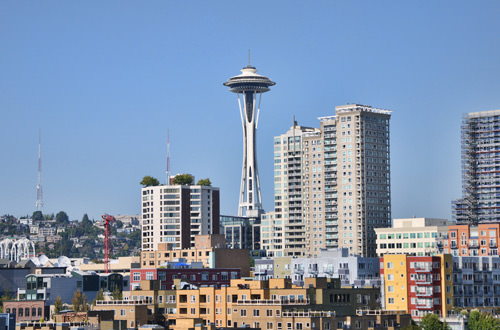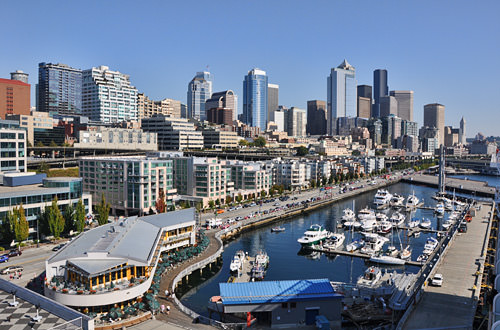 But the minute we headed out into Puget Sound, the clouds started rolling in...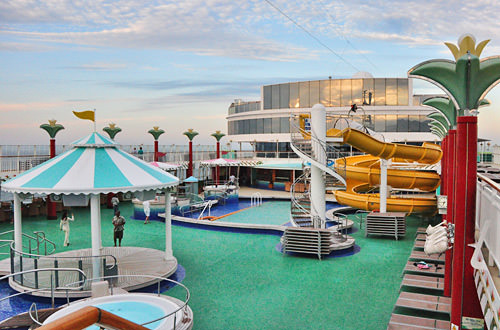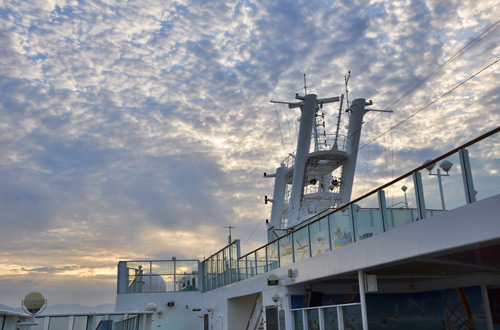 Which made for a nice sunset...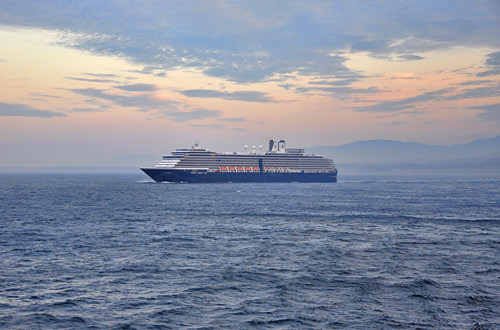 After the sun had gone, mist drifted in and covered the shoreline...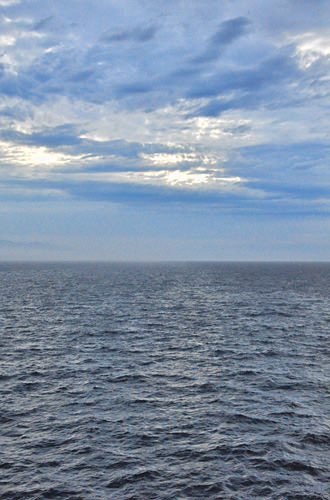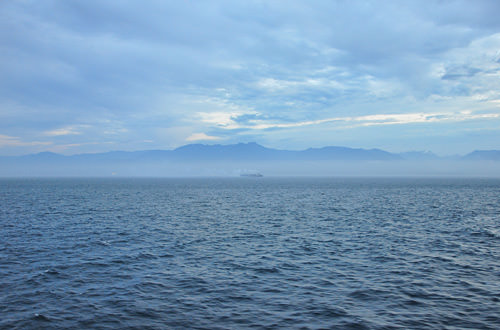 And now it's getting dark. That must mean it's time for ice cream.