I often-times wish that I had the power to make people's heads explode. But it's probably a good thing I don't, because there would be a drastic drop in the world population. I just don't think I could contain myself when it comes to simple, everyday situations where people piss me off. I can't quite decide if that makes me weak or just plain evil.
I'm betting on evil, but that could just be wishful thinking.
Anyway, if I DID have such awesome psychic powers, here's a list of people whose heads would be blown up just today (and the night is not yet over!)...
The neighbor who slams his door so hard that my teeth feel as though they're going to be knocked out of my head.
The morons at MindFieldOnline who sent me an offer of $10 to take an Acuvue Contact Lens survey, but then stopped me part-way through because my "statistic group" was full (never-mind that I responded to the email just 2-seconds after receiving it and they made no mention of limits in the email... f#@%ers).
The idiot ahead of me driving 20 in a 35 mph zone.
The ass-clown who parked his pickup across two parking spots at the grocery store, requiring me to park all the way across the lot.
The stupid bitch with 80's hair and mega-bangs who sat directly in front of us at the theater, despite there being plenty of other seats available.
The skanky whore behind us who WOULD NOT SHUT UP during the movie.
The weenie who slapped the lame "happy ending" onto an otherwise decent movie called "The Interpreter."
The pathetic dickhead who tried to "race" me from a stoplight when I was heading home from the movie... in a Honda CRX with a hilarious-looking spoiler (over a foot tall!) on the back.
The dumbass monkey-spanker who just flooded me with trackback spam advertising "hot and horny teens."
I think that it would probably go something like this...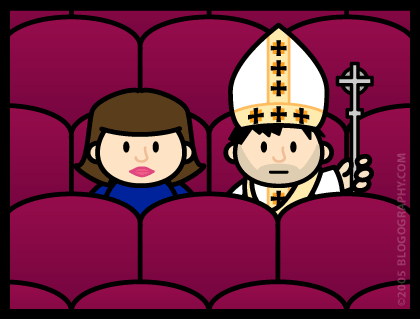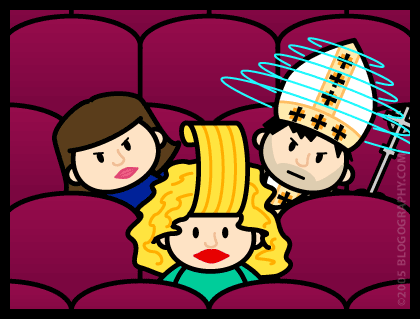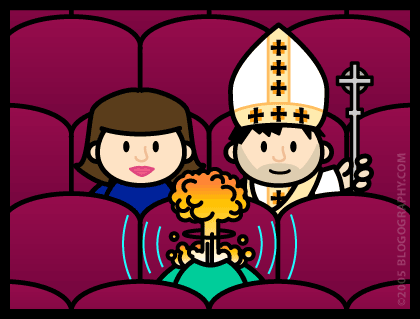 And yet, if I went around blowing up the heads of people who rightly deserve to be headless... it would be I who was considered a criminal! It's a world gone mad.
MAD I SAY!!!
All I know is that it would not be wise to piss me off. I may not have head-exploding psychic powers
now,
but if I continue to keep growing more and more brilliant every day, it's only a matter of time.