Visiting Malta was a big plus on this trip, because there are not one... but two Hard Rock properties on the island (three if you count the cafe extension at the airport). I've been meaning to visit here for years, but the airfare and hotel cost was always high compared to other "Hard Rock Cities" in Europe. Now, however, neither airfare nor hotel were required. Cruises do have their benefits.
My day started with a tour through the current capitol city of Valletta and the previous capitol city of Mdina. Both places were filled with wondrous things to experience, so having only a single day ashore made seeing it all impossible. Cruises do have their drawbacks as well.
First stop... the current capitol of Malta, Valletta...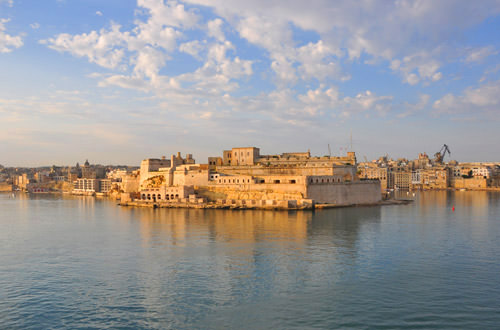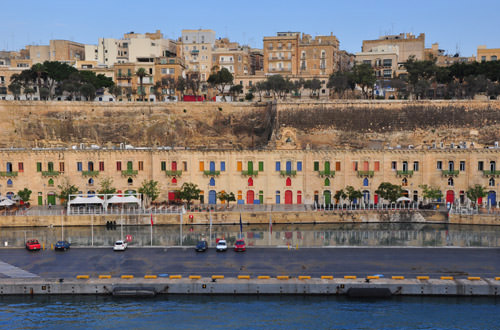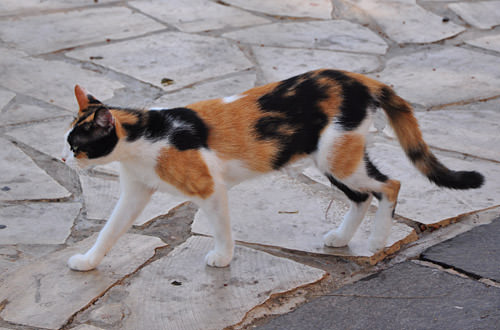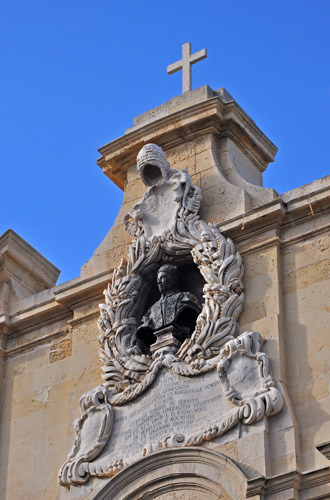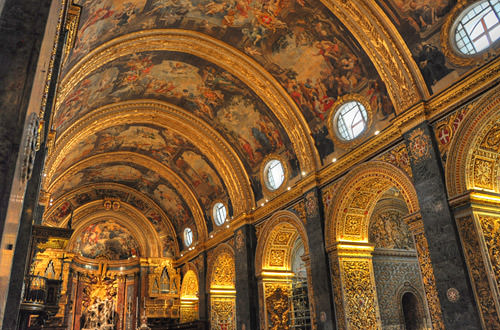 Then to the former capitol of Malta, Mdina...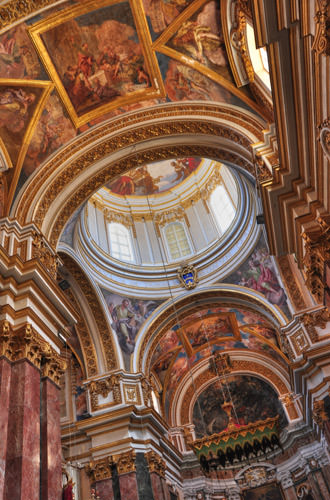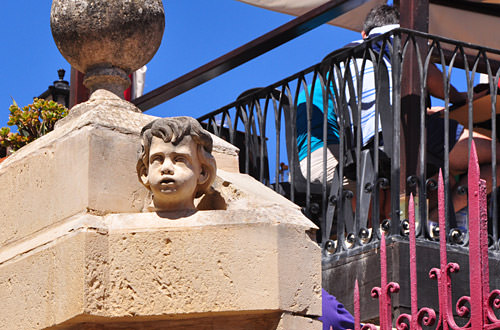 Then a pricey taxi ride to the other side of the harbor for a Hard Rock Cafe visit...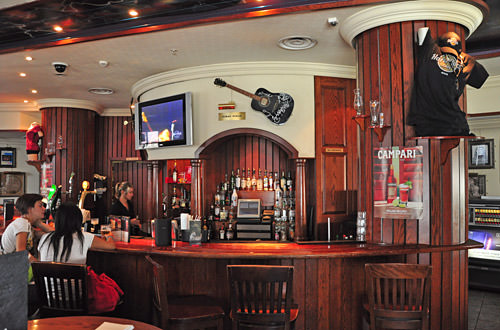 Then back to Valletta for the Hard Rock Bar...
Alas, this ends my first shore excursion.

As I am not so much the cruising type, I always try to pick itineraries with the fewest days at sea. If a cruise has more than two days in a row with no port call, it's eliminated. If a cruise doesn't spend at least 3/4 of it's time in ports of call, it's eliminated. Not that there's not a bunch of stuff to do onboard... far from it... there's all kinds of activities and non-stop eating to keep you busy. But, for me at least, time on the boat is wasted time. No matter how nice the ship is it still feels like I'm trapped with nowhere to go and nothing to do.
And it's not like you have the internet to keep you occupied.
Because the internet is outrageously slow (when it works at all) and even more outrageously expensive ($150 for 500 minutes... which is actually more like 150 minutes because of the slow speed, or around $1 a minute). Not really an option unless you're made of money. Which I'm not. Especially after paying for this cruise.
Anyway... internet aside, the Disney Magic is a pretty amazing ship.
A lot of the more impressive elements (such as a grand atrium) that you find on other cruise ships have been sacrificed to make room for more kid-based activity areas, but the more adult-oriented activities and area are still here as well. This is a win-win, because the kids are pretty much segregated so adults traveling without kids aren't having to deal with screaming children all the time. On the contrary, I rarely see any kids unless I'm passing through an area they frequent. Even at dinner, they seat people without kids with other people without kids. So, despite being a "ship built for families," I find the Disney Magic no more annoying than any other cruise I've been on child-wise...
This was a very pleasant (and very welcome) surprise.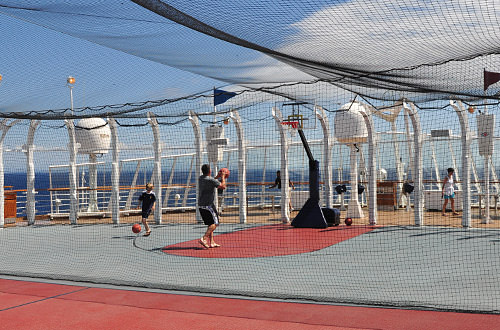 So far, all the food has been amazing in both quality and variety. The service is impeccable. Everything is clean to the point of being spotless. The ship itself is beautifully-designed. This is pretty much par for the course with all cruise lines, but Disney takes it all to new levels by adding their unique theming to everything. Restaurants are all Disney-inspired. Amenities are all Disney-branded. Disney characters are always making appearances around the ship. It's Disney through and through so, if you're a Disney-whore like me, you couldn't ask for anything more.
If I have to be trapped on a giant boat at sea, I'm glad it's this one. With Mickey Mouse as the ship's captain, how could I not be?