Visiting Malta was a big plus on this trip, because there are not one... but two Hard Rock properties on the island (three if you count the cafe extension at the airport). I've been meaning to visit here for years, but the airfare and hotel cost was always high compared to other "Hard Rock Cities" in Europe. Now, however, neither airfare nor hotel were required. Cruises do have their benefits.
My day started with a tour through the current capitol city of Valletta and the previous capitol city of Mdina. Both places were filled with wondrous things to experience, so having only a single day ashore made seeing it all impossible. Cruises do have their drawbacks as well.
First stop... the current capitol of Malta, Valletta...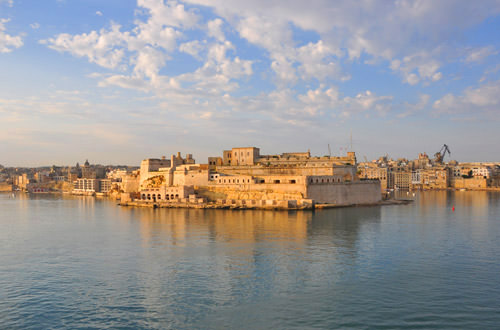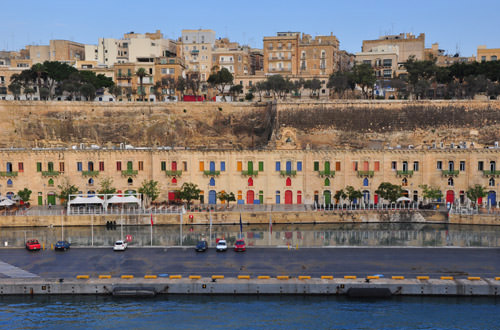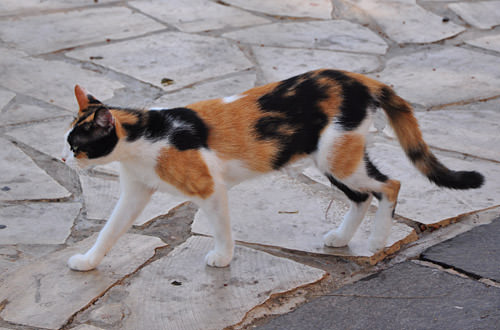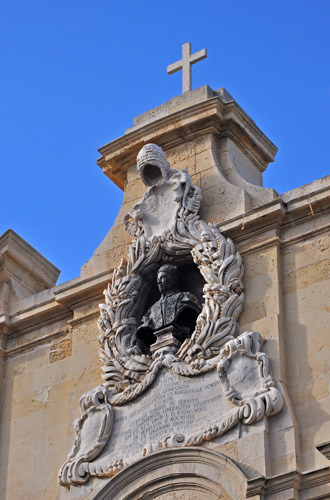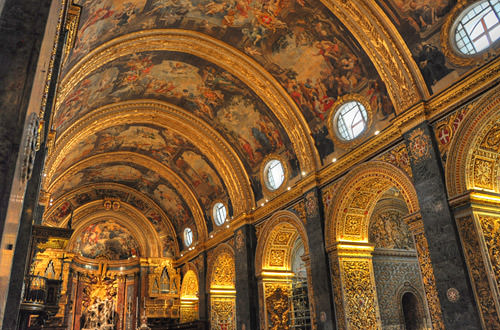 Then to the former capitol of Malta, Mdina...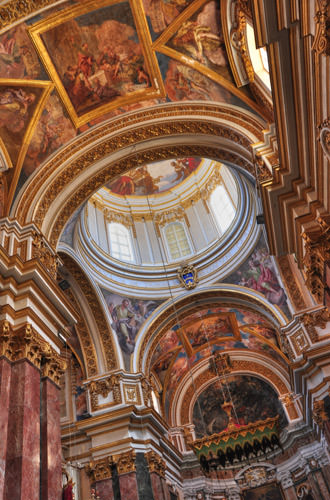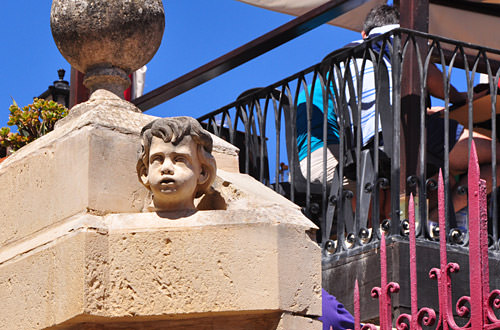 Then a pricey taxi ride to the other side of the harbor for a Hard Rock Cafe visit...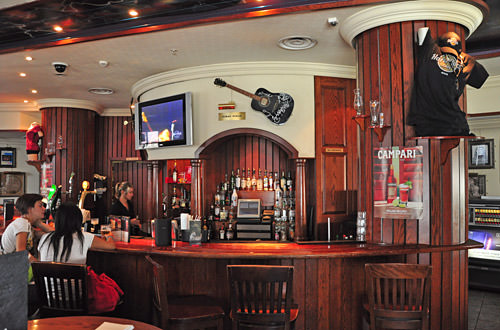 Then back to Valletta for the Hard Rock Bar...
Alas, this ends my first shore excursion.