The only good thing about this day is that it will eventually end.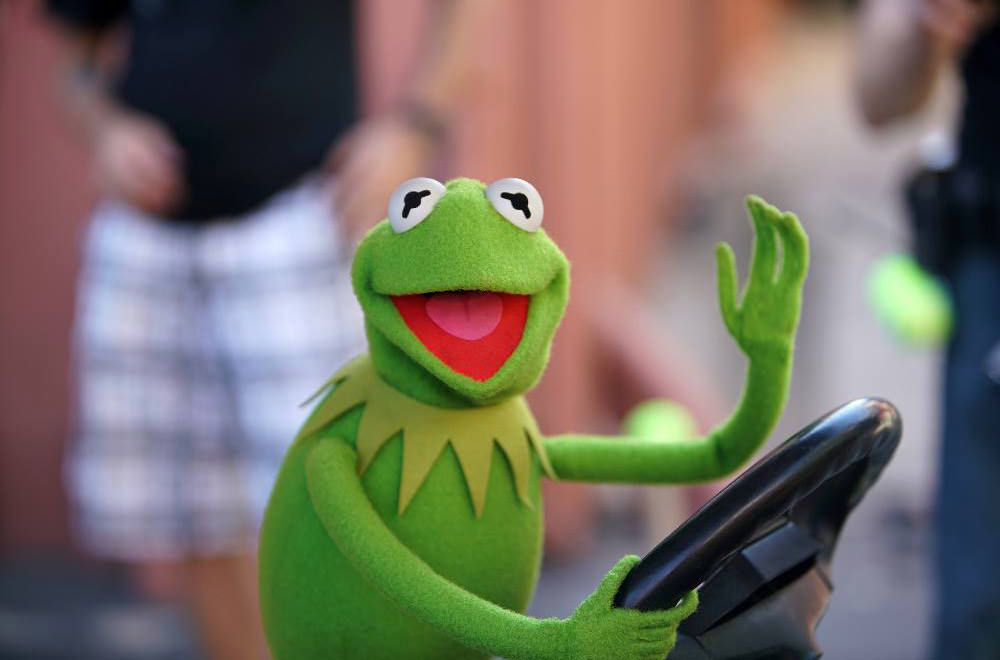 You wouldn't think that Monday's suck this bad when you work seven days a week, but they absolutely do.

Day. Ruined.
"After careful thought, thoughtful consideration and considerable squabbling, Miss Piggy made the difficult decision to terminate our romantic relationship. We will continue to work together on television ("The Muppets"/Tuesdays 8pm this fall on ABC) and in all media now known or hereafter devised, in perpetuity, throughout the universe. However, our personal lives are now distinct and separate, and we will be seeing other people, pigs, frogs, et al. This is our only comment on this private matter. Thank you for your understanding."
—Kermit the Frog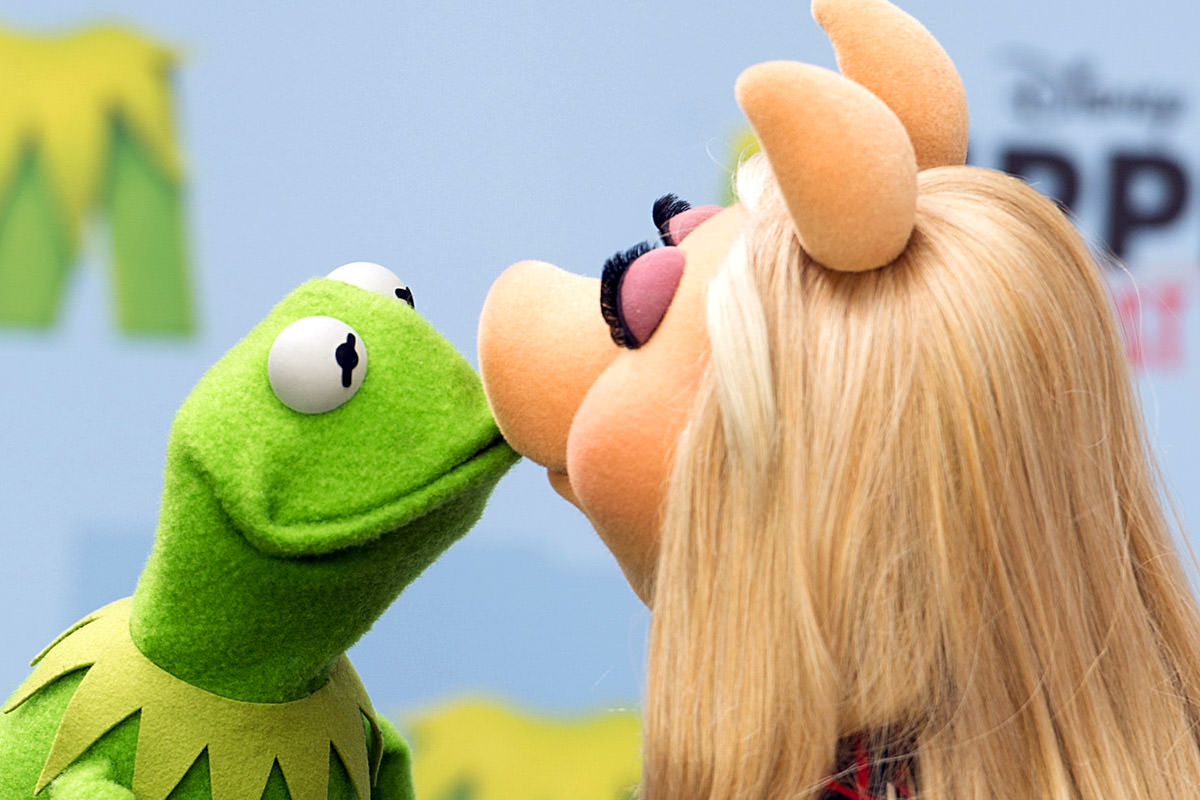 Sad. Never saw this one coming.