I am nursing a massive headache this evening... probably from staring at a computer screen for entirely too long today. So I'll be keeping this brief.
After tweeting about Betty White guest-starring on the season premiere of Community this Fall, and saying how much I envy Joel McHale for getting to work with her, I was surprised to see that Joel responded with "Yeah!" Right after Vahid tweeted about an exciting new experience with his colon...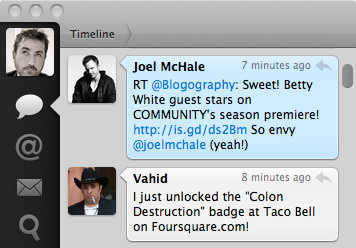 I've been a massively huge fan of Joel for years (I even had my DVR record his home shopping appearance!), so this was kind of cool. The fact that he'll be appearing with the incomparable Betty White in the most excellent Community is going to be like catching lightning in a bottle. Because two huge comedic talents in the same scene? Guaranteed electric...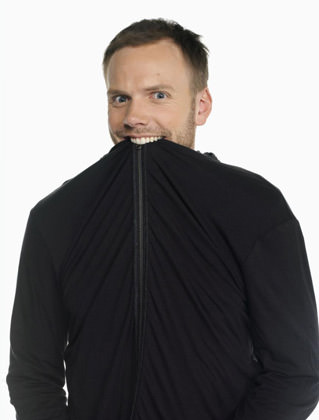 The new Fall television season suddenly seems so far away.