Thanks to ceiling fans and evening ventilation, I have yet to turn on the air conditioner this year despite having some 90°+ days.
Needless to say, I'm ecstatic. Next to heating, running the air conditioner is the most expensive use of electricity I have. It can easily approach $100 per month if I'm not careful. Like last year when, apparently, I really liked being cool on hot days. This year I can't afford not to be careful, hence my ecstatic nature.
Next week this time I will be in Las Vegas for some meetings and to visit friends. The temperature there has consistently been over 100° with the forecast calling for a high of 116°... that's ONE HUNDRED AND SIXTEEN DEGREES.
Fortunately I am not paying for that air conditioning.
In other news, I finally got my hands on the Wonder Woman: The Art and The Making of the Film book...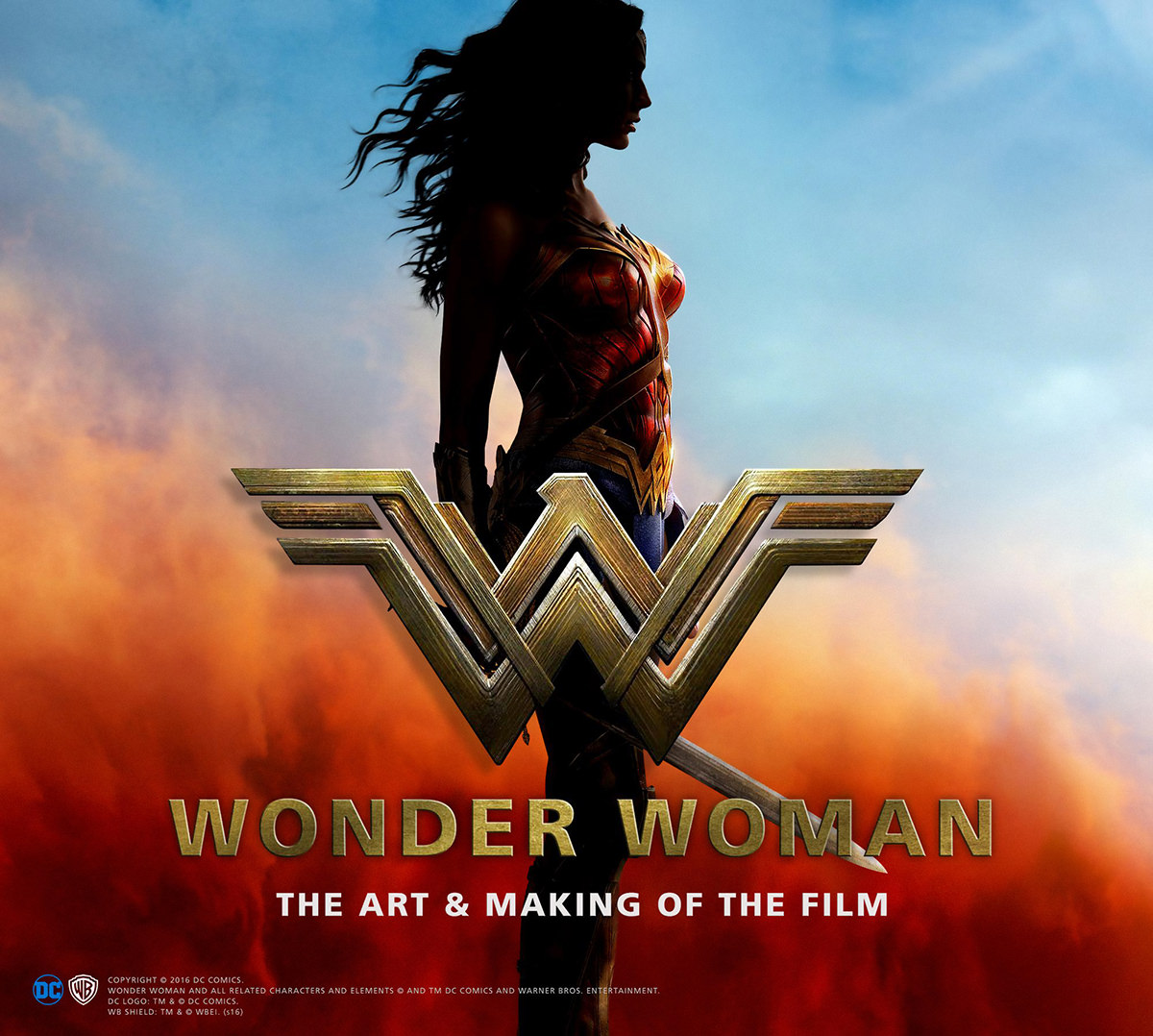 I love these kind of movie books... especially for the Marvel super-hero films and the Disney/Pixar films. I usually end up buying all of them, as the "how" is sometimes even more interesting than the movies themselves. This one is no exception. The production values on Wonder Woman were incredible, and seeing all the thought behind some of the decisions made just adds to the experience.
Of particular interest is the design for Themiscyra, home of the Amazons. If you've seen the film, you can just imagine.
And if you've seen the film and like it as much as I do, then checking out this book is a must.