I spent most of this evening attempting to get my travel schedule straightened out. Things have been so messed up for so long that I didn't think it would ever come together... but it kind of did. Several trips are still up in the air (heh heh heh) but the most important ones have all been booked.
As always, I've tried my best to pencil in a day where I can get some dinner and hang out with my fellow bloggers. If there's one good thing to come out of being away from home so often, that would be it. So, if you're near a town I'll be in on any of these dates and feel like meeting up, shoot an email to dave@blogography.com and I'll get in touch with you when I can figure out a good venue...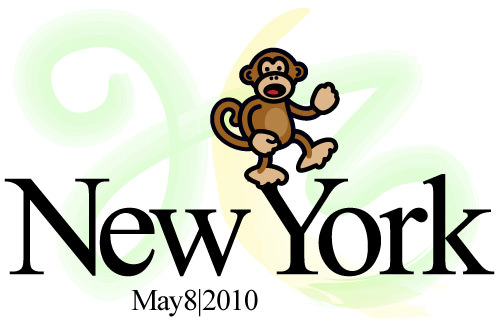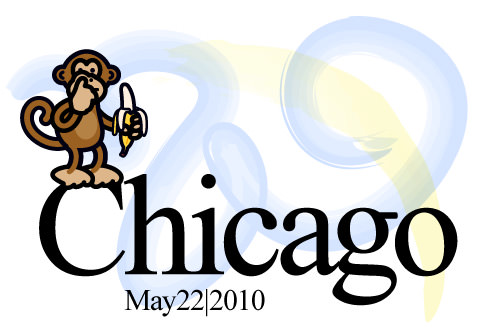 Dave York 3... May 8th in New York City!
Davecago 4... May 22nd in Chicago!
Davelanta 4... July 24th in Atlanta!
Sometime this summer I'm supposed to make trips to Los Angeles and possibly San Francisco... so I'll post those when I can fit them in. In the meanwhile, I'm tired of looking at airline ticket sites and need some sleep.