I have long wanted a dash-cam to record all the crazy shit I see while driving. It's all so wacky that even I don't believe it sometimes, so it's good to have photographic evidence.
Since I didn't want to invest a ton of money in tech that was going to be obsolete in five minutes, I decided to buy the cheapest camera I could find until the newest generation of cameras with all the cool bells and whistles dropped in price. I ended up paying $28 on Amazon for a dash-cam that was usually $70 (I think it was on closeout?) and that would be good enough. Sure, the picture is crap and it doesn't have many features... but it would be better than the nothing I had at the time.
Three problems...
I keep forgetting to press the "save" button when something interesting happens, so the video gets overwritten.
So much of the crazy happens just outside of the range of the lens, despite it having a fairly wide angle.
Removing the tiny micro SD card to get the video off of it is a huge pain in the ass.
Last night while I was waiting for an email response, I ran out to the car and grabbed the card. Turns out I had four videos saved. Two of them were of my garage door when I installed the thing and kept accidentally pressing buttons. But the other two were from my last drive back over the mountains...
The first was of a guy peeing on the side of the road. Didn't bother to go in the bushes or nothin'... just whipped it out and was peeing. At least his back was turned, but still. Problem is... all the camera captured was his car. And since the video quality is crap, you can barely see that...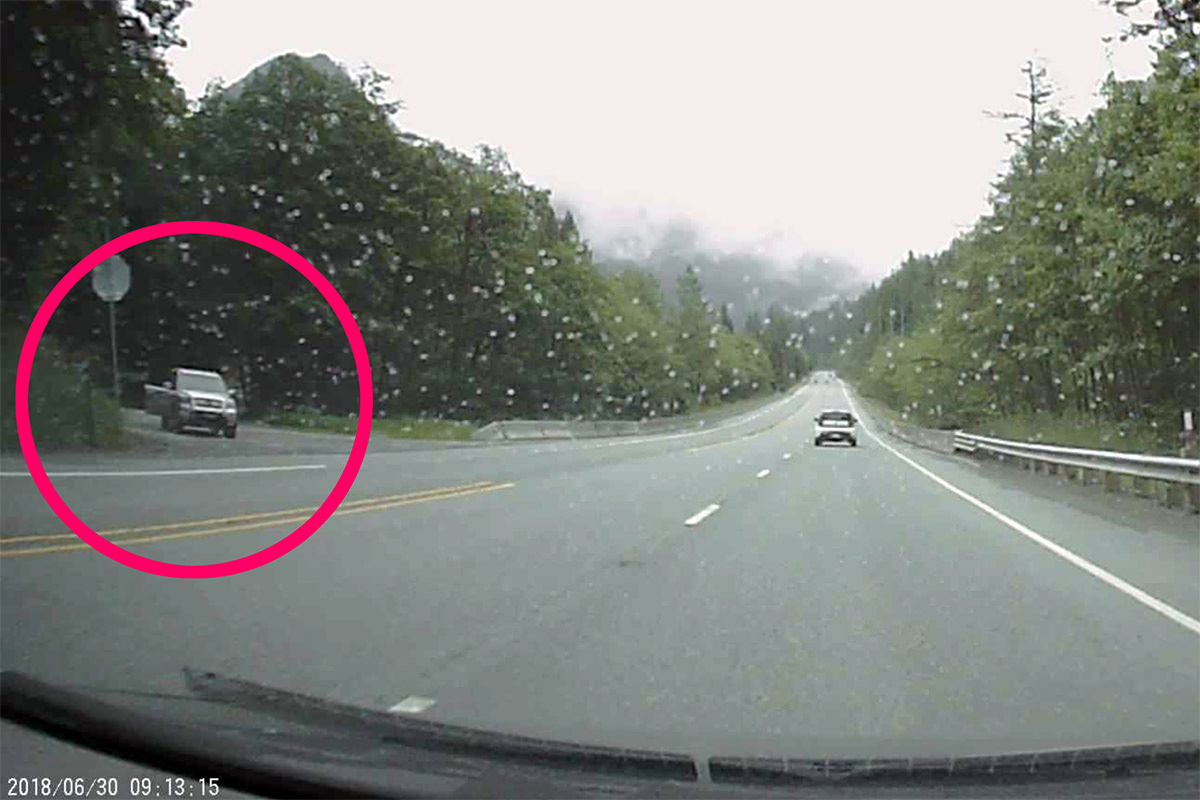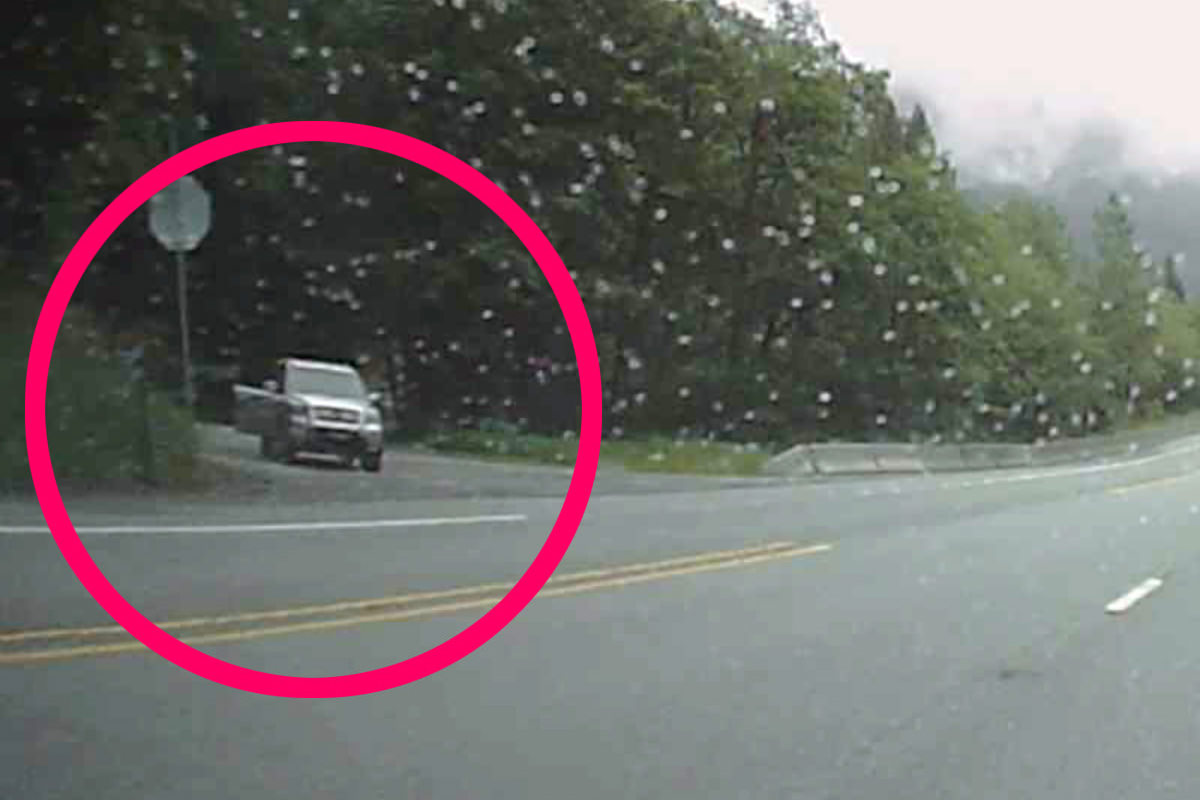 The next video I saved was a deer...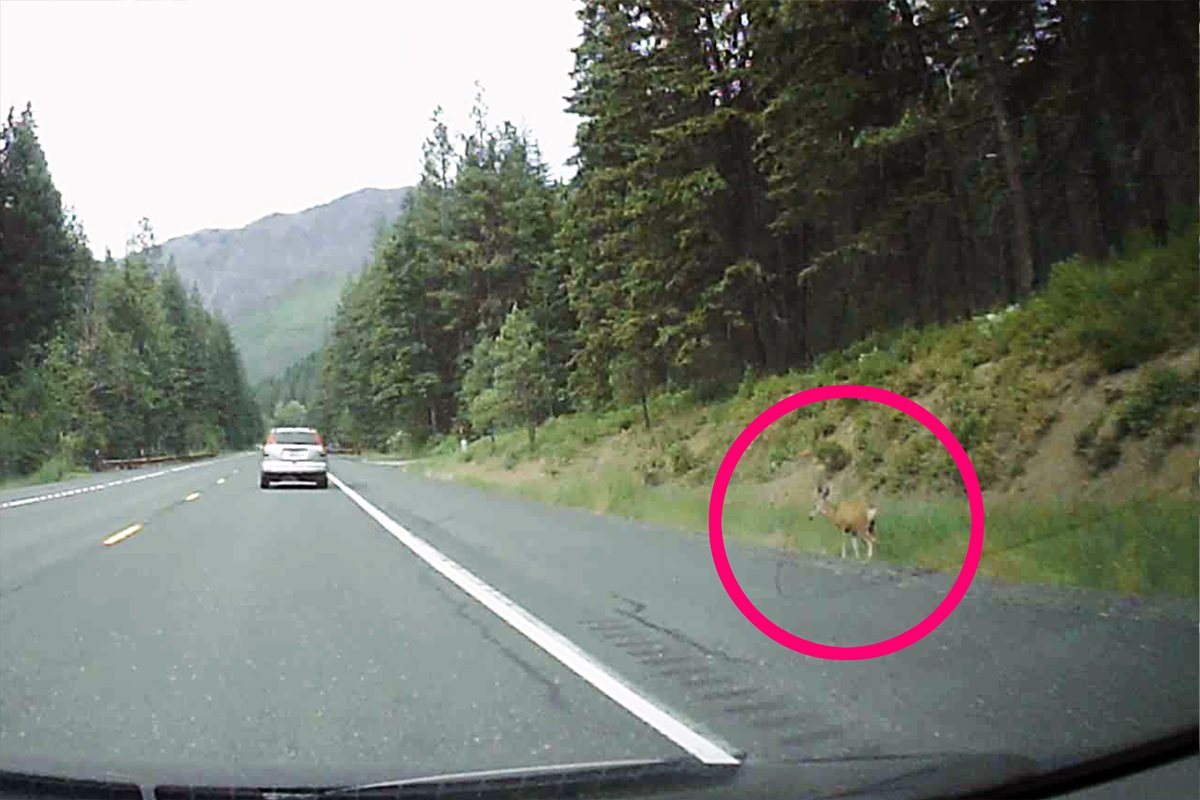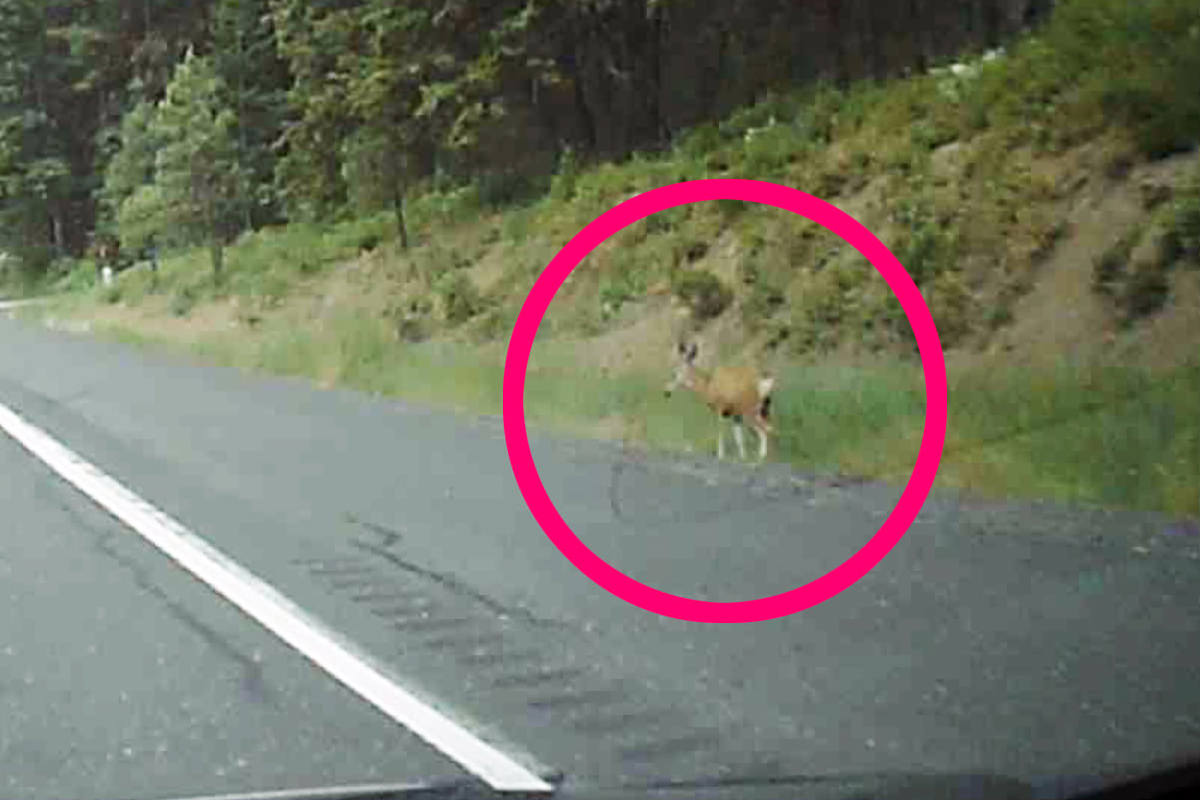 I was hoping that Amazon's Prime Day would have a massive discount on a camera with a GPS, voice-activated save, and wireless download... but it was not to be.
And speaking of Amazon Prime Day, it was a total bust. The only thing I really care about is gift cards at a discount but I can never snag one. I set my alarm... wait for the card I want to be offered... then click to purchase the second it shows up as available... but it's always, always, always sold out. I couldn't get Petco. I couldn't get Panera. I couldn't get American Eagle. The only card I managed to get was iTunes, which is great... but it's insane that Amazon doesn't offer enough cards to last more than 2 seconds.
The only real bargain I managed to find was a white SONOS One speaker for my bathroom. I had a $100 gift card that was gifted to me when I watched a friend's dog plus I had $65 in Amazon Credit Card points... so I only had to come up with $35 to buy it (except I didn't have it, so hello credit card). The Prime Day Special was the speaker bundled with a $50 gift card, which I could not pass up because SONOS rarely goes on sale, and this is as close as it gets.
Now all I need to complete my SONOS home experience is a SONOS BEAM for my bedroom and two SONOS One speakers (one for the guest room and another for the main-floor bathroom). Then there will be no corner of my home that can't be blanketed in sound... or that's not Alexa accessible. Gotta tell you... this SONOS stuff is addicting. It's just too amazing to have your television or music playing everywhere you want so you can move around the house for chores (or whatever) and not miss anything. If only they made some kind of a SONOS-style video device for my kitchen so I could keep up with television video as well as audio.
That way I won't have to miss a minute of Love It or List It when I am unloading the dishwasher or making dinner.